Who will watch the Watchmen this time? The acclaimed comic book series originally by Alan Moore and Dave Gibbons will return to live-action as an HBO TV series this fall.
This is in no way related to the 2009 Zack Snyder film, though its dark tone is very much reminiscent. But then again, what is Watchmen without its mature tone and themes?
For those who have never heard of this series, Watchmen is an alternative take on the superhero genre.
Set in an alternate history where superheroes emerged post-WWII, and have since gone into decline in the present day. Now, the has-been heroes have to deal with their own insecurities, PTSD and other inner demons while facing off against their former comrades who have been corrupted by their own power.
Helming the Watchmen TV series as creator and showrunner will be Damon Lindelof, and taking on the starring role will be Regina King as Angela Abraham.
Featuring alongside King will be Jeremy Irons (Batman v Superman, Justice League) as the former hero Adrian Veidt/Ozymandias; Yahya Abdul-Mateen II (Aquaman) as Angela Abraham's husband Cal; as well as Miami Vice alum Don Johnson.
Interestingly, there is a noticeable deviation from the source material here. But before you comic purists blurt out cries of blasphemy, Lindelof shed some light on his take on the Watchmen mythos in a report by Hollywoodreporter.
"The Comedian died. Dan [Nite Owl] and Laurie [Silk Spectre] fell in love. Ozymandias saved the world and Dr. Manhattan left it just after blowing Rorschach to pieces in the bitter cold of Antarctica."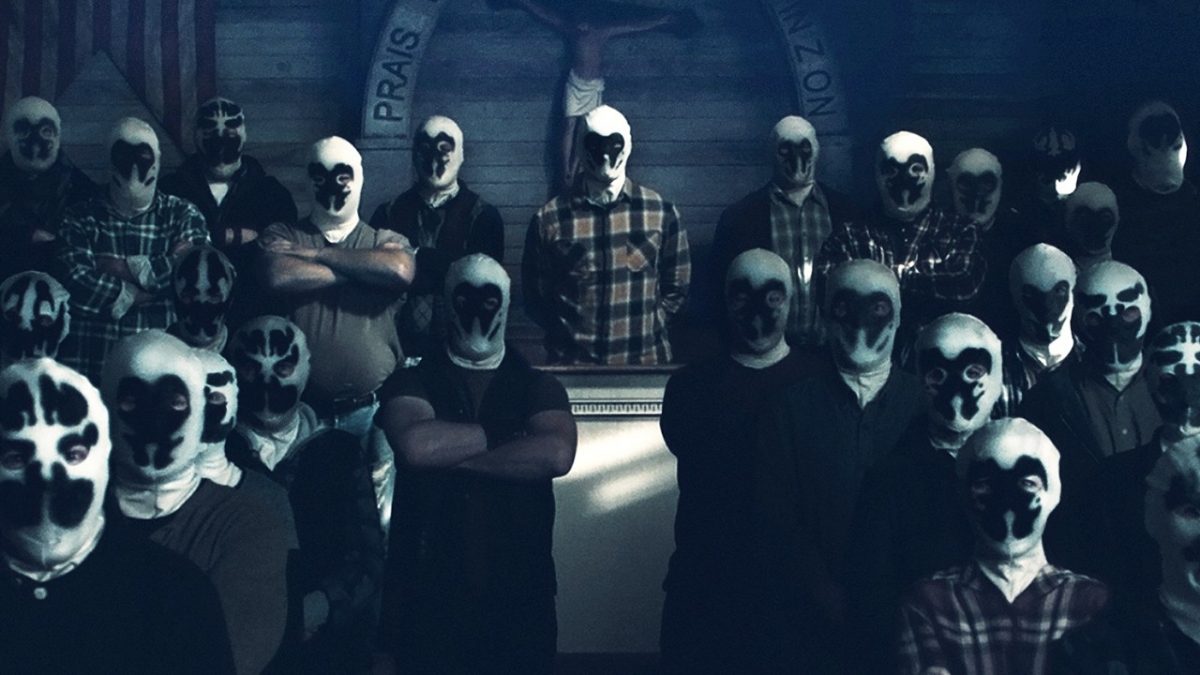 An fresh new take on Watchmen, indeed. How this pans out exactly on the small screen remains to be seen.
The Watchmen HBO TV series will premiere this fall, with a same-time screening in Asia as the US. Catch it exclusively on the HBO GO app, or in the HBO channels on StarHub, Singtel and Toggle.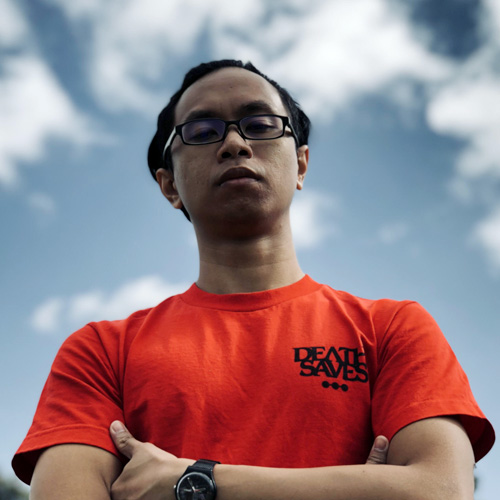 Marion grew up an addict of RPGs. He likes diving in, taking in the worlds, the characters, the stories… and sometimes forgets to go to sleep because of it. Nearly every sentence he speaks has a Dungeons & Dragons reference. He also dreams of becoming a Witcher someday.
---

Drop a Facebook comment below!