The cast of Damon Lindelof's Watchmen HBO pilot continues to expand with none other than Jeremy Irons. The award-winning actor has been signed on to play a lead role in the series, which will be an adaptation on the iconic, if short-lived comic series by Alan Moore and Dave Gibbons that was published by DC Comics in the 80s. The pilot will be written and produced by Lindelof, directed by The Leftover's Nicole Kassell.
Irons is no stranger to the superhero genre, having played Alfred Pennyworth in DC Extended Universe films of Batman v Superman and reprising the role in Justice League.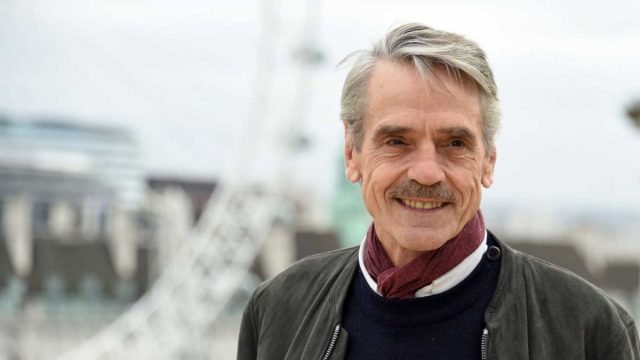 He will be joining the existing cast of Regina King, Don Johnson, Louis Gossett Jr., Tim Blake Nelson, Andrew Howard, and Adelaide Clemens. No specifications have been released regarding Irons' role, but rumour has it that he will be playing an aging, imperial lord of a British manor, a fitting role for the veteran English actor.
Watchmen revolves around superheroes in an alternate history where their abilities are deemed illegal, reflecting both superhero stories and a satire of genre. Lindelof promised that his version will not be a direct adaptation of the comic, but will instead be an original story crafted by mixing elements of all 12 issues along with new characters and settings.
With Game of Thrones on its last legs, HBO is on the search for the next big hit to fill the void that will be left after the series concludes with its final season next year. Sci-fi series Westworld has been an excellent addition to the lineup, but lower ratings for a season 2 filled with jumbled timelines that left throngs of viewers confused after the finale means it might not be the long-running hit HBO had hoped for. Only time will tell if Watchmen will turn out to be a successful comic TV series for HBO.