The Skywalker saga will soon come to an epic conclusion (hopefully!) with the release of Star Wars: The Rise of Skywalker on December 20, 2019, but much of the film details remain to be seen. Amidst speculations of Rey turning over to the Dark Side, and the possible comeback of Palpatine, new information about Kylo Ren's appearance has surfaced – courtesy of the latest Funko Pop leaks.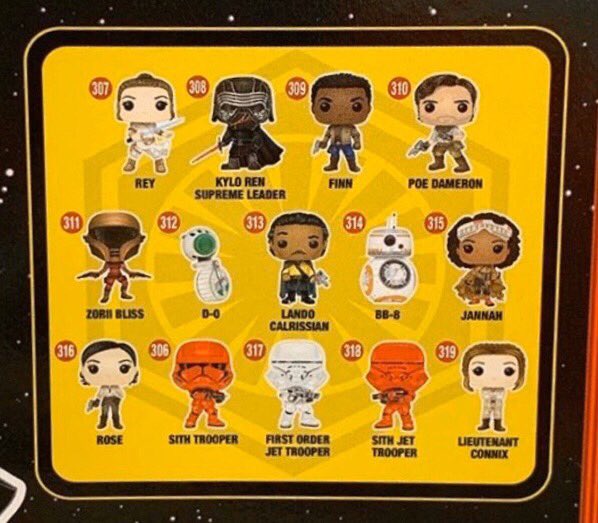 According to an image posted online, the upcoming wave of collectibles features both the popular and lesser-known characters. The main quartet of Rey, Kylo Ren, Finn, and Poe Dameron is set to lead the charge, with supporting members like Rose and Lieutenant Connix finally getting a merchandise design to call their own.
Of the list, Kylo Ren's model is particularly noteworthy. While the Adam Driver-cast character has made his appearance in the newest trailer and sizzle reel, he's seen wearing the newly-mended helmet which was destroyed in The Last Jedi. The glowing, red material should serve as a hint of sorts.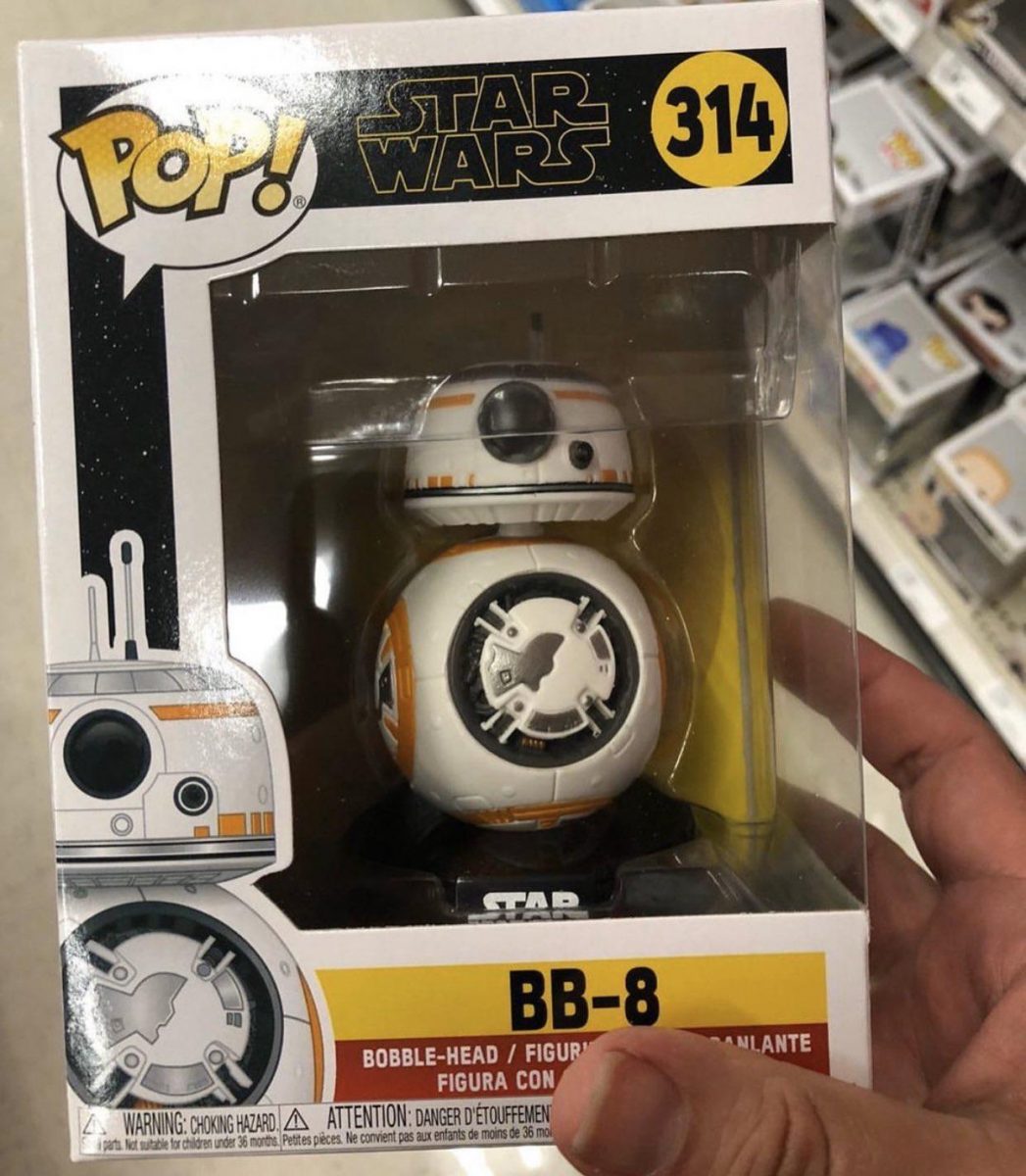 Here's a closer look at the latest BB-8 model in hand as well. Things have changed up quite a bit since we saw the fan favourite droid with it missing a few trimmings around the exterior. This could possibly point to a possibly plot point or simply just a cosmetic change to move more merch.
The inclusion of side characters into the new Funko Pop line-up certainly calls for a minor celebration, since some of them could definitely use with more love, especially those on the lower rungs of the character popularity ladder. Now that there are less than three months to The Rise of Skywalker, more information about the movie should be on the horizon, although it wouldn't be surprising if Disney decides to continue keeping mum – the film is set to end off with a bang, after all.
---

Drop a Facebook comment below!