All was going well for Puerto Rican toy photographer Alvin Ramirez Ortiz – he met many like-minded people in the toy photography community at home, and they would host daily photo sharing sessions to share their best works. Unfortunately, disaster struck in 2017 when Hurricane Maria hit the coast of Puerto Rico, and Alvin had to quit both his day job and toy photography as a hobby, to focus on his personal life after the hurricane. 
It wouldn't be till 2020 before the 33-year old properly picked up toy photography once again, after he got his life back on track following the natural disaster. Only this time, instead of his usual Funko Pop photoshoots, Alvin has found new love with shooting action figures, especially shoots that utilise practical effects such as water, sand, dirt, or fire. According to Alvin, the reason for his return was due to "the amazing and beautiful work that new and old photographers were doing on Instagram."
"This triggered the passion I once had for this hobby again," says Alvin.
When he first picked up the hobby six years ago, it was entirely by accident.
"I remember one day I had a shooting with a client and he canceled at the last minute. So I had the afternoon free and nothing to do," explained Alvin. "Then I remembered that I had a few Funko Pops that I started collecting earlier that year and it came to my mind "Wait I have my models now'' and I grabbed my camera and shot a few photos."
"At that moment I don't know that toy photography was a thing until I uploaded my first photo on Instagram and I have to tell you it blew my mind. There are a lot of styles, talent and a great community."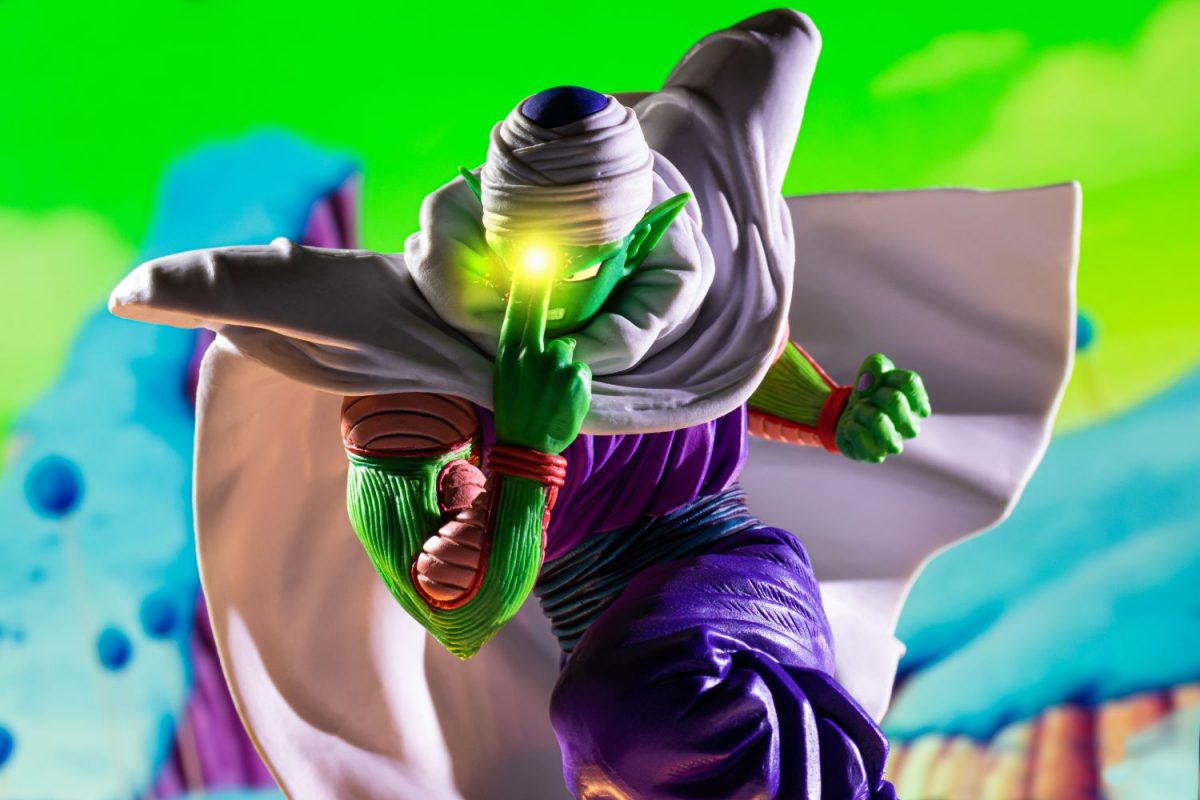 Since his return to toy photography, Alvin has posted numerous breathtaking photos for all kinds of figurines, such as anime figurines from shows like My Hero Academia and Dragon Ball Z, to Marvel movie characters, and even Harry Potter (which Alvin is a huge fan off and even professes to being a Slytherin by nature). 
As you can tell by his shots, Alvin loves to use special effects when taking his photos.
For his photoshoot, Alvin says he gets inspiration from a number of places. It could be directly related to the character he is shooting, such as their powers and ability. 
Or even the environment he is shooting in. 
"I'm more an outdoor photographer so I think how the environments, colors, natural light, shadows, textures, patterns, etc can help me to tell the story and make the composition depend on the character," says Alvin. "I also use the rules of photography composition to take my photos."
Of all the toy portraits he has taken, the one featuring Hot Toys Anakin remains Alvin's favourite.
"I have in my mind a clear vision about the shot. My goal was to showcase him turning to the dark side," Alvin shares on the work that went behind that particular toy photoshoot.
"That is the reason he had a red light saber typically associated with the Siths. I used the light painting technique to illuminate part of his head, shoulders and hands."
"I want that the main focus was his face. For that reason I chose that angle and the dramatic lighting and shadows on his face meanwhile his left hand was a little out of focus inviting Kenobi to fight."
It is clear from Alvin's description that he puts a lot of thought of effort into his photoshoots. He says that photo ended up being well received by others in the community.
Though not his favourite, Alvin says his most memorable shoot involves a Chucky doll killing his niece's Bratz doll. Yes, you read that right. Back in 2016, Alvin wanted to shoot a Halloween photoshoot so badly that he got ready a Chucky doll, only to realise he had no victim for his Chucky doll to brutally "kill".
"So I asked and borrowed one of my niece Bratz dolls to make the picture. I don't tell her what kind of photo I will be doing. Few days later, I showed her the picture and she started to laugh and she loved it. This put a smile on my face."
Of course, Alvin bought his niece a new doll to replace the murdered Bratz doll.
Like most outdoor toy photographers, Alvin was pretty affected by the COVID-19 outbreak, stating that he was unable to head out to shoot the many ideas he had in his head. Which led to him focusing more on indoor photography and using what resources he had at home.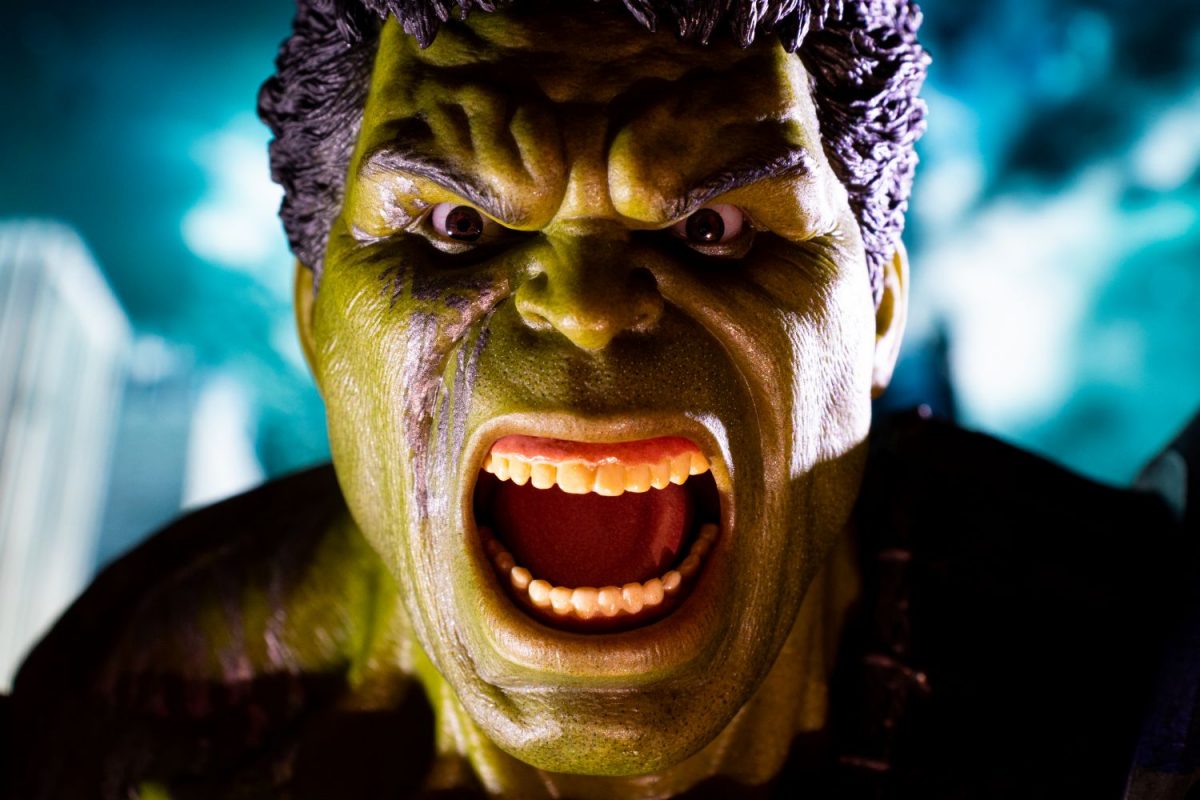 As for Alvin's tips for new burgeoning toy photographers, he has these three to share:
Read up and learn more about the basics of photography, such as aperture, shutter speed, and ISO. Then read up more about basic photo composition to help make your photos look more interesting. 
Take photos every day. Alvin cited one of his professors who said, "The best photo is the one you take tomorrow." In other words, practice makes perfect. Don't be afraid to experiment and you can always ask other toy photographers for advice.
Use your imagination to tell a story and have fun. Don't be afraid to get outside and take some pictures. Outdoor photography will definitely have its challenges but keep practising and you will eventually see the fruits of your effort.