Praised for their creativity and innovation, Sega has long been known for their several multi-million-selling game franchises and arcade games since the 1960s. Now, popular figurine company, Good Smile, has recently announced that it would be recreating popular Sega gaming consoles in miniature form in their upcoming Figma Plus Sega Hardware set.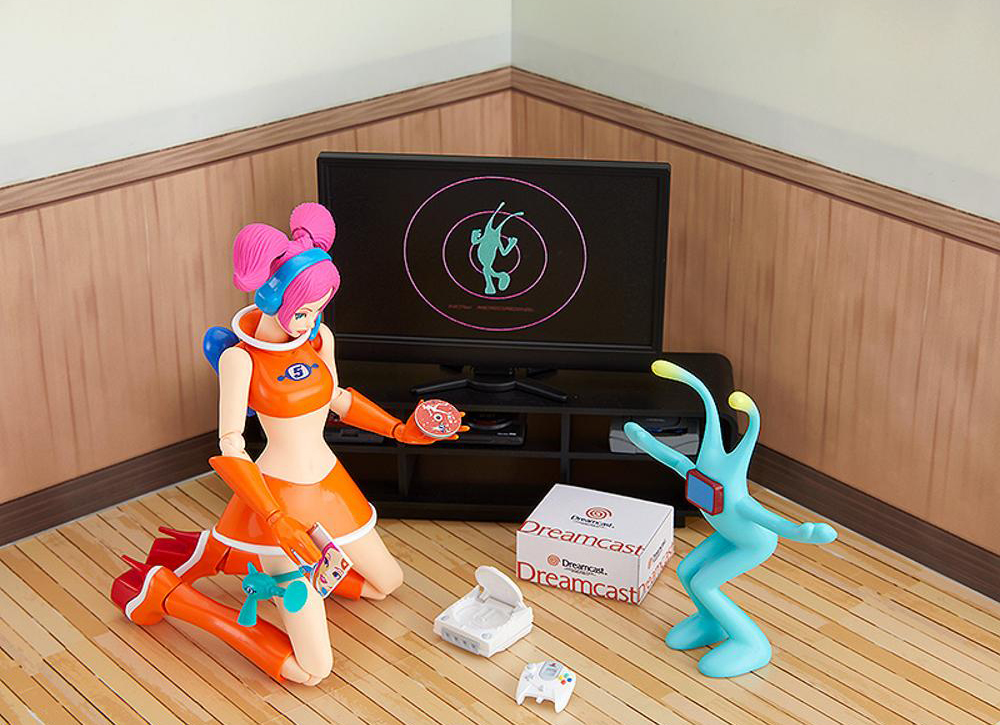 Before bowing out of the console wars due to a market slump, Sega had also produced its own gaming consoles from 1983 to 2002. The Figma Plus Sega Hardware set is sized to fit figurines from the popular Figma line and will feature five Sega systems.
Each of the consoles and their controller will be accompanied by a miniature of a popular Sega game and replacement Figma hands that will enable your Figmas to grip the controllers.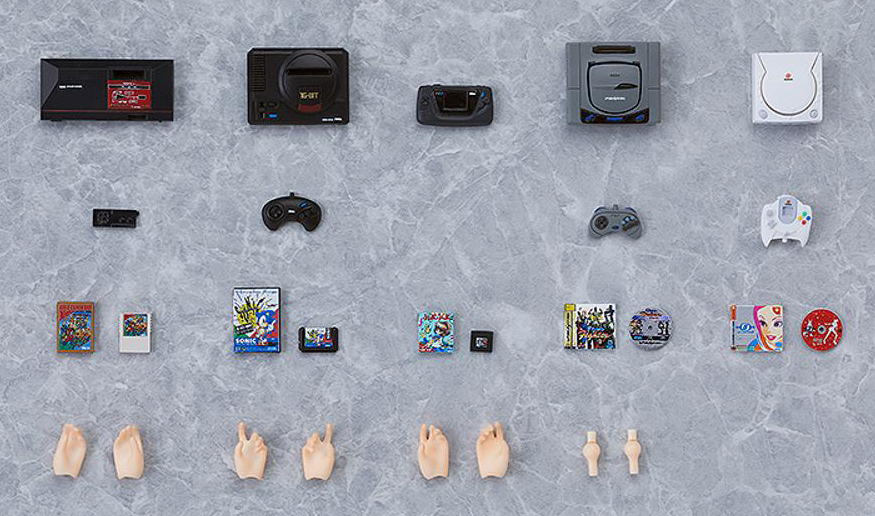 The first set features a dynamic combo of the Mega Drive (a.k.a Genesis) with the game that propelled Sega to stardom in the '90s Sonic the Hedgehog.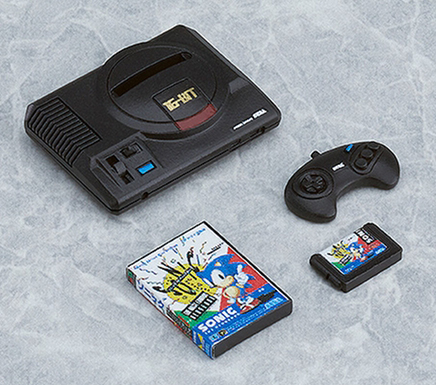 Next we have the 1985's Master System, a redesigned version of the OG Sega console SG-1000, along with Alex Kidd in Miracle World.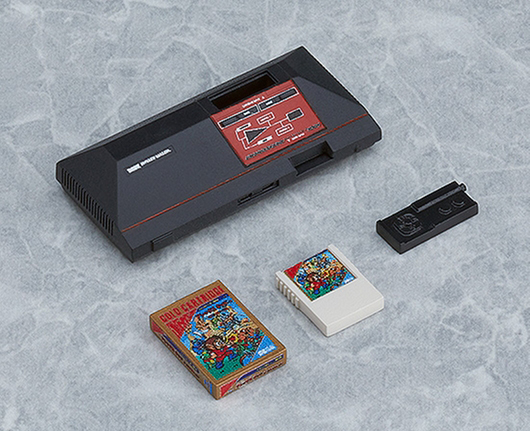 There's also the 1990's Game Gear, along with Puyo Puyo 2 (a.k.a. Puyo Puyo Tsu).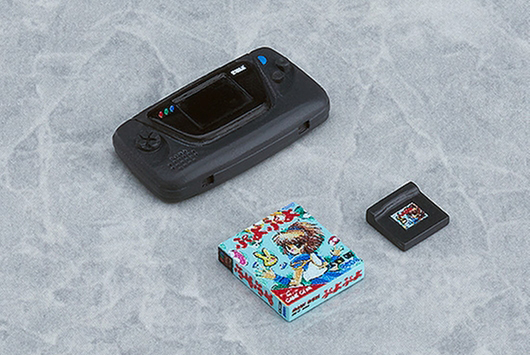 In 1994, Sega released Saturn along with Virtua Fighter, a port of the popular arcade game. Both enjoyed huge success as the game and console were sold at a one-to-one ratio, even outplaying competitor Sony's PlayStation in Japan during that period. The version of Saturn featured here is with its original grey casing.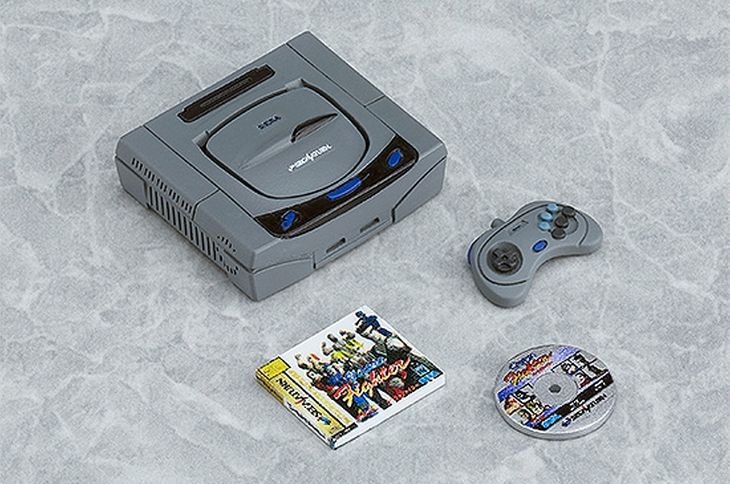 Lastly, Sega's last game console, Dreamcast is also given an honorary place among the miniatures. It is accompanied by Space Channel 5, a quirky game that even included a Michael Jackson cameo!
It seems that the pixel life is still hip as these aren't the first Sega game consoles miniatures to be created. Back in 2019, there was also a release of a set of popular gacha replicas of a similar scale from the SEGA HISTORY COLLECTION Mega Drive Edition 1/6 scale capsule toys.
It is a shame that the controllers don't come with mini cables too, thus making them look wireless, which, to the more nitpicky collectors, is a very inaccurate depiction of the nostalgic gaming systems.
The Miniature Sega game consoles can be pre-ordered from the Good Smile Company shop for 3600 JPY (34.99 USD) from 28 July to 24 September 2020 and will be shipped from December.
---

Drop a Facebook comment below!