Move over Avengers: Infinity War, Top Gun: Maverick is falling in.
After 13 weeks on the big screen, the movie has collected US$683 million in North America, overtaking Infinity War as the sixth-highest-grossing movie in domestic box office history. Infinity War made US$678 million.
This is the newest accolade to join the fighter jet flick's series of milestones, including its overtaking of Titanic and Marvel's first Avengers movie.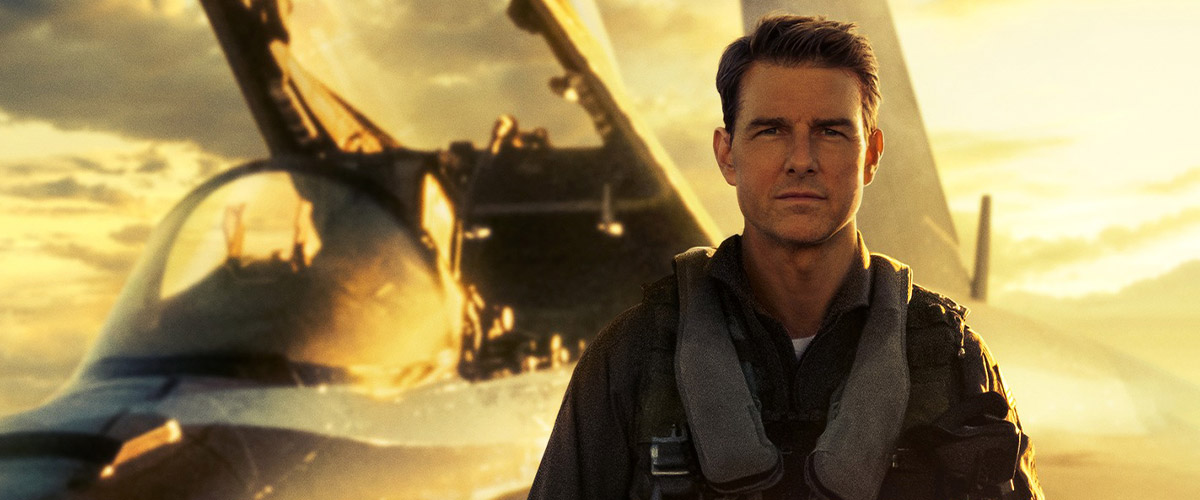 Top Gun: Maverick is a box office hero in its own right, but moviegoers hadn't felt the need for speed in more than 30 years. Amidst the slew of superhero movies such as Doctor Strange and the Multiverse of Madness and Thor: Love and Thunder, the action movie brought loyal fans of the original film back to the theatres for repeat viewings. Stellar word of mouth has also helped the sequel.
Currently sitting at fifth place is Black Panther. Earning a total of US$700.4 million, Top Gun: Maverick will require a bit of endurance to take over the Chadwick Boseman-led film. This is especially since it is expected to hit digital platforms on 23 August.
Top Gun: Maverick debuted on the big screen in May and sees the return of Captain Pete "Maverick" Mitchell back in the pilot's seat, as he heads back to the Top Gun school for one last mission. It has garnered critical acclaim at launch, even prompting a super fan in Singapore to catch it 45 times in 45 days.
Top Gun: Maverick is also Tom Cruise's biggest box office hit ever.