Three months after the release of Top Gun: Maverick, and having earned over US$1 billion at the box office, soaring past Marvel's The Avengers and even Titanic at the U.S. box office, there's no stopping the film from hitting milestone after milestone. There has even been a fan in Singapore having watched it as many as 45 times over 45 days in the cinemas.
Clearly, the world is in love with Tom Cruise's Top Gun sequel, and can't get enough of it, and have been wondering when the movie will be released on digital platforms (such as Amazon Prime Video and iTunes) as well as on Blu-ray and DVD.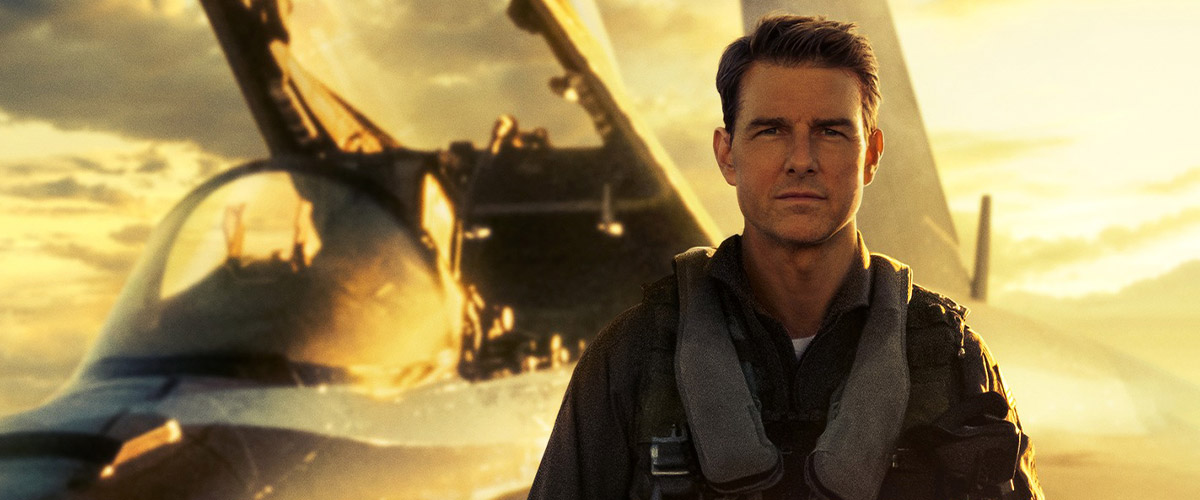 The wait is now over, and Top Gun: Maverick will be released for purchase on digital platforms on 23 August! The 4K Ultra HD Blu-ray, Blu-ray and DVD physical releases will follow subsequently on 1 November.
Here are some of the bonus digital content fans can expect with the release:
Cleared For Take Off – Witness the most intense film training program as the cast prepare themselves for filming while pulling multiple G's in a fighter plane.
Breaking New Ground – Filming Top Gun: Maverick – Prepare to take flight as you go behind-the-scenes with the cast and crew of Top Gun: Maverick on a journey to capture the most spectacular aerial sequences ever!
A Love Letter To Aviation – Tom Cruise shares his passion for aviation as he pilots his own aircraft, a vintage World War II P-51 Mustang, which would have been the Top Gun aircraft of its day.
Forging The Darkstar – Pushing the limits beyond Mach-10, the future of aviation is unveiled through an impressive experimental aircraft specially designed for the movie.
Masterclass with Tom Cruise – Cannes Film Festival – Tom Cruise discusses his incredible career at the flagship event of the 75th Cannes Film Festival.
"Hold My Hand" – Lady Gaga Music Video – Watch Lady Gaga's music video for her standout lead single hit on the Top Gun: Maverick soundtrack.
"I Ain't Worried" – OneRepublic Music Video – Check out the music video to the original new song from OneRepublic.
Mission: Impossible – Dead Reckoning Part One Teaser Trailer – We all share the same fate. Watch the official teaser trailer for Mission: Impossible – Dead Reckoning Part One starring Tom Cruise. Coming to theatres 2023.
There has however been no announcement of any release on digital streaming platforms such as Paramount+ just yet. So until fans can get word on its streaming premiere, digital purchases of the film will be out on digital platforms such as iTunes and Prime Video on 23 August, followed by the physical release on 1 November.