The first trailer for Morbius is out and boy there's a lot to unpack.
The film stars frontman of rock band Thirty Seconds To Mars, Jared Leto. Leto first made his way into the world of live-action comic book movies when he joined Suicide Squad as the Joker, but let's not get too confused shall we.
Appearing in Marvel's The Amazing Spider-Man comics, Leto plays Michael Morbius, a vampiric anti-hero with a tragic origin, similar to someone like Venom. And like every other anti-hero or villain, they need a backstory. Which means… a spin-off origin movie! So, without further ado, here are 6 highlights from the Morbius trailer.
---
Morbius' Transformation
Morbius is a scientist who suffered from a rare blood disease. In the trailer, the anti-hero is seen standing in front of a cave and using his own blood to lure bats towards him. It then cuts to him being swarmed by bats (very Batman). With Morbius being a doctor specialising in creating cure serums, his transformation will be a combination of blood and DNA. We see snippets of it in the trailer and it's got us lusting for all of it.
---
Morbius' powers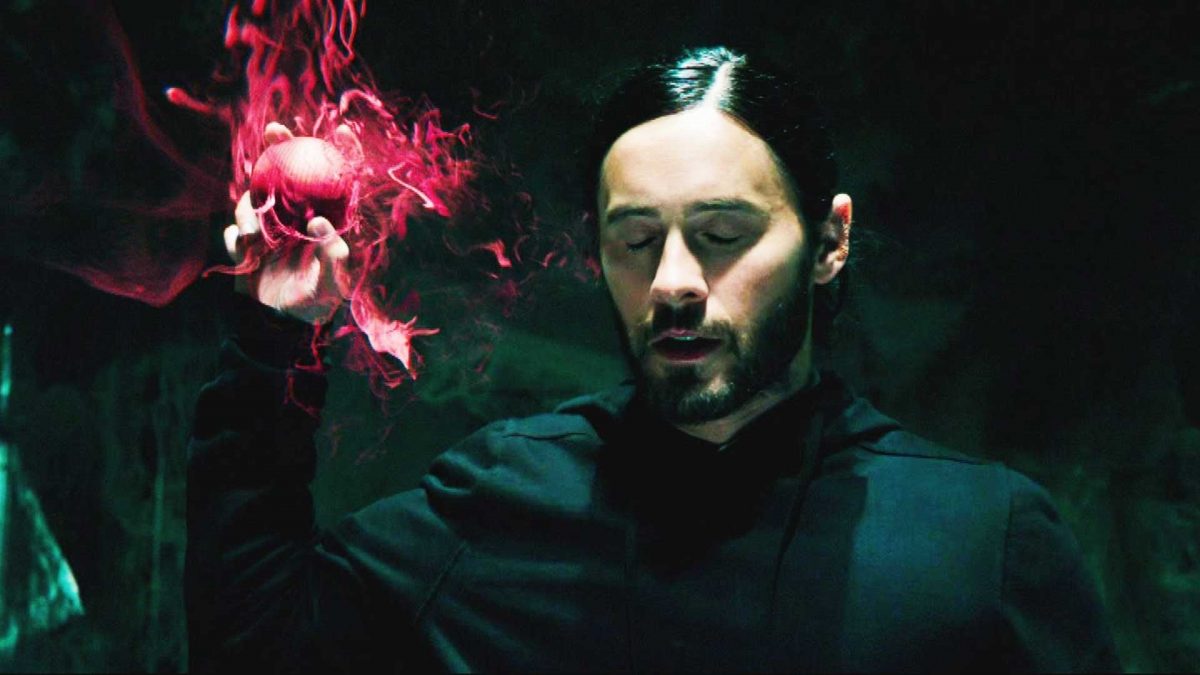 Whether or not this is your first time hearing of Morbius, this is the first time we see his powers live and moving in the flesh. He's got super strength, increased speed, dexterity to jump from one surface to another, the ability to use echolocation and… an overpowering urge to consume blood. Bloody Mary, anybody?
---
Spider-Man the murderer
In the trailer, Morbius was seen walking through an alleyway of graffiti-covered walls. One of which featured the friendly neighbourhood Spider-Man with the text 'murderer' written over it. This is a possible nod to the events that happened in Spider-Man: Far From Home where Mysterio (Jake Gyllenhaal) framed Spidey for his attacks and for his demise.
Interestingly, this image of Spidey features the version from the iconic Sam Raimi movies starring Tobey Maguire. However, this curious image is actually the Raimi Spidey skin featured on the 2018 Marvel's Spider-Man video game on the PlayStation 4. Nice nod to the Spider-Verse or post-production error? Only time will tell for this one. But at least we know Sony intends for Morbius to be in the same universe as Tom Hardy's Venom and (hopefully) Tom Holland's Spider-Man.
---
Vulture out of his cage
Adrian Toomes (Michael Keaton) aka Vulture made his debut in Spider-Man: Homecoming. At the end of Homecoming, Toomes was sent to prison in white prison garb. In the Morbius trailer, we see Keaton in the same white garb talking to Morbius about how he is no longer a good guy. There's no confirmation as to who Keaton is playing in the movie, but our Spidey senses tell us that Vulture is coming out of his cage, and he's doing just fine.
---
Hungry for Hunger
Every hero/anti-hero needs a bad guy to defeat. For Morbius, fans would know that it is none other than Loxias Crown (Matt Smith), otherwise known as Hunger. Crown is a good friend of Morbius and suffers the same blood disorder. The trailer reveals nothing about Hunger's transformation nor explicitly paints him as the villain. Boo. Maybe Sony is keeping the reveal for another trailer or in the movie itself? Who knows.
---
The REAL Morbius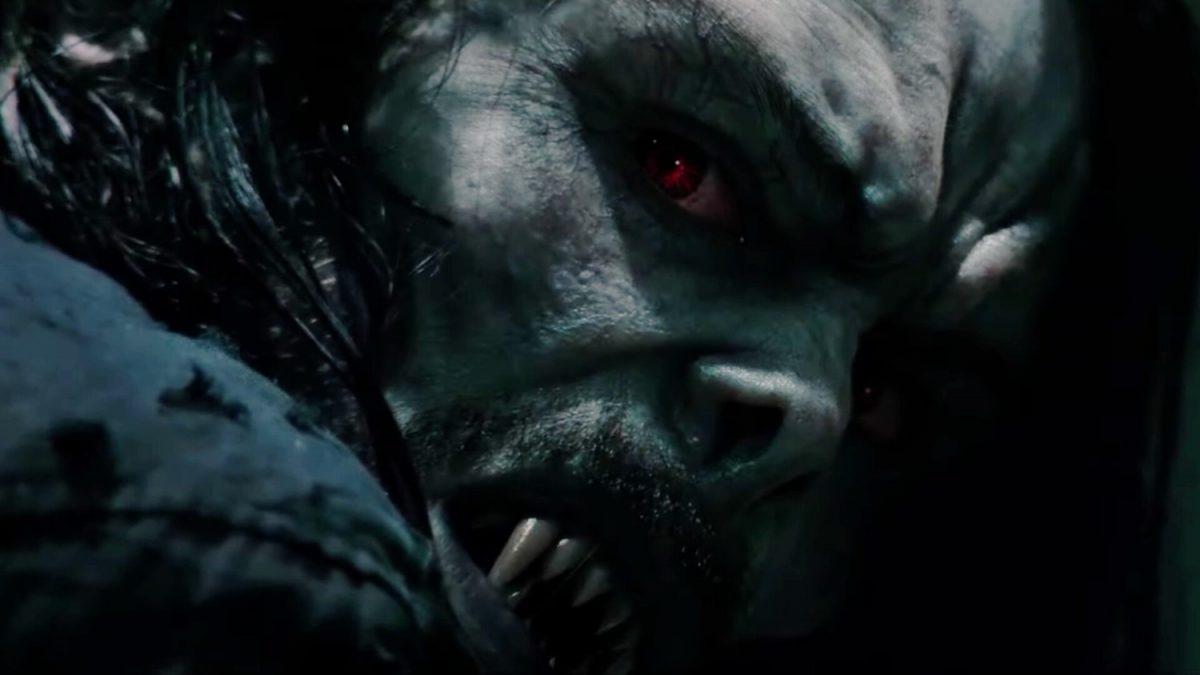 Saving the best for last, Morbius' monster face has to be the biggest highlight of the trailer. The look is comic-book accurate (Good job, Sony) and it is downright scary. We're not sure if we'll only see bits and pieces of his monster face throughout the film or if it'll be a continuous transformation as the plot of the movie progresses, but we have to say, Leto looks demonic and we're strongly digging it.
---
There are still some gaps not addressed in the trailer and if we're being honest, we've got a number of questions but hey, we can't wait to see another comic book character debut on the big screen.
Morbius premieres July 31, 2020.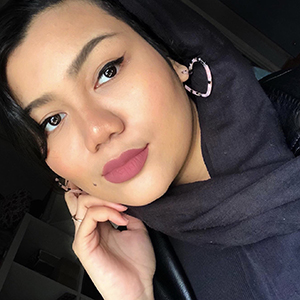 Don't judge a book by its cover, for behind all this makeup, is a geek just like you. To simply put it, superheroes, Star Wars, Harry Potter and all things gore and creepy makes this girly girl swoon.
---

Drop a Facebook comment below!