It seems the MCU's friendly neighbourhood Tom Holland is back to save the day once again, swooping in to help secure the future of a third Spider-Man movie from Marvel and Sony. 
After the deal struck between Disney-owned Marvel Studios and Sony Pictures expired following the release of Far From Home, the partnership between the two studios were more or less confirmed to be "100% dead". The reason for this was reportedly due to Disney asking for a high cut of the box office revenue from future Spider-Man films, a request that Sony vehemently refused.
However, in true Peter Parker/Spider-Man fashion, an unlikely hero has risen to help mend the rift between the two companies less than two months later.
According to The Hollywood Reporter, the 23-year-old star has made multiple appeals to both Disney chairman and CEO Bob Iger and Sony film chairman Tom Rothman to come to a resolution for a third Spider-Man film to be made for Sony, and for the masked superhero to appear in at least one more Disney-Marvel film.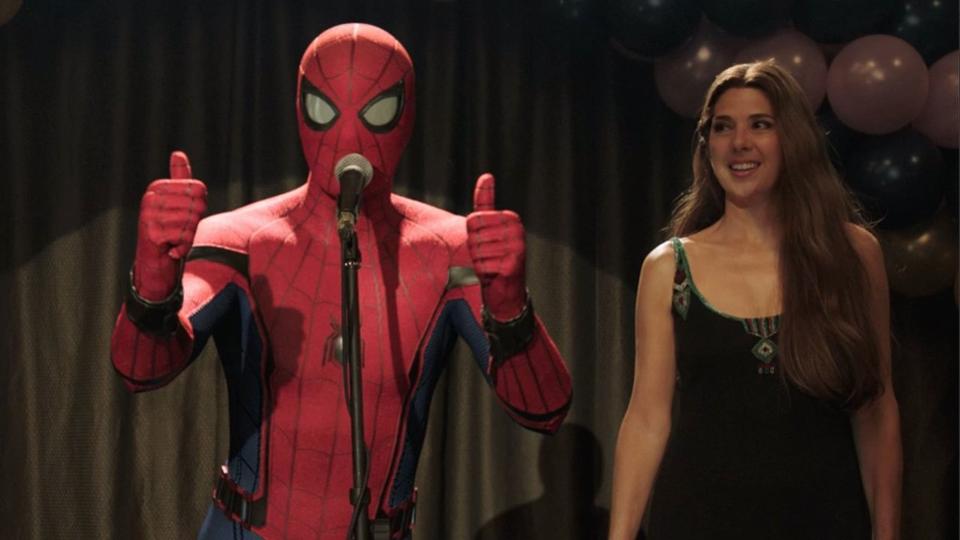 Holland reportedly showed both Iger and Rothman the huge outpouring of fan support, including the hashtag #SaveSpiderMan to get them to change their minds. His timely intervention has successfully pulled back the two companies from a complete and utter collapse in their negotiations.
The two big companies eventually settled on a deal, one that saw Disney taking 25% of all profits on the upcoming Spider-Man 3 and also pitching in for a quarter of the third movie's budget.
With the future of Spider-Man 3 confirmed, all that's left is for Tom Holland to take the lead, this time as the friendly neighbourhood Spider-Man.
---

Drop a Facebook comment below!