The COVID-19 virus continues to plague the world, with the number of people infected by the virus hitting 90,000. In an effort to prevent the virus from spreading any further, Disney has announced that it will be closing Tokyo Disneyland and Tokyo DisneySea. Not only that, other themes parks such as Universal Studios Japan and Legoland Japan will also be closing their gates temporarily.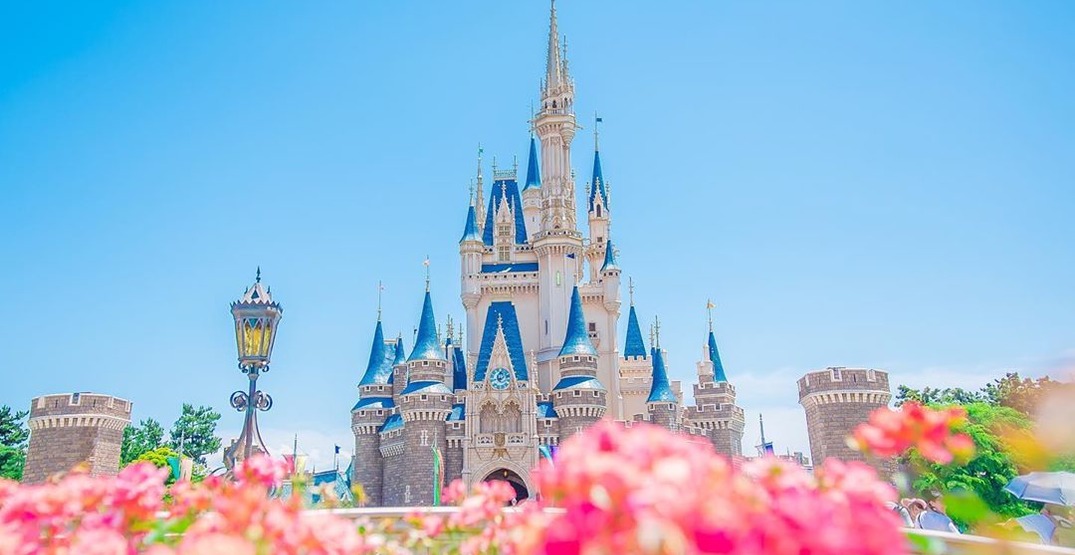 As of now, the theme parks have announced that they will be closed till 15 March 2020, both as a preventive measure to help control the spread of the virus, and a way to safeguard the health of the theme park's employees and guests.
"Currently, we plan to reopen on Mar 16. But we'll decide when to open by looking at the situation and developments. We'll also consult (official) agencies concerned," a spokesman from Oriental Land, Tokyo Disneyland's operator, told AFP (via Channel News Asia).
The spokesman added that the company will be advising those who have purchased tickets on how to get their refunds.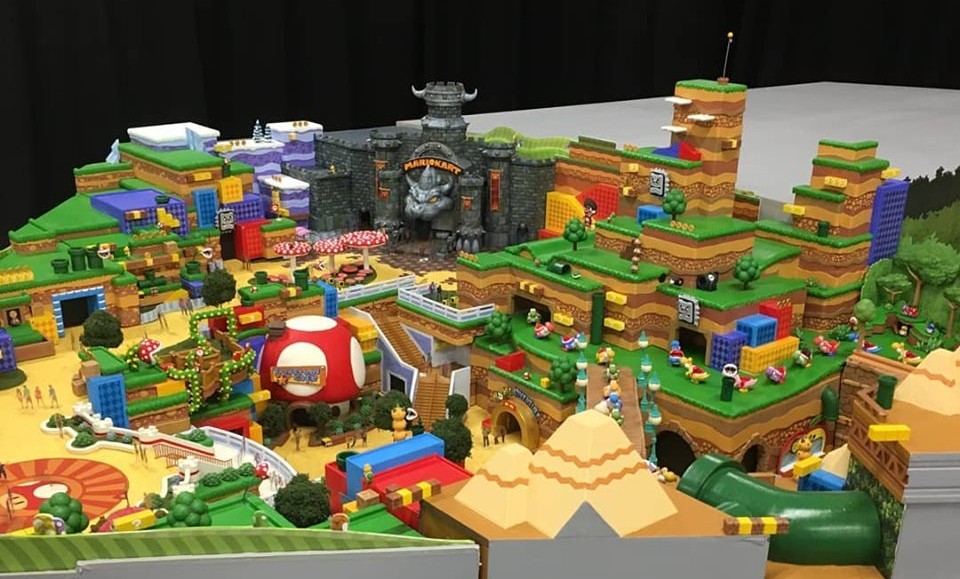 It still remains to be seen if the park's closure will have any impact on the construction and opening of Super Nintendo World, which was supposed to open in Universal Studios Japan during Summer this year, before the Summer Olympics in Tokyo. As it stands, there are still discussions on how badly affected the 2020 Tokyo Olympics will be, though there hasn't been any news on whether the event will be getting cancelled or postponed.
The theme parks in Japan are not the only ones who have been affected by the COVID-19 outbreak.
Filming for Mission Impossible 7 in Italy has been postponed following an outbreak of COVID-19 cases there, with the cast and crew sent home. Companies such as Nintendo and Good Smile Company will also experience a delay in their shipment thanks to the coronavirus.