While we already know that Final Fantasy VII Remake will be broken up into episodes, many were certainly hoping that the sentient wolf/lion hybrid Red XIII will be a playable character, following his reveal in recent trailers, to much hype.
Unfortunately, this is a case of "Square Enix giveth, Square Enix taketh away", as the character will not be made playable in this episode, and instead will only be made as such in the in-development Episode 2 onwards. That said, it appears that Red XIII will still do battle alongside Cloud and friends in the form of an AI-controlled guest.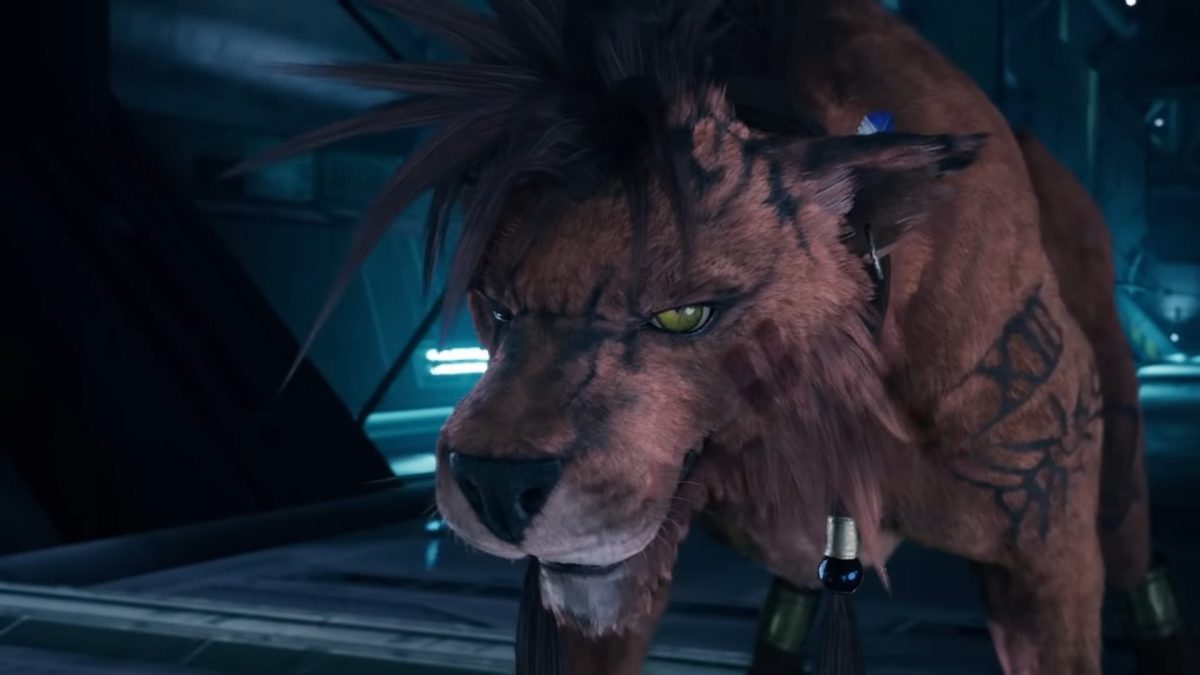 "We felt the point at which Red XIII joins the party in the story is very late on so we thought okay, if we're gonna have him as a full character and try and get the player to enjoy his character development arc and growth as a character through that, it's not really enough time to do that," explained FFVII Remake co-director Naoki Hamaguchi in a recent interview with VG24/7.
Of course, what Hamaguchi-san said makes perfect sense given how late Red XIII would appear in the context of the Midgar arc, which is where the events of the game's first of many episodes take place. If anything, his limited presence should serve as a good way to be more excited for future episodes, as his Magic-focused abilities make him a really valuable addition to the party.
For now, it looks like we'll have to settle with the four-legged fan-favourite in the full release of Episode 1 of Final Fantasy VII Remake on 10 April 2020.
The demo version of the game is available now on the PlayStation Store for free.
---

Drop a Facebook comment below!