Collaboration between big brands always spawn interesting results. There are the absurdly outrageous ones, then there are those tastefully done with dripping finesse. The recent PlayStation x PG2 sneaker collection definitely falls into the latter category, as do the Dragon Ball-themed kicks.
Since then, the ante has been upped. Not only has PlayStation changed up the gaming market with the novelty of their sneakers reveal, the industry giant took a big leap ahead to unveil a special PlayStation x Nike PG2 pack that will put any collector's edition to shame.
On Instagram, NBA trainer Chris Brickley teased his followers with a gallery of photographs showing the entire set in all its PlayStation glory.
Here's a breakdown of all the exquisite goodness:
PlayStation x Nike PG2 Shoes with redeemable PSN codes at the back
PlayStation 4 Pro console
Two custom PS4 controllers with the PG logo
PlayStation Store gift card
Nike PlayStation backpack with an inner flap stating, "Don't Tell Me The Sky's The Limit When There Are Footprints On The Moon"
With availability made exclusive to friends and family of Paul George, this can only remain a dream for most of us, but hope is in the air that Nike and PlayStation may release a very limited amount of it to the masses.
But hey, at least fans have the PlayStation sneakers going for them, which at US$110, is quite the good investment!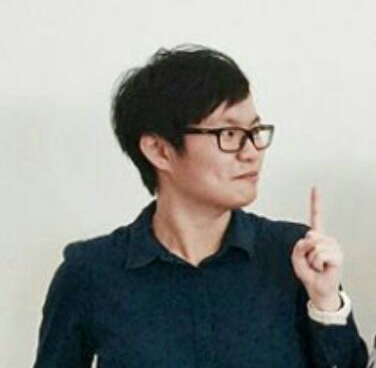 Si Jia is a casual geek at heart – or as casual as someone with Sephiroth's theme on her Spotify playlist can get. A fan of movies, games, and Japanese culture, Si Jia's greatest weakness is the Steam Summer Sale. Or any Steam sale, really.
---

Drop a Facebook comment below!
---