Despite divided views on Star Wars: The Last Jedi, or perhaps because of it, there still exists the insatiable thirst for the widely-popular sci-fi franchise. Those in the loop would know that next in the lineup is Solo: A Star Wars Story, a solo (heh) story about the galaxy's beloved rogue.
With the synopsis of the story and a ballpark release date already announced, fans have been eagerly awaiting the trailer to drop. After months of quiet news, a date has finally been unveiled – and it's not that of the Super Bowl, as was expected.
EXCLUSIVE #Solo: A Star Wars Story trailer this Monday on GMA. [@1iota] pic.twitter.com/UyJW5MZ6rW

— Star Wars Stuff (@starwarstuff) February 1, 2018
Taking to Twitter, Star Wars Stuff announced that the honour will instead go to ABC's Good Morning America on February 5, 2018 (8pm to 10pm, GMT+8), which is a day after the Super Bowl. However, fans will do good to not dismiss a possible screening during America's greatest sporting event, considering that's when all the big guns are brought out.
Details are sparse at this point, and a trailer would definitely be useful in dispelling or proving the first speculations about the film, with more information on the horizon when the date swings around.
The unfortunate change of directors for the film will still remain as a point of contention, but the trailer release may just switch up some initial impressions, and give fans even more reason to watch it in cinemas.
Solo: A Star Wars Story is coming to theatres on May 25, 2018.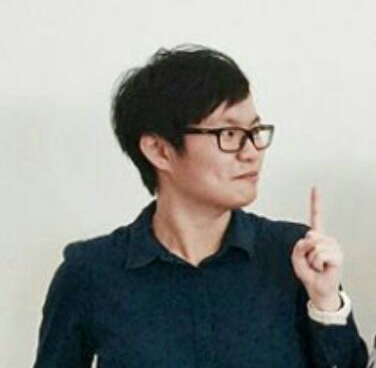 Si Jia is a casual geek at heart – or as casual as someone with Sephiroth's theme on her Spotify playlist can get. A fan of movies, games, and Japanese culture, Si Jia's greatest weakness is the Steam Summer Sale. Or any Steam sale, really.
---

Drop a Facebook comment below!
---