Due to the Avengers: Infinity War hype train that peaks this week when the movie finally premieres, it is easy to forget about our beloved Xenomorphs as Alien Day descends on April 26th.
Weyland-Yutani invites fans to try their hand at managing their very own off-world colony, with the launch of an interactive survival game – ALIEN: Offworld Colony Simulator. The turned-based survival game simulates a Weyland-Yutani Space Colony in security lockdown, and will be exclusively available on Amazon Alexa devices and AlienUniverse.com. The game can be played individually, or collaboratively with up to 3 of your friends.
Through the Amazon Alexa service, players will need to collect items, solve puzzles and explore unmarked territories to successfully move throughout the colony, unlock sectors and avoid capture in a Xenomorph-infested space colony. How the Alexa service comes into play, is still not revealed and we would have to wait to find out.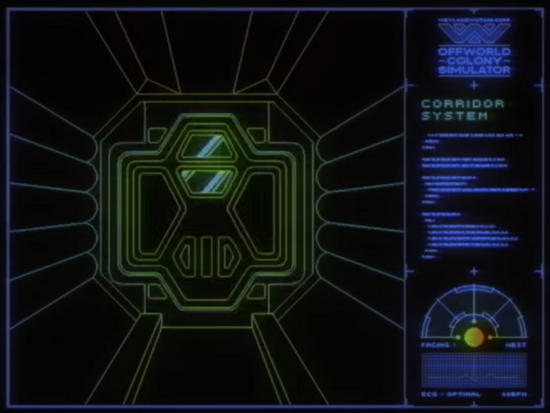 To prepare for your mission off-world, fans can get a head start with the Weyland-Yutani Career Placement Test – a multi-question aptitude test to determine if applicants have what it takes for a role at the interplanetary Weyland-Yutani organization. Completing this test also registers you in the sweepstakes, with the winner getting a prize valued at US$354.40, consisting of Alien comics, figurines and a US$100 voucher for use at the Fox Movies Store.
The test can now be undertaken at AlienUniverse.com.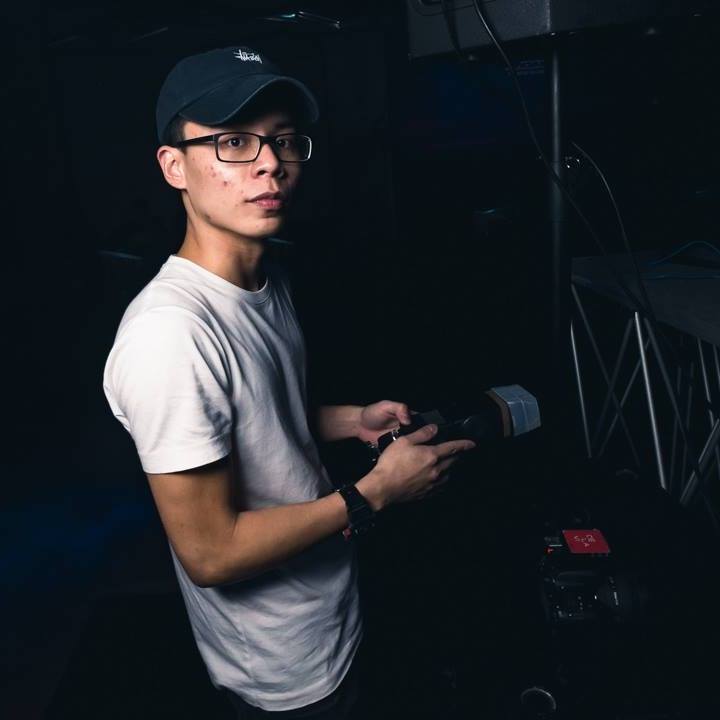 Timothy is an introvert who expresses himself through his work. When he is not working, he is actively trying to win that chicken dinner in PUBG. He also tries to be environmentally friendly by getting coffee with a BB-8 KeepCup.
---

Drop a Facebook comment below!