Last week, we got the huge news that Netflix's The Witcher will be getting a standalone anime movie to accompany the main series, releasing this summer. This time, we'll get to know a little more about The Witcher: Nightmare of the Wolf.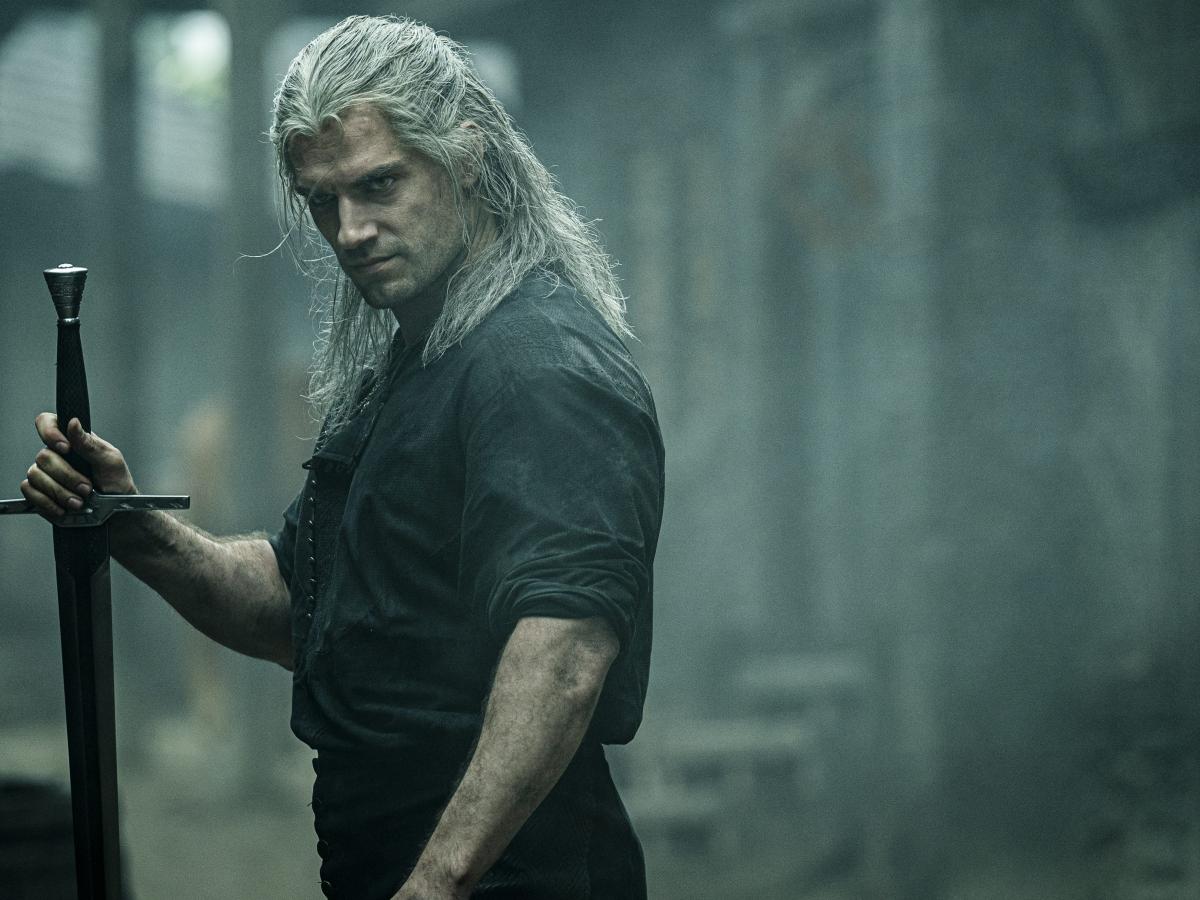 Recently, Netflix put out the show's official product page. Though there aren't any official images or trailers on there yet, there is a short excerpt on the show. For the benefit of those who can't view it, here's what it says:
Long before mentoring Geralt, Vesemir begins his own journey as a witcher after the mysterious Deglan claims him through the Law of Surprise.
Though this is just a one-sentence excerpt, there is plenty to unpack here. Firstly, the show doesn't even seem to feature Geralt of Rivia (meaning we most likely won't get Henry Cavill to voice the White Wolf) at all, but instead another witcher named Vesemir.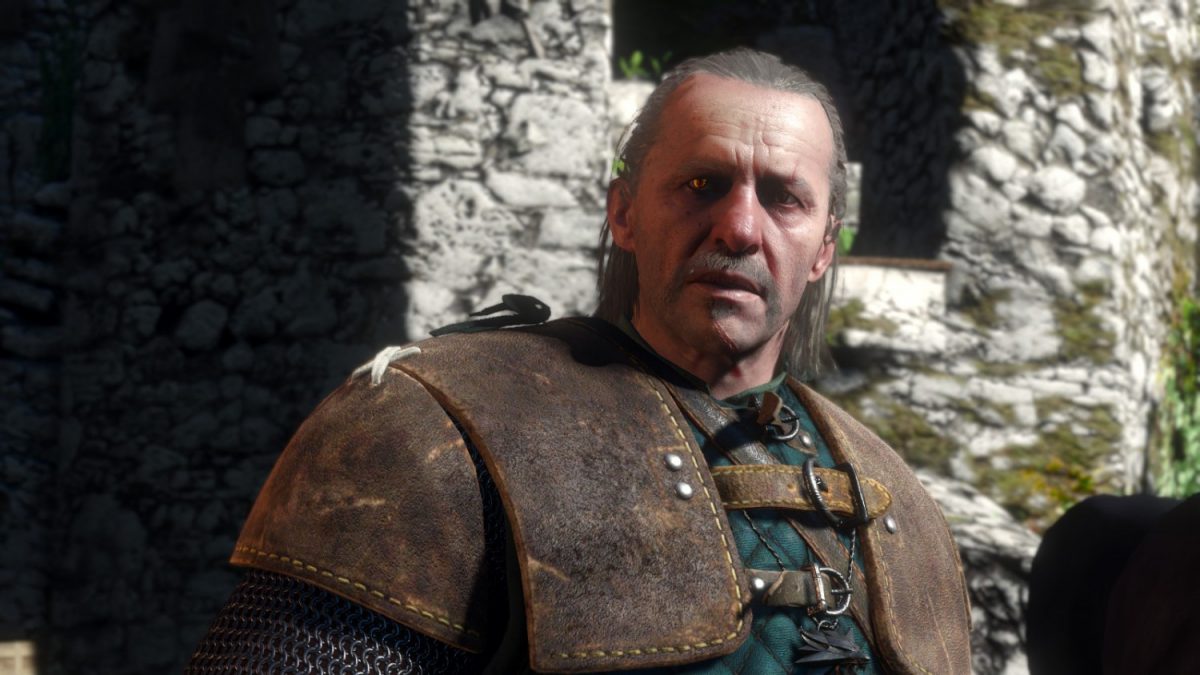 For those who are unfamiliar with this character, Vesemir is a major supporting character from the original Witcher books and video games, and is Geralt's mentor and father figure. The elder Vesemir trained Geralt at Kaer Morhen, the Witcher keep. In case you missed it, Geralt did mention Vesemir's name in the final episode of Season 1 while he was hallucinating, which indicates how close of a person Vesemir is to him.
Since this will serve as an origin story of sorts, we'll get to see Vesemir in his prime, which should be enticing for seasoned fans of the franchise and newcomers who want to know a little more about the world of The Witcher and how this story fits in the show's timeline. And given how there will be new characters introduced in Season 2 of the main show, we're hoping that Vesemir could make an appearance there too.
The second character, Deglan, is most likely an all-new character exclusive to Nightmare of the Wolf, as no such individual featured in the books nor the games. Since the excerpt states that the Law of Surprise was invoked between Deglan and Vesemir, we imagine he'll have a huge part to play in the anime.
Again, it will be worthwhile to keep tabs on The Witcher: Nightmare of the Wolf when it releases this summer, given that it is a spinoff of the main Netflix series. Netflix has yet to announce a cast, director, or release date.
Meanwhile, you can hum to the tune of "Toss A Coin To Your Witcher", now available on Spotify.
---

Drop a Facebook comment below!