Season 2 ofThe Mandalorian has been a pretty wild ride for Star Wars fans from the live-action debut of Bo-Katan Kyrze and Ahsoka Tano, return of Boba Fett in an incredible Avengers like episode, reveal of Baby Yoda's name and the casual tease of Grand Admiral Thrawn. With the finale soon approaching, fans can't help but think – when is season three coming?
At the Disney Investor Day presentation, Lucasfilm head Kathleen Kennedy announced that season 3 of The Mandalorian will most likely make its way in Christmas 2021.
Though there isn't much known about the plot of season 3, looking at how season 2 is unravelling may mean that the next season will be plot-driven too. Depending on what lies in Grogu's fate, season 3 may look at Mando going on a long adventure with (or without) Grogu but will that be enough? Especially since the show has been renewed for a fourth season.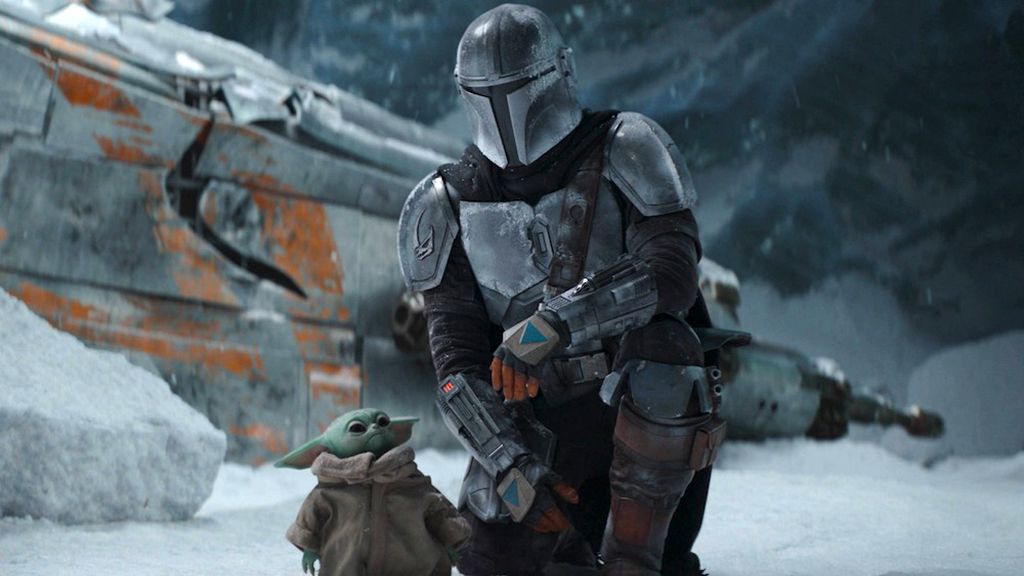 Season 2 has seen Mando going to various planets and fight giant monsters but the ones that tend to get Star Wars fans talking are the ones that weave in mythology and narratives from other Star Wars shows. Having built a strong and devoted audience over the past two seasons, expectations are raised and oh boy, the merch game has been strong.
With all the Mando toys and Baby Yoda toys out now, there's something bound to keep fans on hold till season 3 comes around next Christmas.