This is it.
The wait is over. The trailer we've all been waiting for is here.
11 years of Marvel movies have all led to this one moment – the final trailer for Avengers: Endgame.
Avengers: Endgame's new trailer has just dropped and it has already got us psyched beyond belief for the final showdown between the Avengers and Thanos.
When we last saw them in Infinity War, The Avengers are left with half of the universe's population gone courtesy of Thanos and with it, most of their family, friends, and allies.
This time it is once again up to Earth's mightiest heroes to come toe to toe with the big purple guy sporting the all-powerful Infinity Gauntlet, and try their best to come out on top. The fate of the world does hinge on that after all.
Though it seems that with the latest MCU instalment, the Avengers are not alone as they now have Captain Marvel to give them a hand. If the trailer isn't enough to whet your appetite, be sure to check out our compilation of toy leaks thus far.
Avengers: Endgame will be released in theatres on April 26, 2019.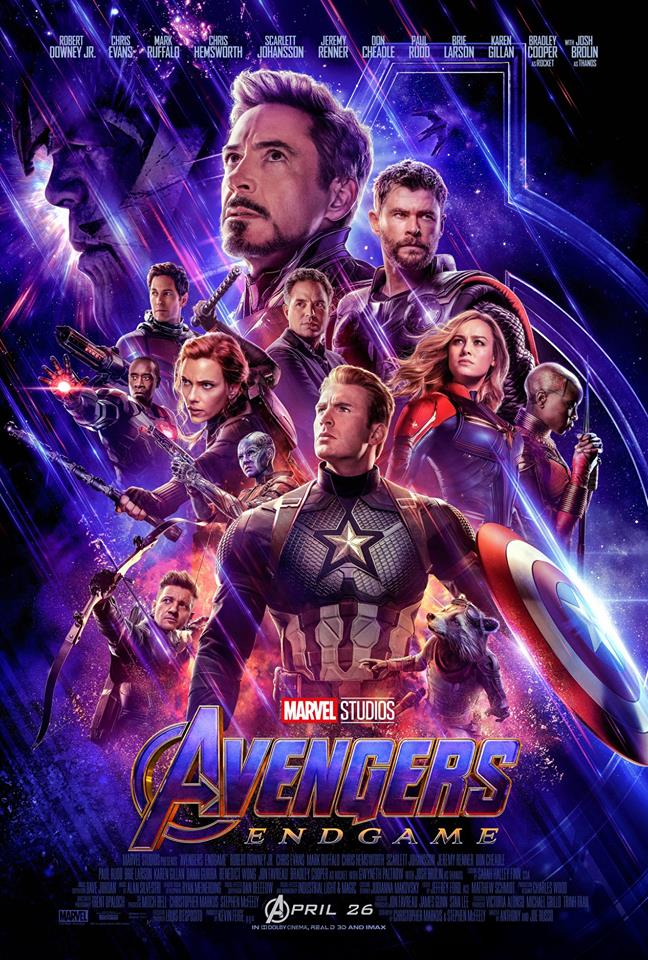 ---

Drop a Facebook comment below!