Now that Captain Marvel is finally in theatres, the crazy hype for Avengers: Endgame should be kicking off anytime soon. Who knows? We might even be getting a trailer by the end of the week. But since everyone is hungry for information and we're short on any, we've gone out and compiled a bunch of leaked promotional material and toys for our favourite supervillain, Thanos, and a few other heroes and new villains who will be in the upcoming movie.
From what we've seen in the teaser trailer thus far, Thanos has ditched his regular suit of armour and retired to the Rice Terraces of Benguet at the end of Avengers: Infinity War. But judging from what we have gathered so far, he looks to be sporting a radically different, and way more badass look for Endgame.
Depending on how you look at it, there may be *MINOR SPOILERS* if you continue to scroll down further. So you have been warned.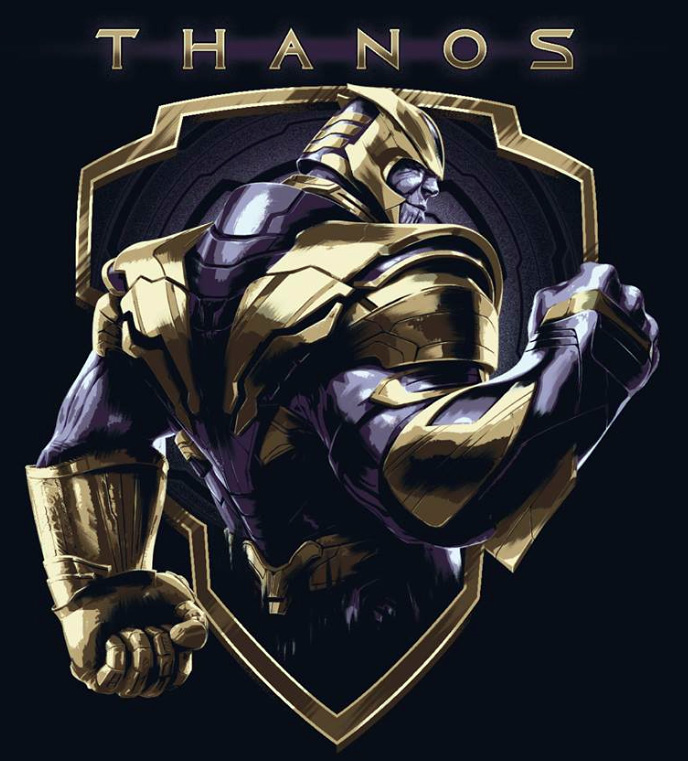 Here is also our first look at the Marvel Legends toy, along with his new weapon which leaked online 2 months ago:
We already knew the upcoming wave of Hasbro's Avengers: Endgame Marvel Legends 6″ figures would include Citizen V, Living Laser, Hercules, Nighthawk and Ebony Maw. Now, thanks to the leaks below, we know the remaining figures will be Ronin, Quantum Suit Captain America and the Build-A-Figure (BAF) Thanos in his shiny new armour and weapon.
Good luck with hunting them all down to complete the Thanos build.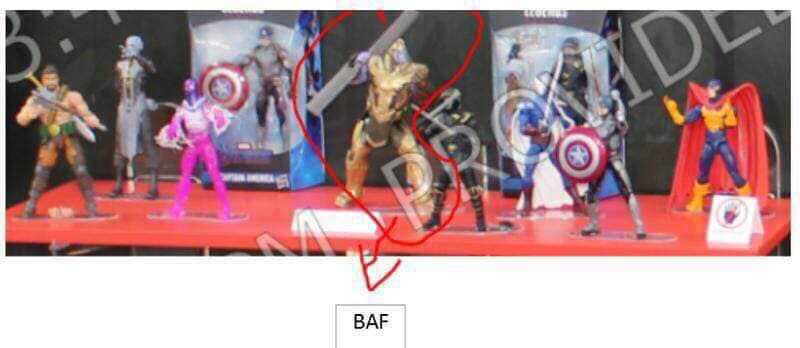 This is the most recent "leak" with the range of toys already spotted at Toys 'R' Us in Montreal.
Here's also a closer look at Captain America, Iron Man and Hulk's Quantum suits (or Advanced Tech Suits). Oh and Captain Marvel in a slightly different suit too:
Want more? How about these official Coke cans that started appearing in Brazil:
---
If you still want more, then head on down to check out the leaked LEGO sets for the movie too.
---

Drop a Facebook comment below!