It was inevitable, just a couple of months back, Final Fantasy fans were treated to an unlicensed Tifa Lockhart 1/4 scale resin statue doing the Jack-O pose. This time, China-based NL Studio has come up with a perfectly balanced Thanos resin statue, as all things should be.
You know what would be perfect to top it all off? If only the statue had a miniature Ant-Man perched atop Thanos' butt.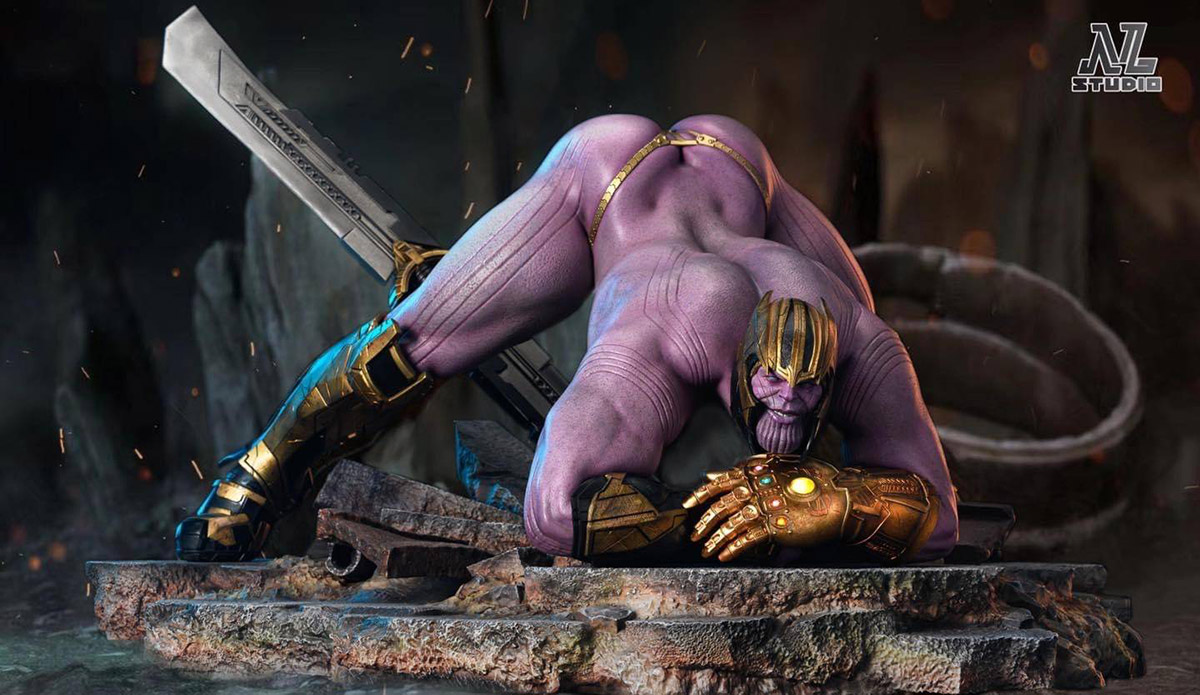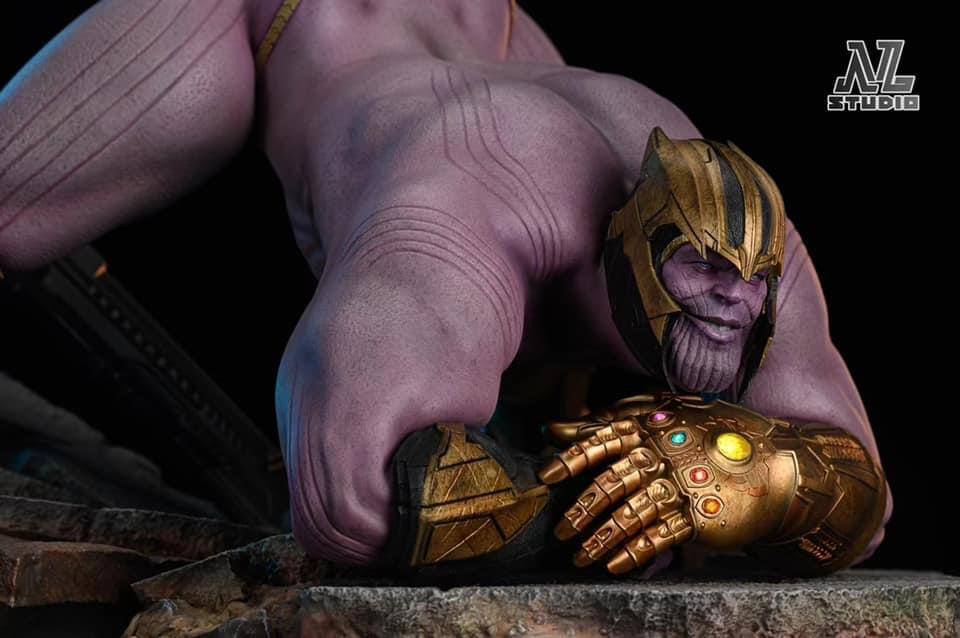 The Thanos resin statue will be a limited run, with only 199 pieces made, and will come in two sizes, 1/4 scale (priced from 2,000 RMB ~ US$300) and 1/6 scale (priced from 1,000 RMB ~ US$150). The statue will come in two editions, a standard edition with Thanos presumably fully clothed and a premium edition with a swappable nude body (as seen above).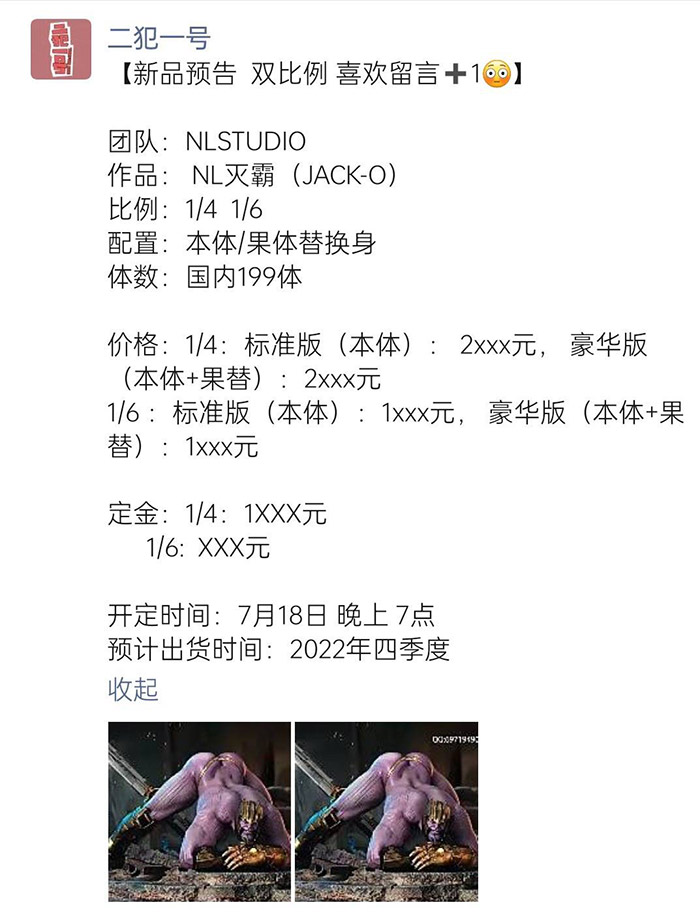 Pre-orders for NL Studio's Thanos Jack-O Pose Resin Statue will commence on 18 July and it is expected to ship in Q4 of 2022.