Fresh off her jaunt in the Italian senate earlier this year, Tifa Lockhart from Final Fantasy VII is making waves for the wrong reasons again on the internet — this time in the form of an imitation 1/4 scale Tifa Lockhart figurine doing the suggestive Jack-O pose.
The Jack-O pose, like many of our dumbest moments on the internet, was briefly viral in 2021 with people actually trying to imitate that position. It's a pose done by a Guilty Gear character called Jack-O' Valentine and has been a subject of memes for a couple of years. It is obviously a highly suggestive pose and, with how thirsty the Tifa Lockhart fandom is, it is quite amazing how this statue wasn't already done before.
Now, the resin statue is 100% not from any officially licensed sources even if it uses the Final Fantasy VII Remake logo. The marketing text spells the name wrong and even threw in 'EA Studio' somewhere for who knows why.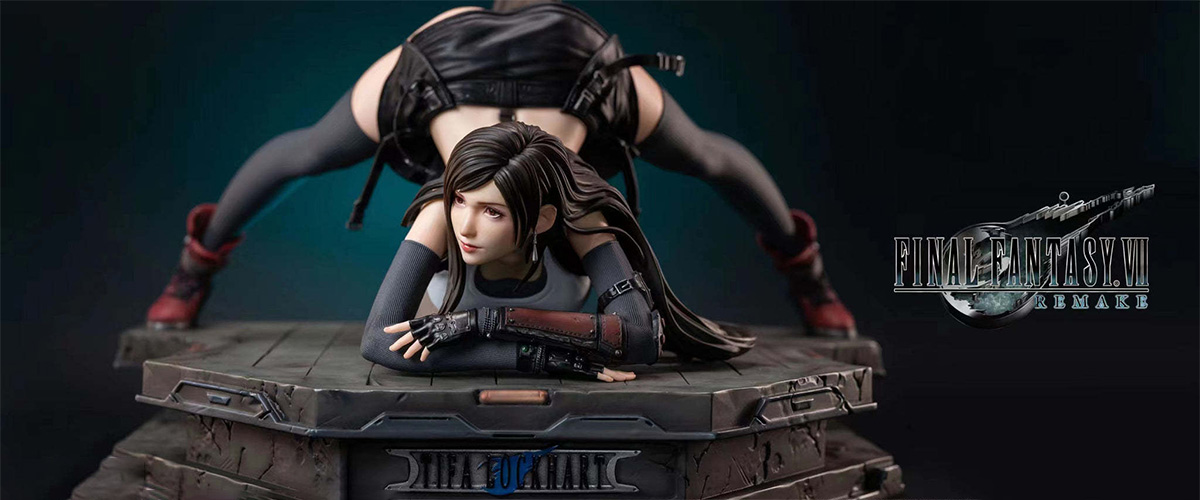 But thirsty fans probably don't care. For US$580, you can own the clothed version you see above. But why stop there when you can go all the way. For just US$784, you'll get two more swappable bodies — a nude body and a battle suit nude body.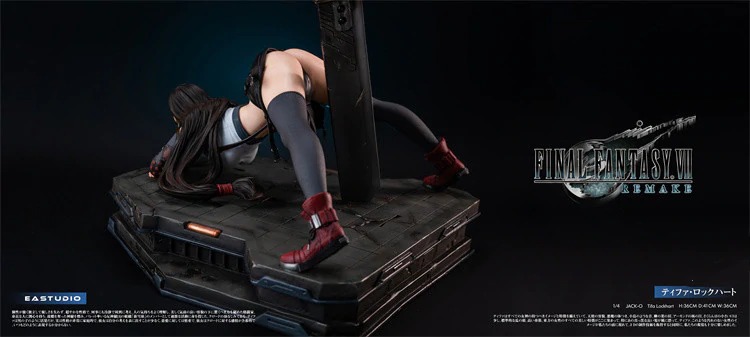 The price is certainly not the cutthroat US$12,000 FFVI Terra statue that Square Enix is hoping to squeeze out of you. But if you have been on the internet, you'll know that you can quench your thirst for Tifa with some Google-fu. Just like how fans of Final Fantasy can certainly appreciate these safe-for-work images of a Cloud Strife cosplayer for free.
On another note, there's also a figurine of Asuka Langley from Neon Genesis Evangelion doing the Jack-O pose. But why no hype, why? The internet is weird.