Studio Ghibli is giving fans access to its most magical treasure trove. The studio has released 400 free-to-use images from eight of its classic movies.
"From this month, we will provide scene photos of all Studio Ghibli works in sequence," says a Google-translated message on the studio's website. "This month, we will provide 8 works, mainly new works, for a total of 400 pieces. Feel free to use it within the bounds of common sense."
The eight classic movies include Spirited Away, Ponyo, From Up On Poppy Hill, The Tale of The Princess Kaguya, The Secret World of Arrietty, When Marnie Was There, The Wind Rises and Tales From Earthsea. The images from these movies can be downloaded directly from the studio's website.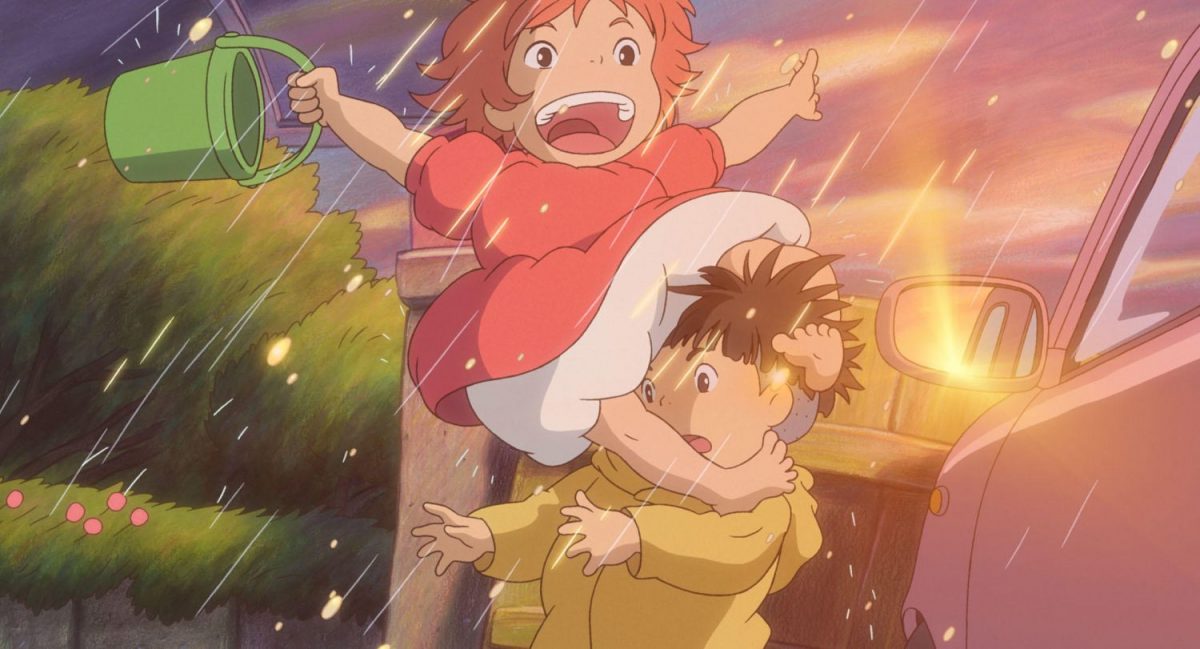 Studio Ghibli's art and animation is unparalleled. There's a type of magic associated with the studio's art that many argue even Disney won't be able to recreate.
It seems like the next coming years are looking up for Ghibli fans. The studio will be releasing images from all its films in time to come and the Ghibli park is on track for a 2022 opening. The studio is currently working on two new films, of which one of them will be released in 2023.
If you're feeling nostalgic or have yet to watch the beautiful films from Studio Ghibli, you can watch them on Netflix or HBO Max.