Studio Ghibli has been pretty quiet for the past three years. Having birthed a number of popular films such as Spirited Away, Ponyo on the Cliff and My Neighbour Totoro, the company's future was up in the air after co-founder and legendary animator Hayao Miyazaki retired.
Well, wonder no more for that's no longer the case. The studio announced in their annual New Year's message that they're working on two films in 2020.
Miyazaki is coming out of retirement and will be directing one out of the two new films. He will continue working on Kimi-tachi wa Do Ikiru ka (How Do You Live?). Based on a 1937 novel of the same name by Genzaburo Yoshino, Kimi-tachi wa Do Ikiru is described as "a coming-of-age adventure-fantasy following the 15-year-old Koperu and his uncle."
The film was pencilled to release before the 2020 Summer Olympics in Tokyo but recent projections suggest that the film might be released between 2021 and 2022 instead (via Cartoon Brew).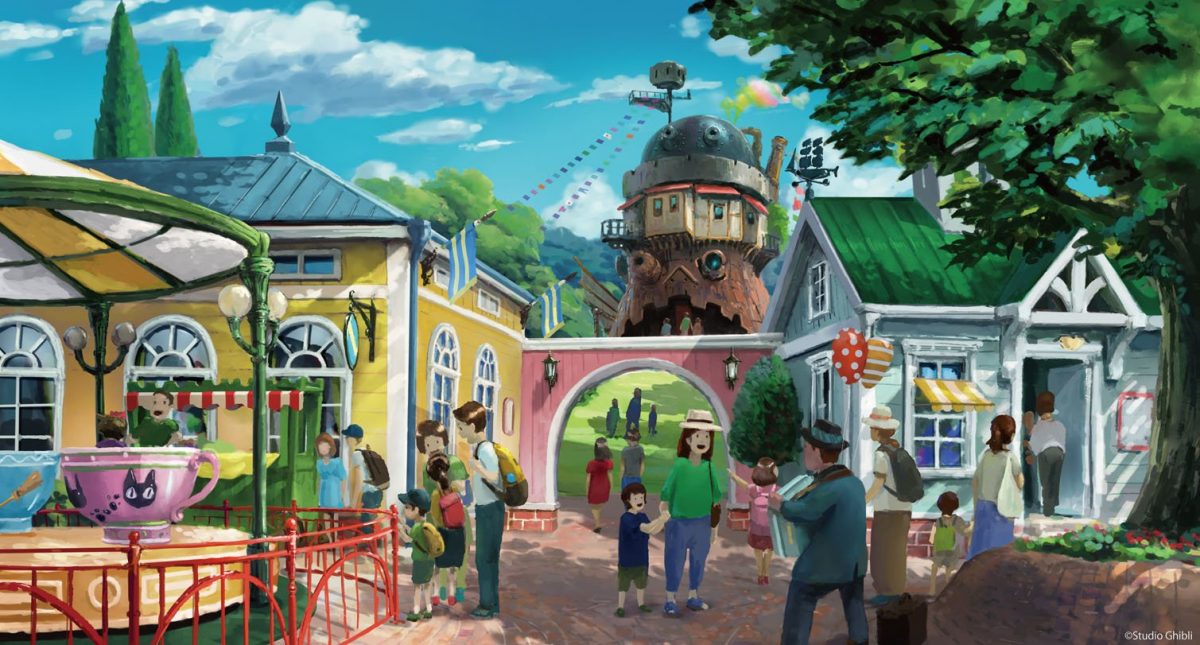 The New Year's message recapped previous announcements such as their very own theme park set to open in Nagakute City in 2022 and the adaptation of Nausicaä of the Valley of the Wind into a kabuki stage play.
No other details are known about the second film. Whilst we wait patiently (and excitedly) for more news, fans can stream Studio Ghibli films on HBO max.