After it was announced that construction of the Ghibli Park will be suspended for two weeks due to the COVID-19 outbreak in Japan, many fans were worried if the opening date of the park will subsequently be affected.
Thankfully, the Aichi Prefecture governor Hideaki Omura has come forward to announce that construction for the park is still "on track" and they "are planning to open the park in Fall 2022."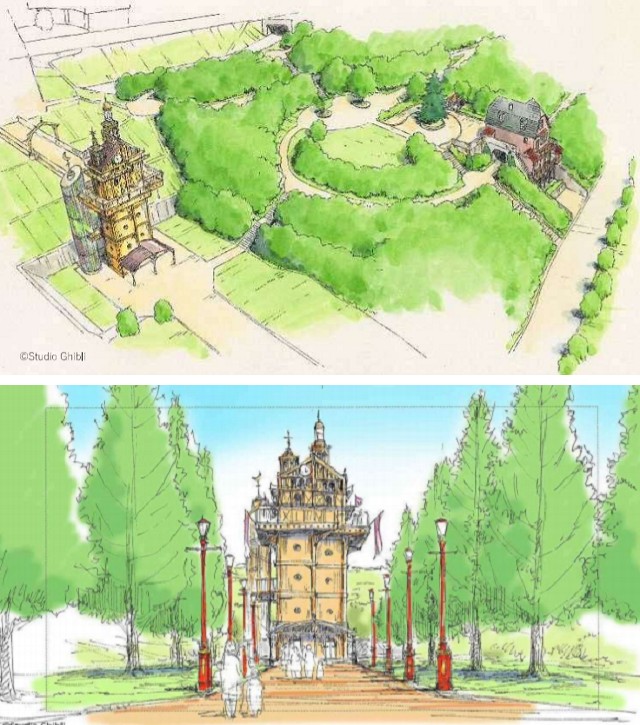 The Ghibli Park will feature five different zones, each themed after a popular Studio Ghibli film and will feature elements and locations inspired by the films.
The first three zones that will begin construction this month are the Hill of Youth, Ghibli's Giant Warehouse, and Dondoko Forest which are based on the films Whisper of the Heart, Spirited Away, and My Neighbour Totoro respectively.
According to SoraNews24, construction is set to resume on 28 July with a groundbreaking ceremony attended by Studio Ghibli's chairman, Kiyofumi Nakajima.
As it is, Ghibli fans will still have to wait two years before the park is officially opened, but at least you can still get your Ghibli fix with one or more of the many Studio Ghibli merchandise available for sale on Amazon.