Heck yes, Studio Ghibli fans can soon access their favourite films on Netflix!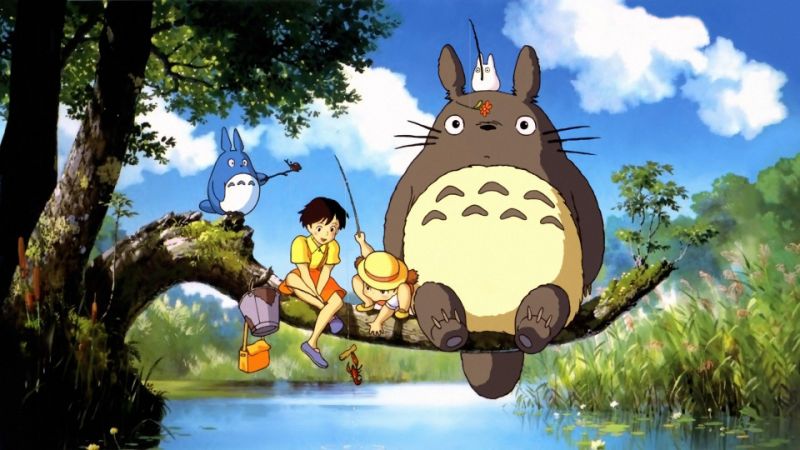 Starting February 1, 2020, fans from all over the world (excluding US, Canada and Japan) can catch beloved classics like Spirited Away, Princess Mononoke, Arrietty, Kiki's Delivery Service, My Neighbor Totoro, and The Tale of The Princess Kaguya, among others.
You can also watch these films in your native language. For the first time ever, this expansive catalogue of Studio Ghibli films will be subtitled in 28 languages and dubbed in up to 20 languages.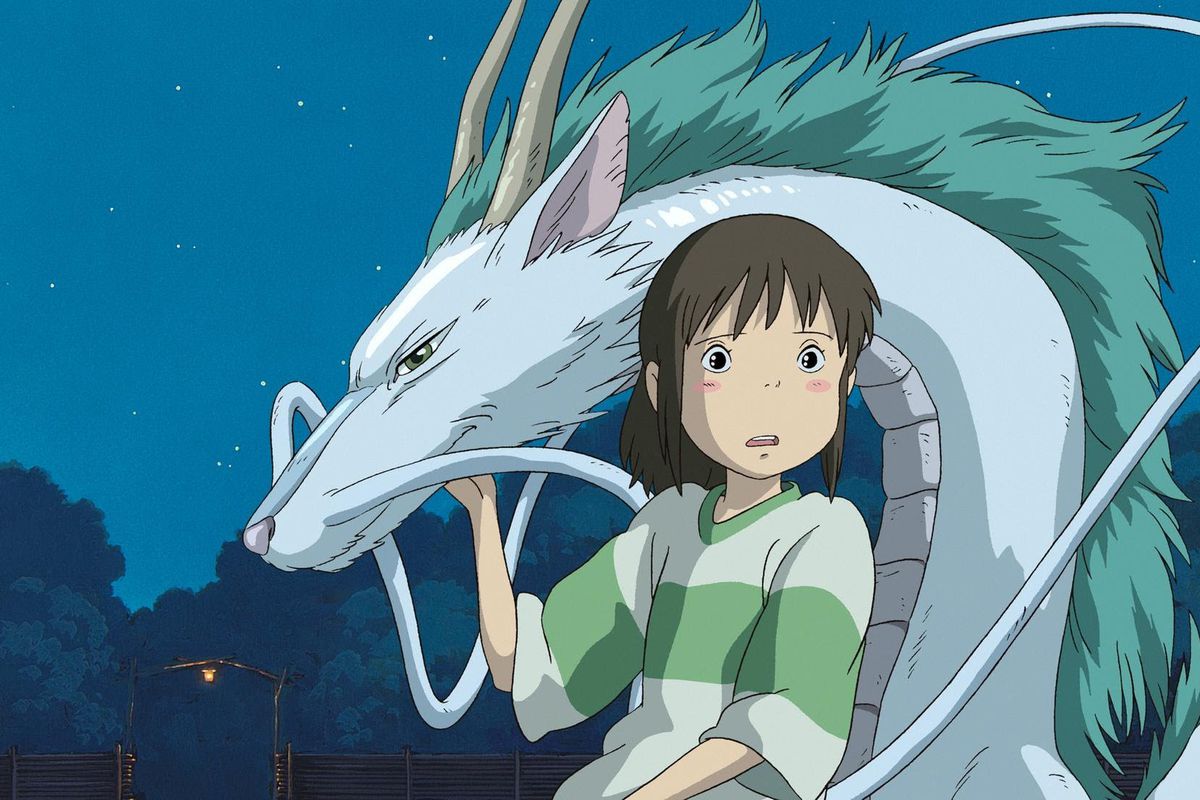 "This is a dream come true for Netflix and millions of our members. Studio Ghibli's animated films are legendary and have enthralled fans around the world for over 35 years. We're excited to make them available in more languages across Latin America, Europe, Africa and Asia – so that more people can enjoy this whimsical and wonderful world of animation," said Aram Yacoubian, Director of Original Animation at Netflix.
And a dream come true indeed!
Here is the entire list of Ghibli Movies that will be available on Netflix:
February 1, 2020:
Castle in the Sky (1986)
My Neighbor Totoro (1988)
Kiki's Delivery Service (1989)
Only Yesterday (1991)
Porco Rosso (1992)
Ocean Waves (1993)
Tales from Earthsea (2006)
March 1, 2020:
Nausicaä of the Valley of the Wind (1984)
Princess Mononoke (1997)
My Neighbors the Yamadas (1999)
Spirited Away (2001)
The Cat Returns (2002),
Arrietty (2010)
The Tale of The Princess Kaguya (2013)
April 1, 2020:
Pom Poko (1994)
Whisper of the Heart (1995)
Howl's Moving Castle (2004)
Ponyo on the Cliff by the Sea (2008)
From Up on Poppy Hill (2011)
The Wind Rises (2013)
When Marnie Was There (2014)
US fans, on the other hand, can catch these shows on HBO Max instead since the studio has struck its own deal and secured rights with WarnerMedia.