Spongebob Squarepants' best friend and partner in crime Patrick Star is about to star in his very own show on Nickelodeon, titled The Patrick Star Show.
First reported by Deadline, voiceover recordings for the project have reportedly already started, and the series is expected to have 13 episodes in total, should all go according to plan. The series comes from the creative team behind the Spongebob Squarepants series and will see Bill Fagerbakke returning to voice the lovable ditzy starfish.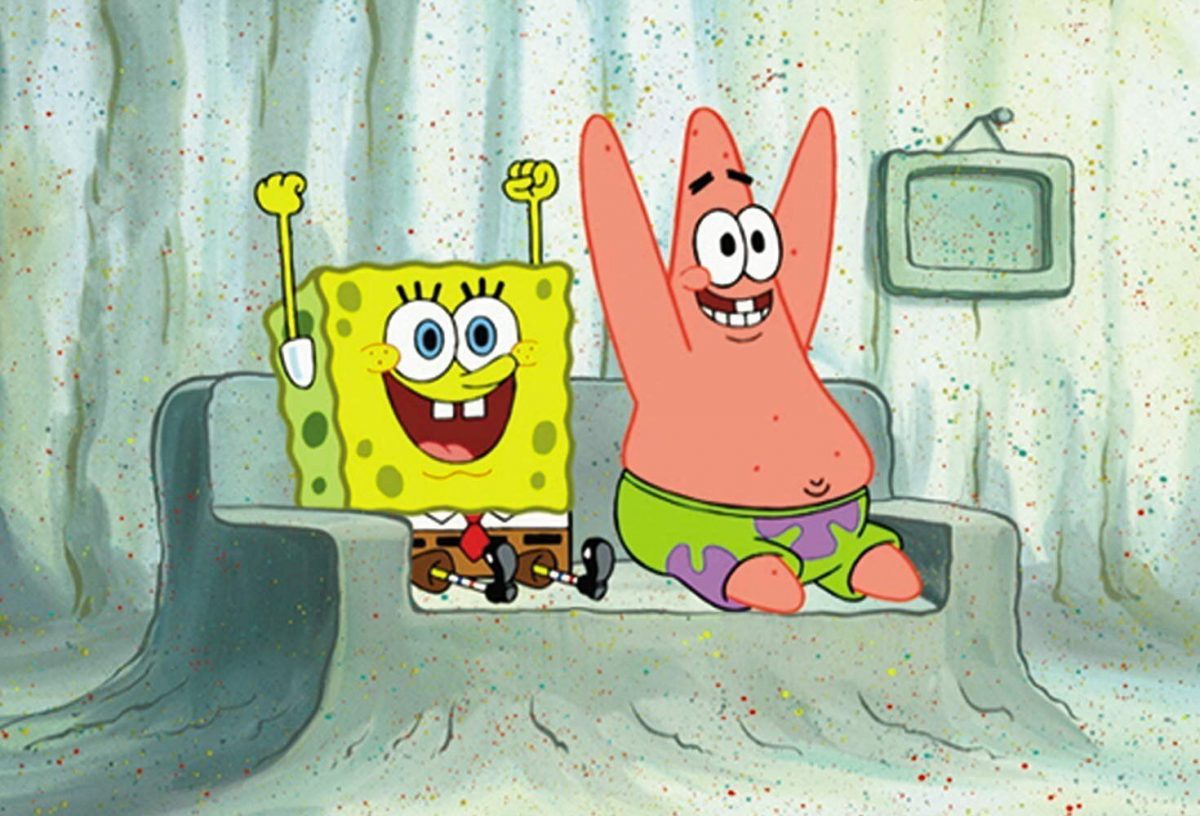 The animated spin-off Patrick Star Show will be in the format of a talk show that dives deep into the lives of Patrick and his family. It is still unclear which other Spongebob actors will be reprising their roles for the show, but sources state that the cast of the show will comprise of largely new characters. 
A Spongebob Squarepants spin-off was first announced in 2019 when Nickelodeon president Brian Robbins shared that they were exploring possible spin-off projects for the hugely popular series.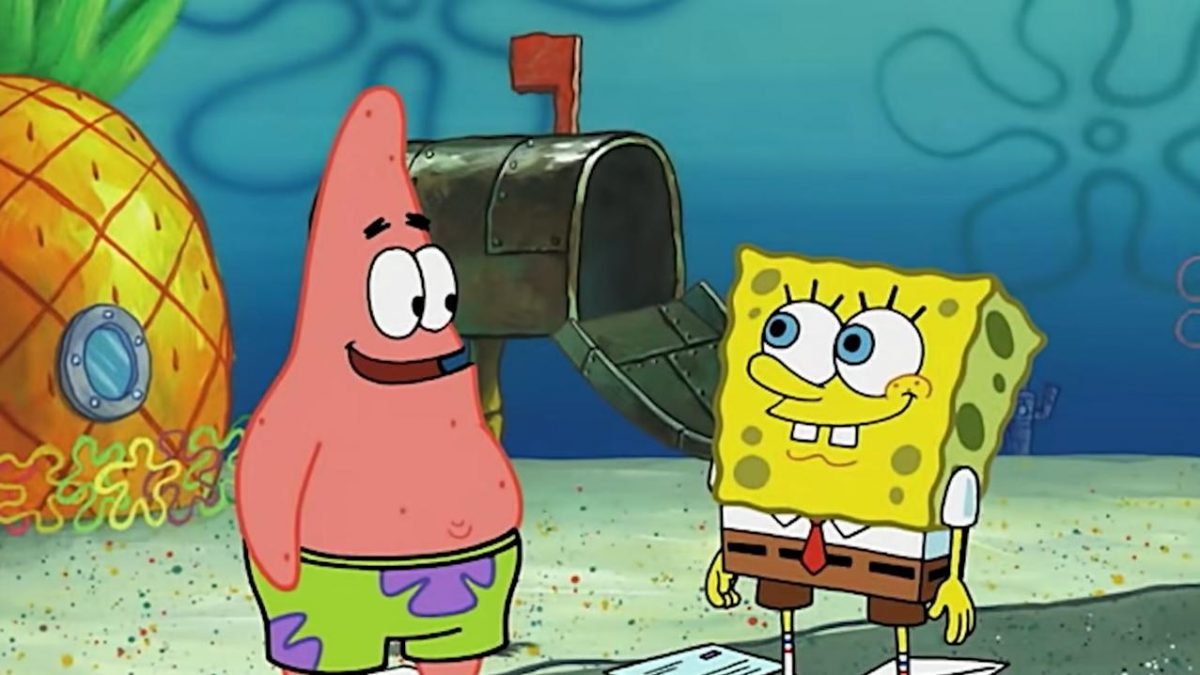 Spongebob Squarepants first premiered in 1999 and was created by the late Stephen Hillenburg. The series centers around the titular character and his daily adventures with his pals in the underwater town of Bikini Bottom. 
The series has frown so successful over the past 18 years that it has spawned numerous movie and video game adaptations, with the third film in the franchise The Spongebob Movie: Sponge on the Run, set to release on premium video-on-demand platforms in early 2021. 
---

Drop a Facebook comment below!