Aaron Taylor-Johnson is on the hunt.
Sony recently cast the actor as Kraven the Hunter in an upcoming solo film. Netflix's Triple Frontier director J.C. Chandor will helm the Sony film.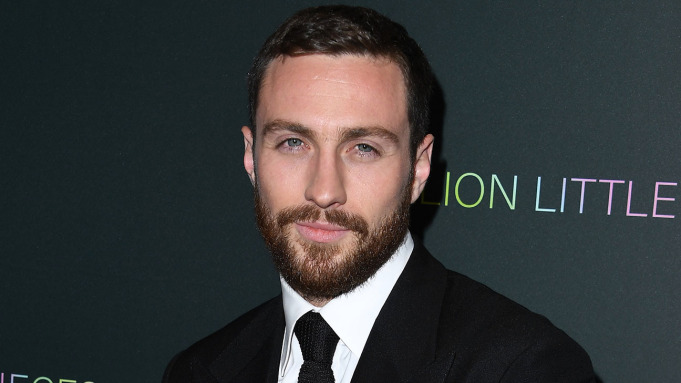 Kraven the Hunter is a villain in the Spider-Man universe. Otherwise known as Sergei Kravinoff, he is a big game hunter who torments our friendly neighbourhood Spider-Man and has gone toe to toe with Venom and Black Panther. Kraven is also one of the original members of the Sinister Six villains in the comics.
Having appeared in past video games and animated series, the Kraven the Hunter movie will be the character's big-screen debut, which makes Taylor-Johnson a solid casting choice.
Taylor-Johnson is no stranger to the Marvel world, or to superheroes. The Avengers alum played Quicksilver in Avengers: Age of Ultron and also starred as another superhero in Kick-Ass. The actor most recently appeared in Tenet and just wrapped up filming of Daid Leitch's Bullet Train opposite Brad Pitt. Sony execs were so impressed by his performance in Bullet Train that they quickly signed the actor for multiple films as Kraven.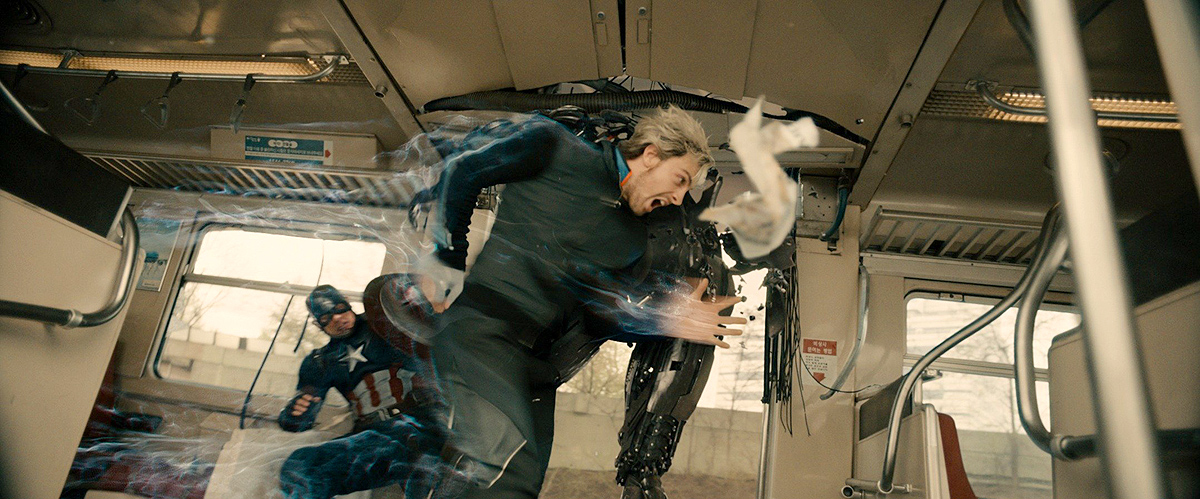 Much like the Marvel Cinematic Universe, Sony is building on its own conclave of Spidey-related movies that already includes Tom Hardy's Venom with a sequel in tow and the upcoming Morbius starring Jared Leto. Taylor-Johnson's deal suggests that he could potentially appear in films outside the Kraven franchise, though don't keep your hopes up.
In the world of Sony, Venom and Morbius won't be facing off Spidey anytime soon and neither will Kraven. The Marvel Cinematic Universe has its work cut out from the upcoming release of Black Widow starting from this July all the way to Guardians of the Galaxy Vol.3 in 2023 as seen by their sizzle reel so a cross-over is unlikely. As of now, we're just glad we've got a face and a name to the villain.
Kraven the Hunter is set for release on 13 January 2023.