Video game developer and publisher Valve, has been working on something that might give gamers a high time.
Codenamed "SteamPal", an alleged Switch-like portable PC designed to run games on the Steam PC platform via Linux, this secret console was discovered recently and has a chance to be launched by the end of this year.
Multiple sources have confirmed that the hardware has been in development for some time and Valve themselves has slipped in new hardware-related code into the latest update for Steam, the company's gaming storefront and ecosystem (via Ars Technica).
One of SteamDB's operator, Pavel Djundik found some changes in Steam's code points to the new device.
"Neptune" was a code term that had appeared since September last year which many believed was a new type of Steam controller in development.
While we cannot confirm the device's name, it looks like "SteamPal" is working out to be an all-in-one PC with gamepad controls and a touchscreen that can match the Nintendo Switch.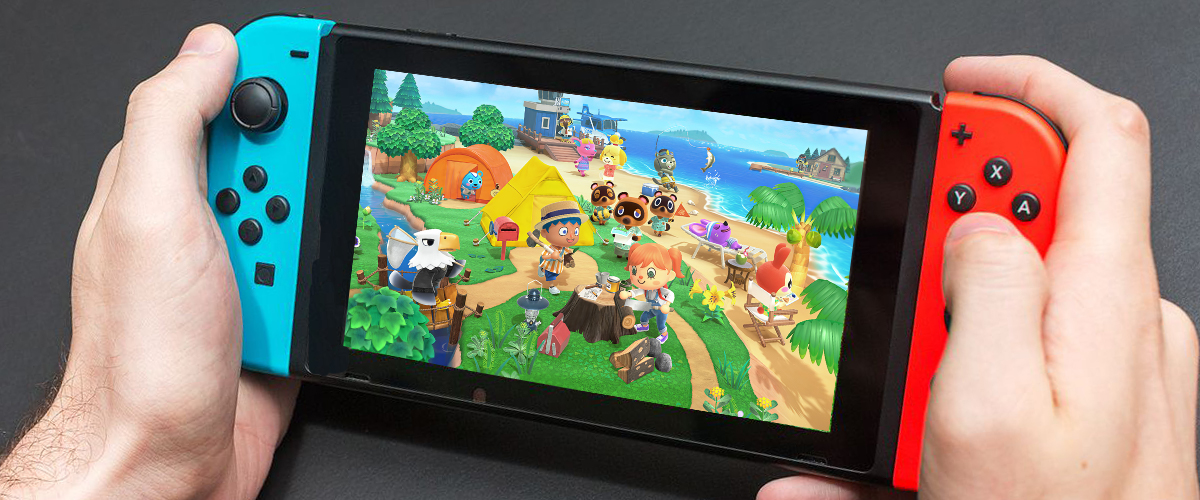 "SteamPal", like many OEM Switch-like PCs will likely run a system with either an Intel or AMD chip, even though it's still unclear whether there will be multiple renditions of the device to support different power level, battery, specifications or design.
Gave Newell, president of Valve, has hinted in a panel conversation earlier this month when asked a question on Valve's plan for future console video games. He replied, "You will get a better idea of that by the end of this year… and it won't be the answer you expect. You'll say, 'Ah ha! Now I get what he was talking about."
All signs lead to a new portable video game console and we're extremely excited if it is true. While Valve still can make big changes since nothing has been announced, "SteamPal" will be a massive move for them and gamers which will finally see some competition for the Nintendo Switch.