When you think of Sonos, affordability is not the first thing that comes to mind, though it did launch its portable, compact US$179 Sonos Roam last year. Now, according to a leak by The Verge, Sonos is targeting the entry-level soundbar market with a new US$249 budget soundbar on 7 June. This budget soundbar is substantially less expensive when placed against its current lineup of the US$449 Beam and US$899 Arc.
Internally, it is known as model S36 but has a codename of 'Fury', and will launch in both black and white versions. It is even more compact compared to Sonos Beam, with a width of 550mm vs 651mm, but with a similar 69mm depth and 100mm height.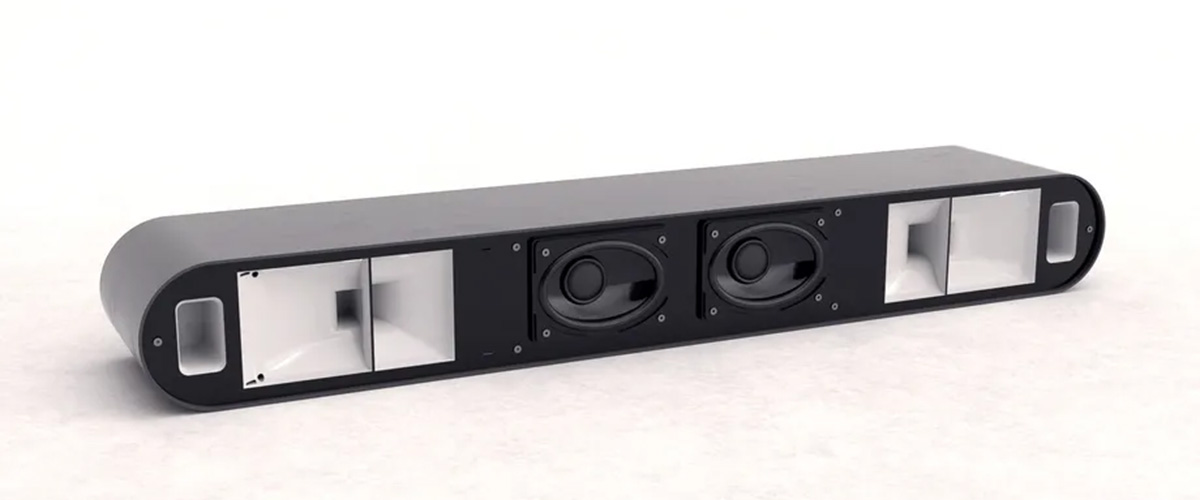 With the price and size, expect some tradeoffs. It will lose Dolby Atmos and smart voice functionality. The 'Fury' also only comes with an optical cable (no HDMI port) and is limited to Dolby Digital surround sound. However, Fury is also expected to come with a vertical wall mount since Sonos is possibly going to market it as paired surrounds for the high-end Sonos Arc, so you can still use it for Dolby Atmos content, just not by itself.
Sonos is reportedly also working on a smaller and cheaper subwoofer called model S37 and some wireless headphones.
All said, these are leaked details so take them with a grain of salt. With the Fury expected to be launched on 7 June, Sonos will likely share official details before then. Sonos has an official event planned for 25 May.
Speaking of soundbars, Razer just launch its Leviathan V2 soundbar recently, also priced at US$249, and Creative launched its Katana V2 just last year.