Simu Liu has taken to social media to give a disappointing update on the Shang-Chi and the Legend of the Ten Rings sequel.
In response to a fan question on his Threads account, the actor said the sequel is being pushed back and that fans will have to wait longer for the highly anticipated movie.
"Was told it would follow Avengers," Liu said. "But that keeps pushing back due to circumstances beyond my control."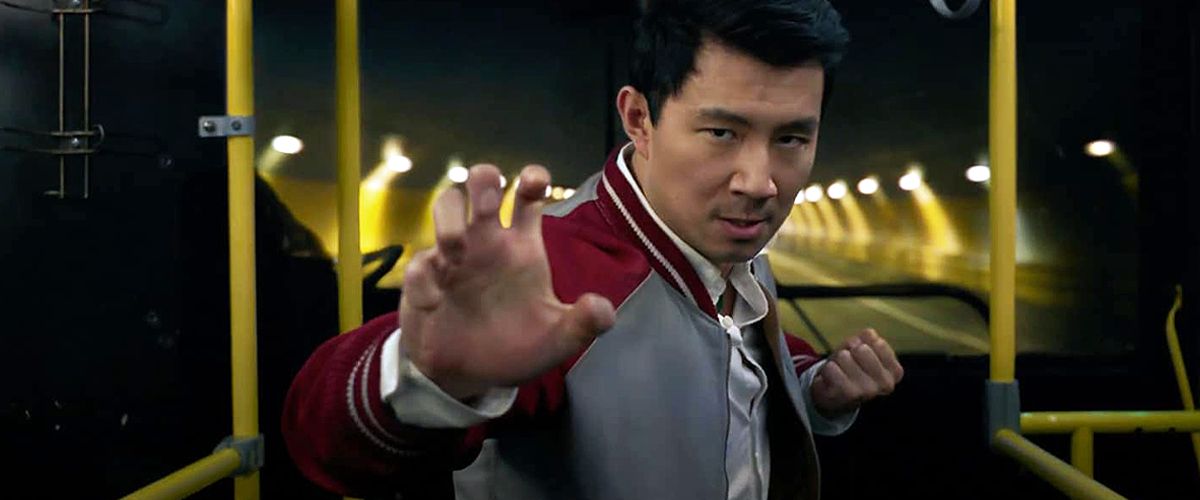 Liu didn't elaborate on what those circumstances are but Marvel did make changes to its release calendar recently. The studio pushed Avengers: Secret Wars to 7 May 2027 and Avengers: The Kang Dynasty to 1 May 2026. The changes are likely due to the ongoing claims of toxic behaviour and abuse against star Johnathan Majors. Majors plays the big bad Kang the Conqueror and as of right now, it is unclear how Marvel intends to push forward with the movies.
Thunderbolts and Blade are also being delayed – though that's due to the Writers Guild of America strike.
"Hope to have more concrete news to share soon," added the Shang-Chi star.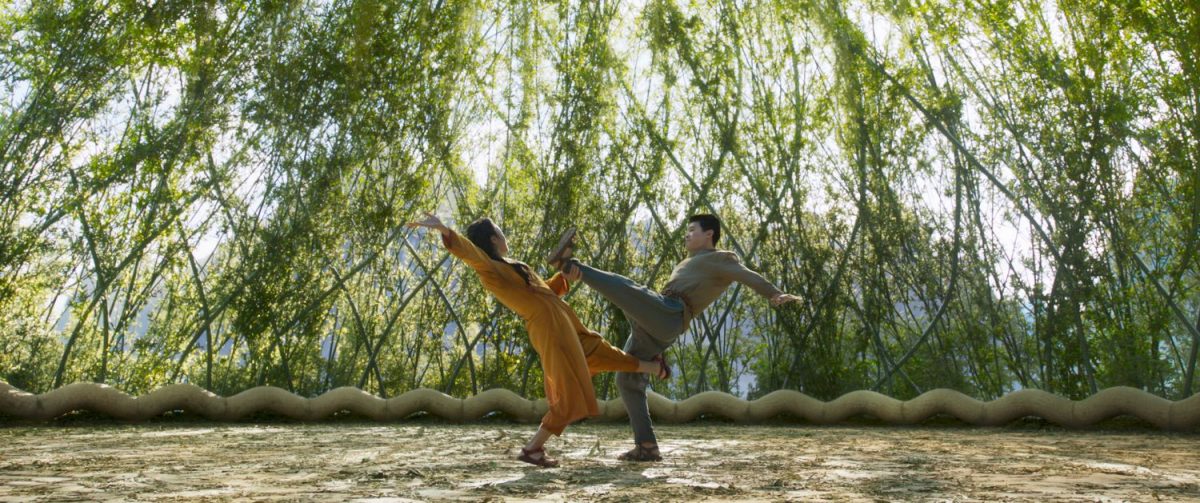 A Shang-Chi and the Legend of the Ten Rings sequel was first announced in December 2021. The sequel is a result of a multi-year overall deal director Daniel Destin Cretton signed with Marvel Studios. The deal includes directing the Shang-Chi sequel, an MCU series and The Kang Dynasty.
"Working on Shang-Chi with Kevin and the Marvel Studios team was one of the highlights of my life, and I couldn't be more excited," said Cretton in an earlier interview. "I can't wait to explore new stories and build new worlds with this community."
Shang-Chi and the Legend of the Ten Rings was the first Marvel Cinematic Universe movie to feature an Asian lead and a predominantly Asian cast. In the movie, Martial-arts master Shang-Chi confronts the past he thought he left behind when he's drawn into the web of the mysterious Ten Rings organisation.