It's officially time to say goodbye to Marvel TV folks. Just two months after the division was moved under Kevin Feige and Marvel Studios, the TV-arm is ending all of its plans and will no longer be developing any new series apart from what's currently in production.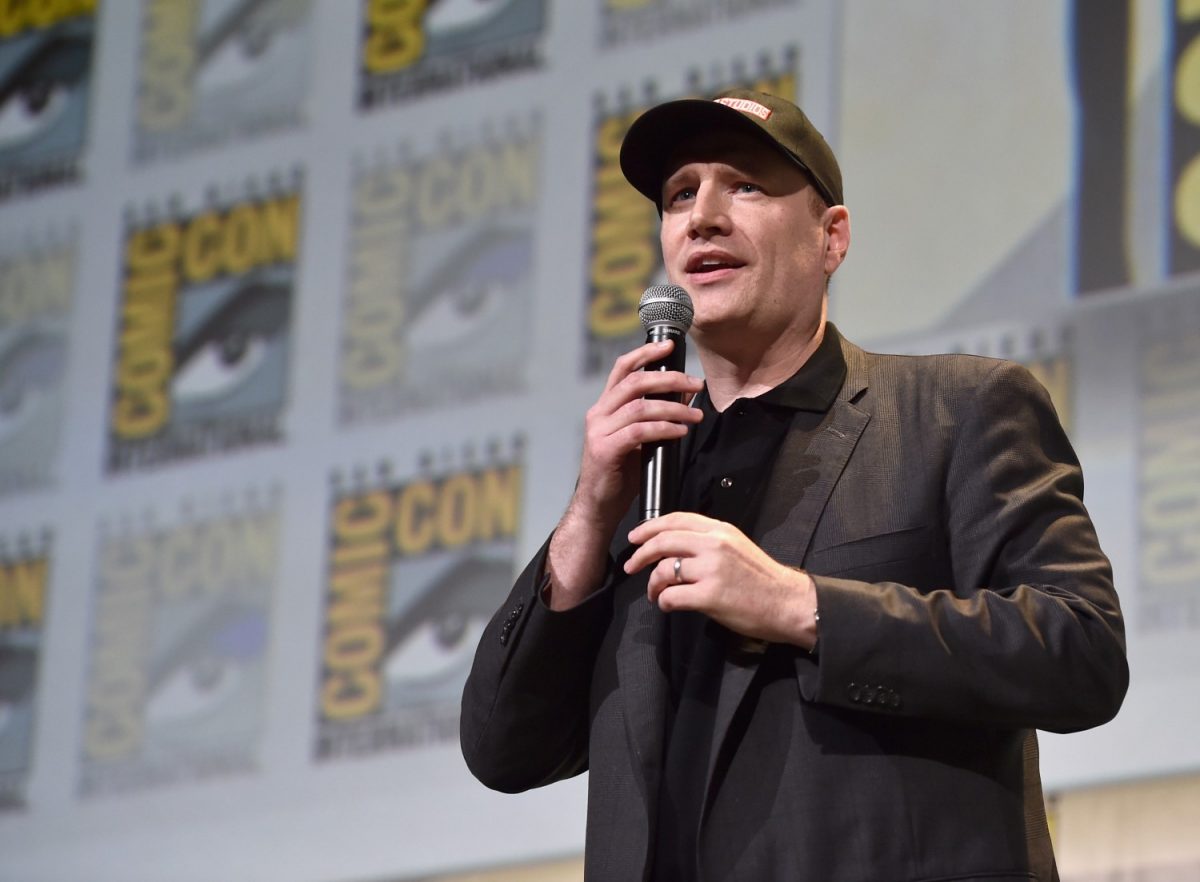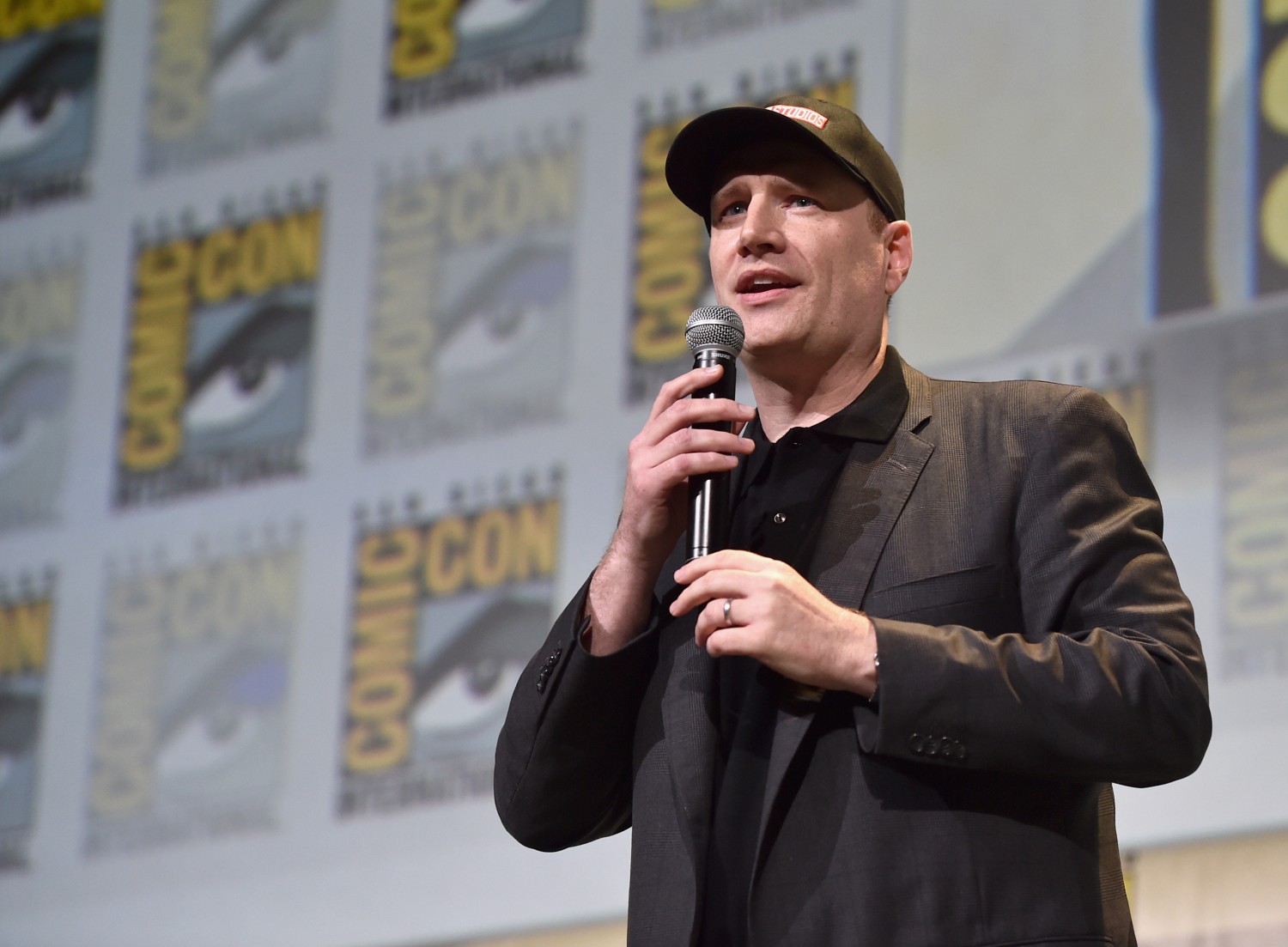 ABC's Agents of S.H.I.E.L.D would be running its last lap and Hulu's Helstrom is currently in the works although it is unclear how that would go given the numerous cancellations of Marvel television shows in the past couple of months.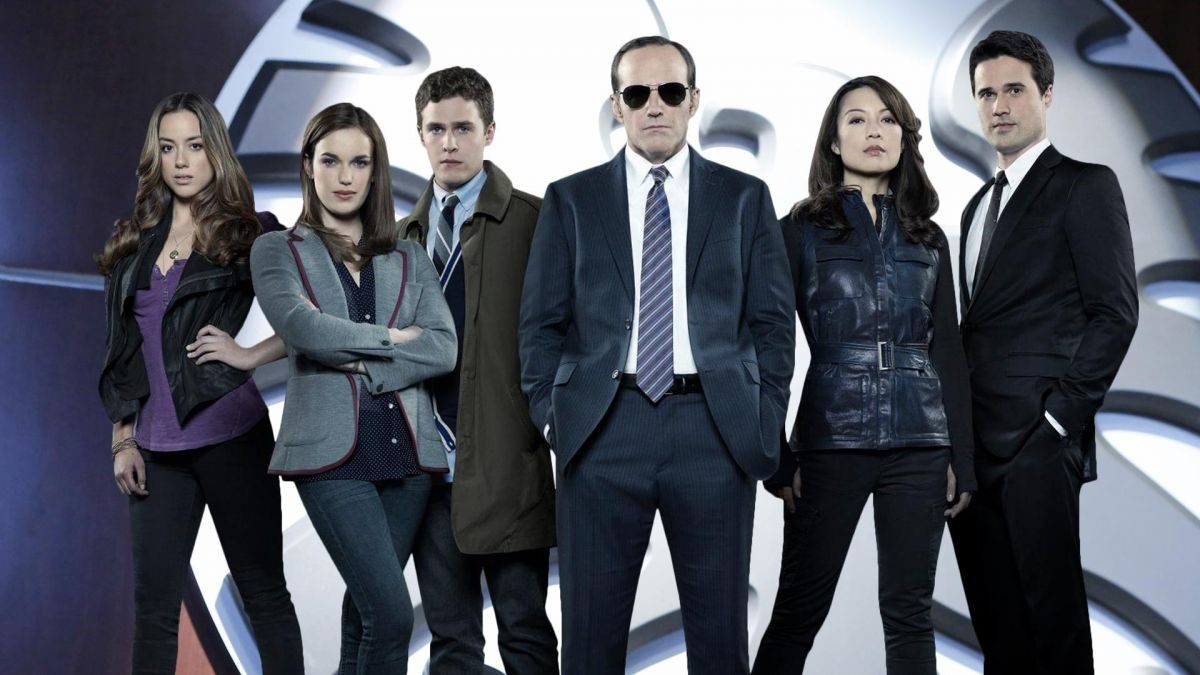 With the integration of Marvel TV under Marvel Studios and Jeph Loeb departing, staff are expected to be laid off. Some of the staff would instead be joining Marvel Studios. This includes Senior Vice President of Programming and Production Karim Zreik and the rest of his team.
Whilst it is sad that Marvel TV has to come to an end, fans can look forward to what Marvel Studios is brewing.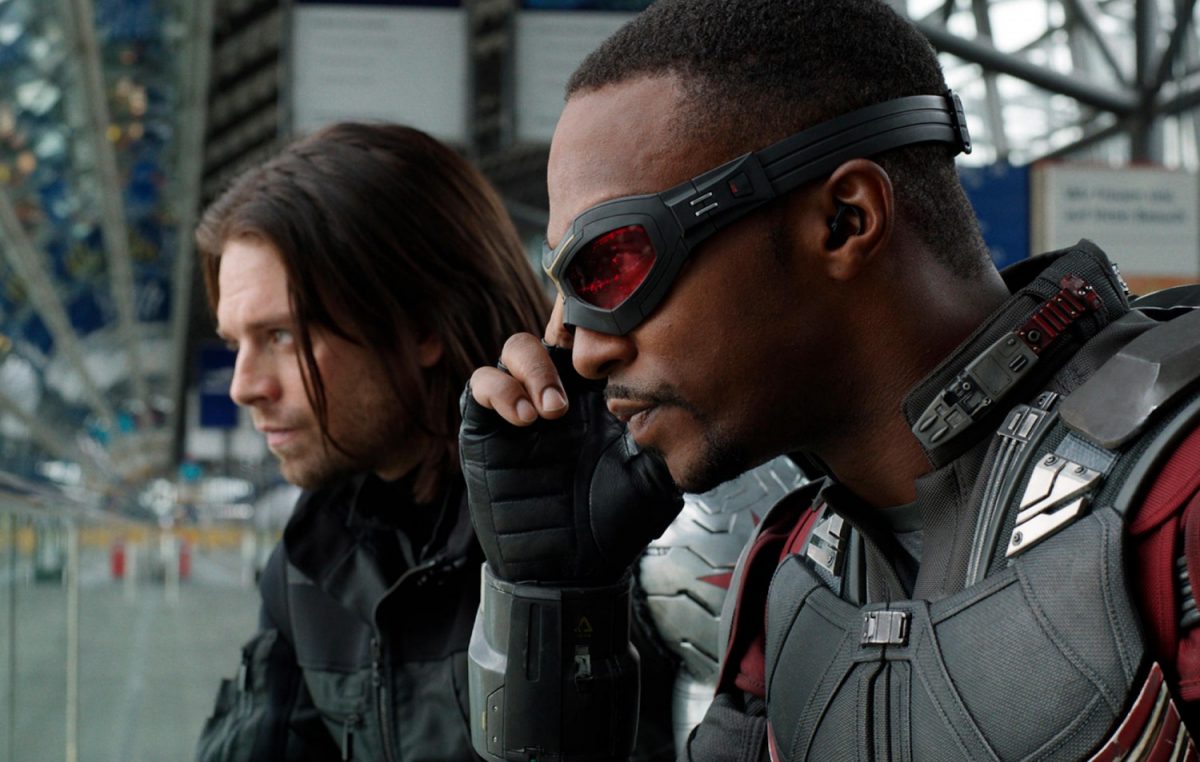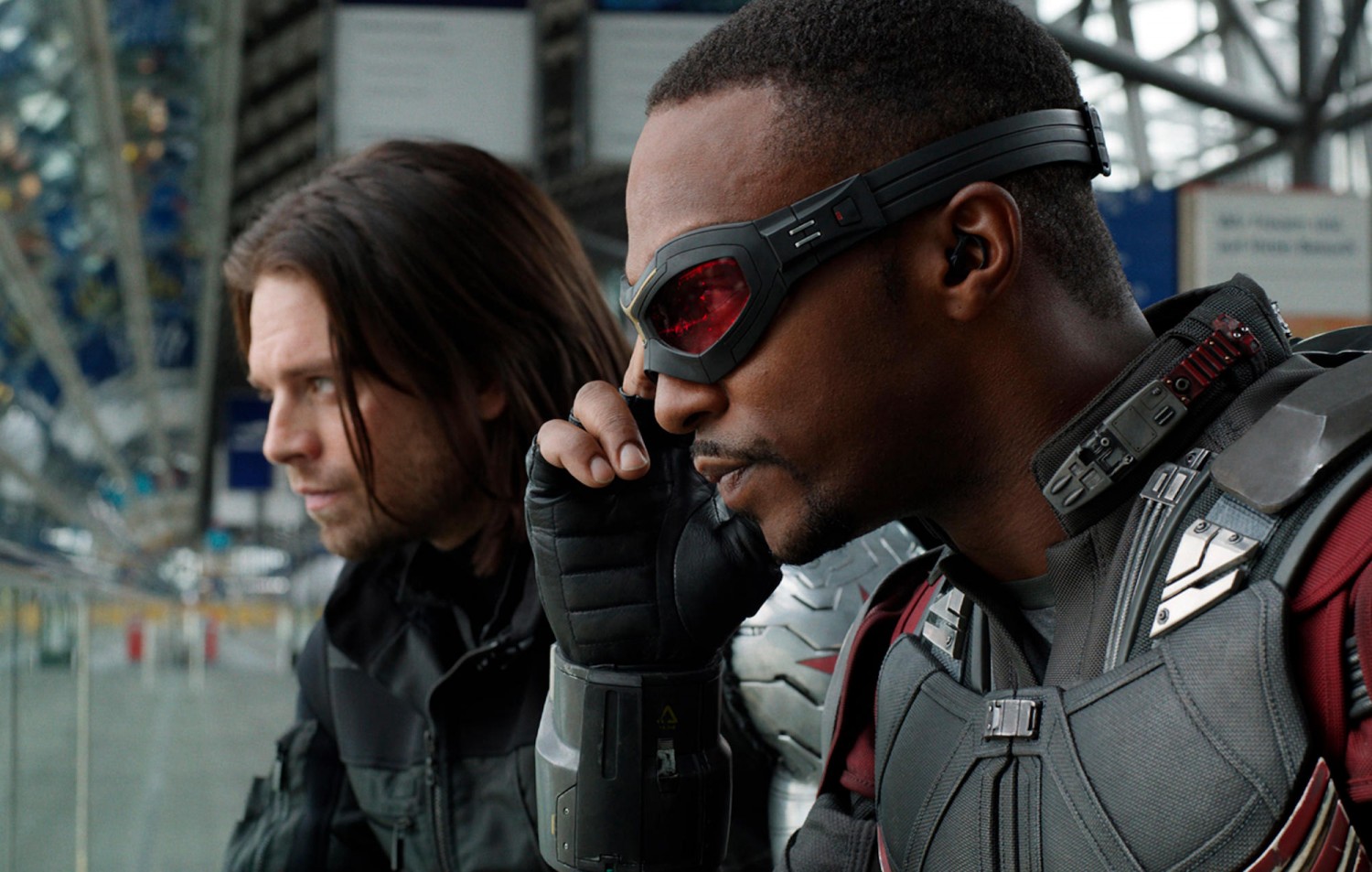 Currently, Marvel Studios are working with Disney+ to release brand new shows centred on characters like Falcon and Winter Soldier, Vision and Scarlet Witch and Loki. Shows based on She-Hulk, Ms. Marvel and Moon Knight are also underway.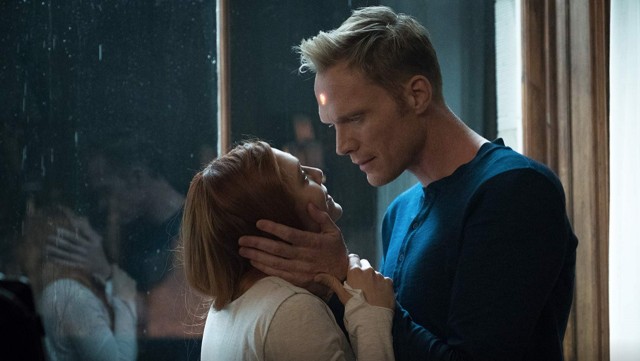 Fret not fans, there still will be series for you to binge. And like what the great Stan Lee used to say, stay tuned true believers.
---

Drop a Facebook comment below!