When the remake for Final Fantasy VII was announced, there was little question that it will be a PlayStation exclusive, though now we finally have a better idea of just how long it will be one.
News of the game's new box art was first posted online by Wario64 who tweeted the image on his Twitter. On the bottom right of the box art, one can see a note stating the game's timed exclusivity on the PlayStation till March 3, 2021; exactly a year after its release on the platform.
Interestingly, this will also be after the likely Holiday 2020 release of the next generation of consoles, including the PlayStation 5, as well as two new Xbox consoles, codenamed Scarlett and the disc-less Lockhart.
It is unclear yet how this exclusivity will be applied to future episodes since the remake will be spread out over several episodes, with the first focusing on Midgar and will be released on March 3, 2020. The second episode is confirmed to currently already be in production.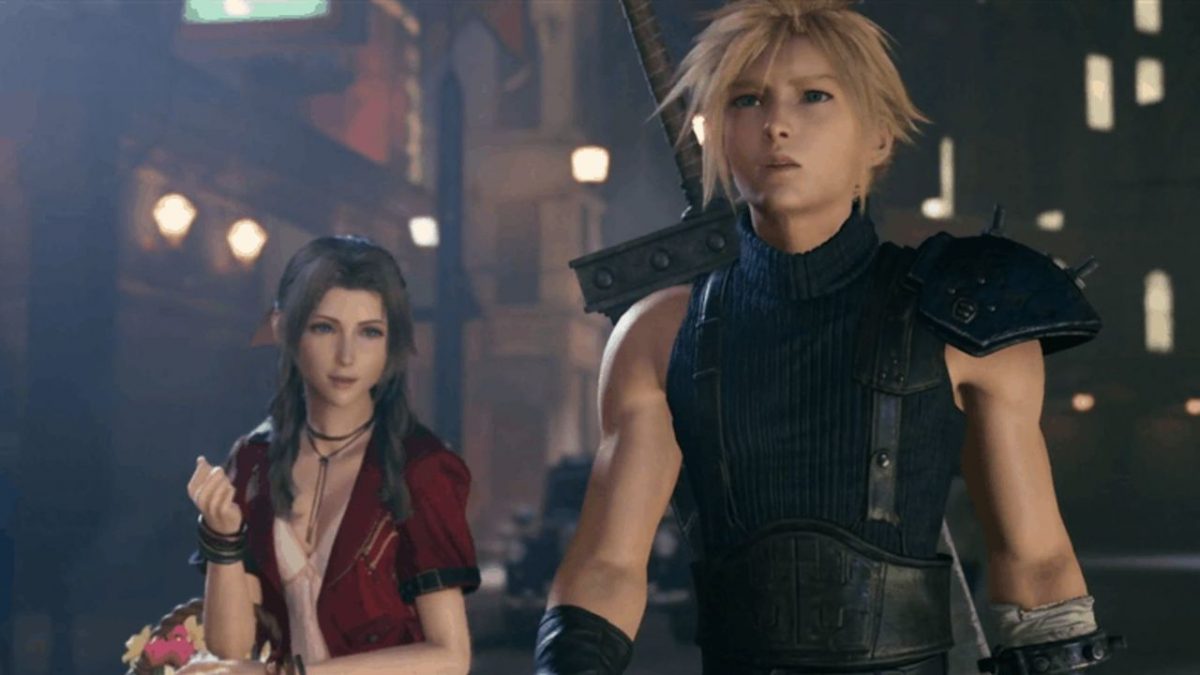 The Final Fantasy VII remake was first announced in Sony's 2015 E3 conference but it was only in 2019 that we got more news of the remake, including a confirmed release date.
Though Square Enix has yet to release an official statement on the game's future availability on the Xbox and PC, the new box art makes it more or less clear that the remake will eventually be available on other platforms aside from PlayStation.