Australian actress Ruby Rose has finally opened up about her sudden departure from The CW's Batwoman in a cryptic Instagram post stating that "those who know, know". She also added that it has been her decision to stay silent on the issue thus far.
"It wasn't an easy decision but those who know, know," Rose wrote in her Instagram post. "I have stayed silent because that's my choice for now but know I adore you all. I'm sure next season will be amazing also."
Her post on Instagram echoes her original press statement, where Rose stated that she had "made the very difficult decision to not return to Batwoman next season." 
She continued, "This was not a decision I made lightly as I have the utmost respect for the cast, crew and everyone involved with the show in both Vancouver and in Los Angeles."
No reasons for her departure were given in both the official press statement and Rose's Instagram post but rumours have surfaced that Rose did not adjust well to the long hours necessary to film the Arrowverse episodes which reportedly led to a not-so-mutual split between Rose and the series.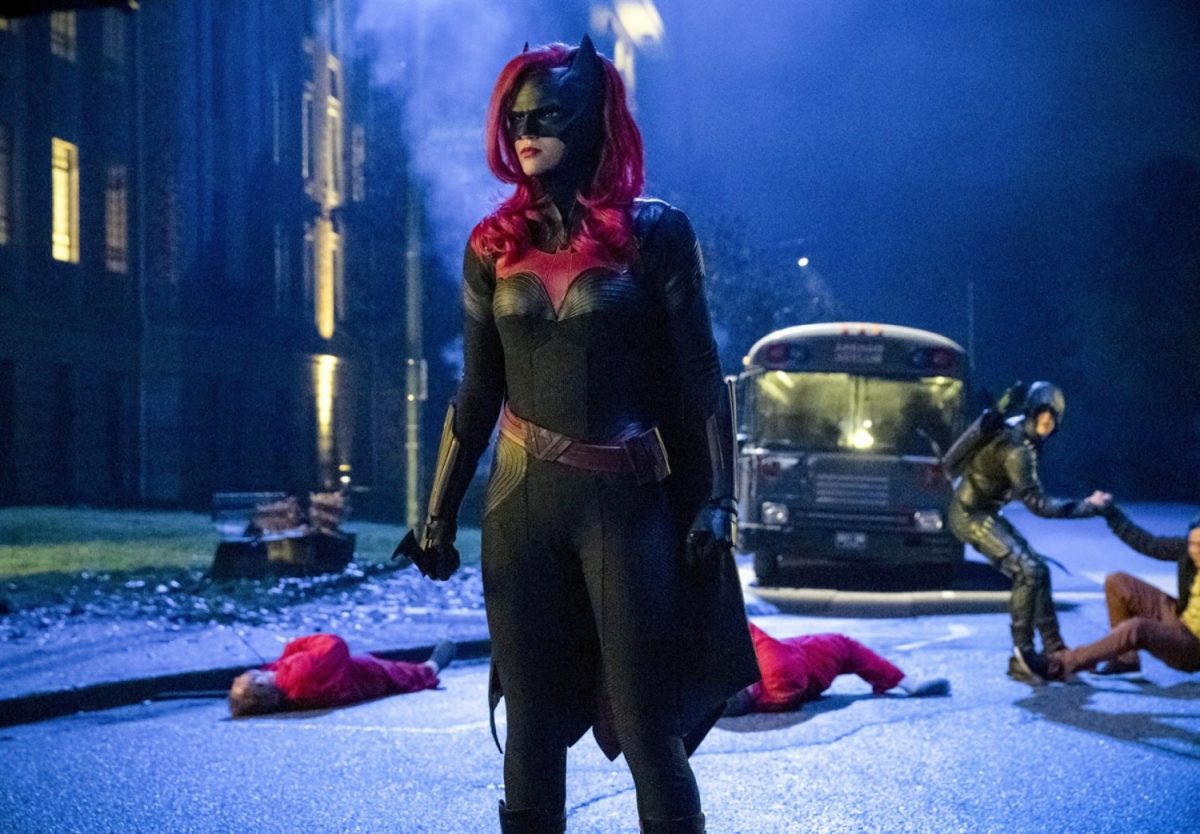 The CW has promised to recast someone for the lead role of Batwoman for the show's second season, and added that they will try to find someone in the LGBT community, which Rose is also part of.
Despite her cryptic post, fans have been sending her positive replies, with one saying "As long as the choice to leave was 100 per cent yours, we fans will respect it and look forward to your next adventure. You freakin' rock, Ruby!"