Good news Arrowverse fans! On top of the impending massive crossover, Crisis on Infinite Earths, Batwoman is getting a full-season order by The CW. Batwoman is currently the latest addition to The CW family, debuting earlier this year.
Joining the ranks of The Flash, Supergirl, DC's Legends of Tomorrow, Black Lightning and Arrow, this would be the sixth show by CW and DC Comics. Expanding the Arrowverse further, Superman and Lois has been confirmed as the seventh show on the roster.
Batwoman tells the story of a reality where Bruce Wayne and his superhero alter-ego Batman have disappeared. Luckily, his cousin Kate Kane (Ruby Rose) has taken up the mantle of Batwoman to keep the streets of Gotham safe.
Batwoman season one has been on air now for three episodes and was previously confirmed for 13 episodes. Now, The CW has ordered another nine episodes to complete the season. With around 1.8 million total viewers for its debut, it's no surprise that Batwoman was extended for a full season.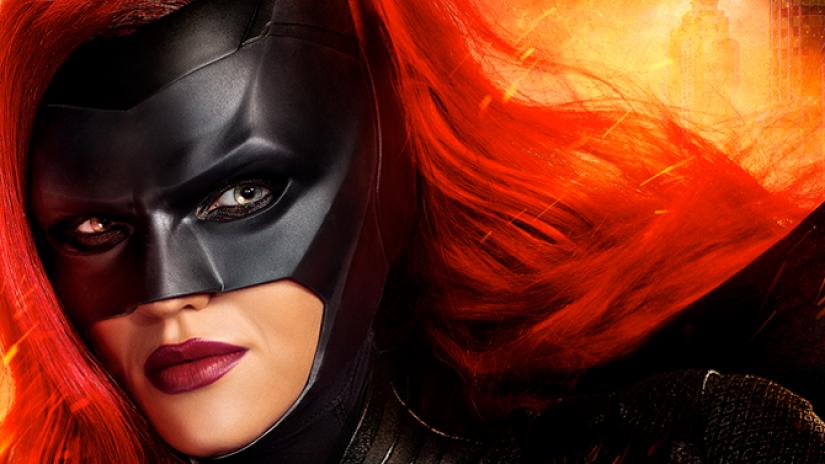 The pilot of this series wasn't the first time that fans got to see Batwoman. She made an appearance on the 2018 Arrowverse crossover, Elseworlds and is already confirmed to appear in the upcoming crossover, Crisis on Infinite Earths.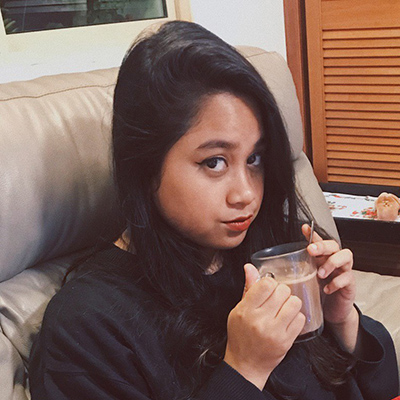 Chelsea started playing video games at a young age and has since sunk deeper into the hole of geekdom. She dreams of one day studying pop culture for a living so she can watch Netflix all day in her pyjamas.
---

Drop a Facebook comment below!
---