Sony's The Future of Gaming digital event not only revealed the design of its next-gen console, the PlayStation 5, but many next-generation titles gamers can look forward to playing on the PS5. One such game being Resident Evil Village, which received a special announcement trailer during the event.
From the trailer, we can confirm numerous rumours that surfaced about the game. Now we know the game will indeed take place in the snowy mountains where we will face off against the occult with witches and even werewolves joining in the fray.
Not long after, a special developer message was released on the official Resident Evil YouTube channel where more details about the eighth entry into the Resident Evil series were revealed.
Tsuyoshi Kanda and Pete Fabiano, producers on Resident Evil Village both confirmed that Resident Evil Village will see the return of Resident Evil 7 protagonist Ethan Winters, with the game taking place a few years after the events of that game. Following the conclusion of RE7, Ethan has gone back to living life as a civilian, only things take a sharp turn and things take a turn for the worse.
We also see Chris Redfield returning to the franchise, this time looking much darker and broodier than fans of the series will be familiar with. According to the producers, Chris is the reason "Ethan's life gets turned upside down." Will he perhaps be the new villain of the series? Or a battle-weary soldier who drags Ethan into fighting for his cause? That remains to be seen.
The producers of Resident Evil Village have also stated that the game will run on Capcom's in-house RE Engine and feature "realistic graphics and immersive audio" with absolutely no lag time to take you away from the world of Resident Evil Village. With regards to the game's design, players can expect to experience the world of Resident Evil Village in the first-person perspective, much like Resident Evil 7 Biohazard.
Before they ended their video, the producers released one more key art, telling viewers to pay close attention to it but did not reveal much else beyond that. In any case, after two years of remastered titles in Resident Evil 2 and Resident Evil 3, it looks as though Capcom is ready to move the series forward with the new title.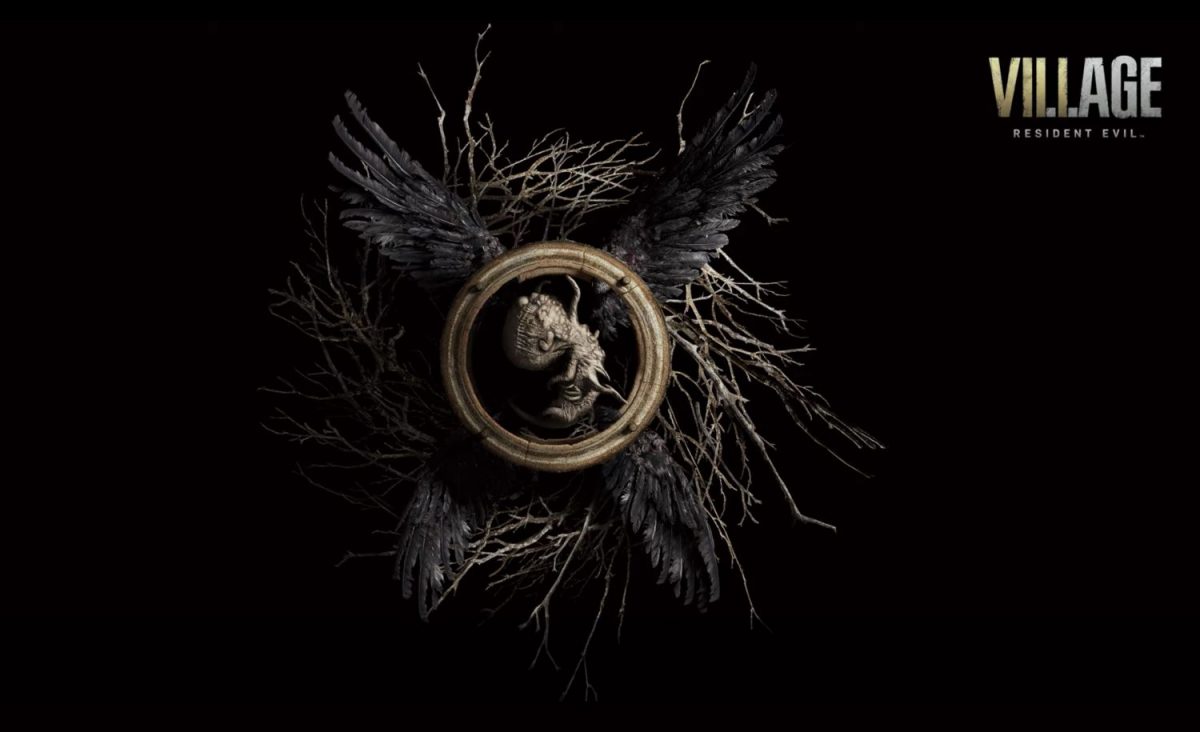 Resident Evil Village will be available on the PlayStation 5, Xbox Series X, and Steam in 2021.
---

Drop a Facebook comment below!