The unveiling of the PlayStation 5 consoles and its over twenty new titles this morning rendered the world awestruck with next-generation gaming goodness. Arguably one of the highlights of the showcase was Marvel's Spider-Man: Miles Morales. After the wall-crawler's recent exploits in Spider-Man: Into the Spider-Verse, many were no doubt overjoyed to see him make his video game debut as a sequel to Insomniac Games' 2018 masterpeice.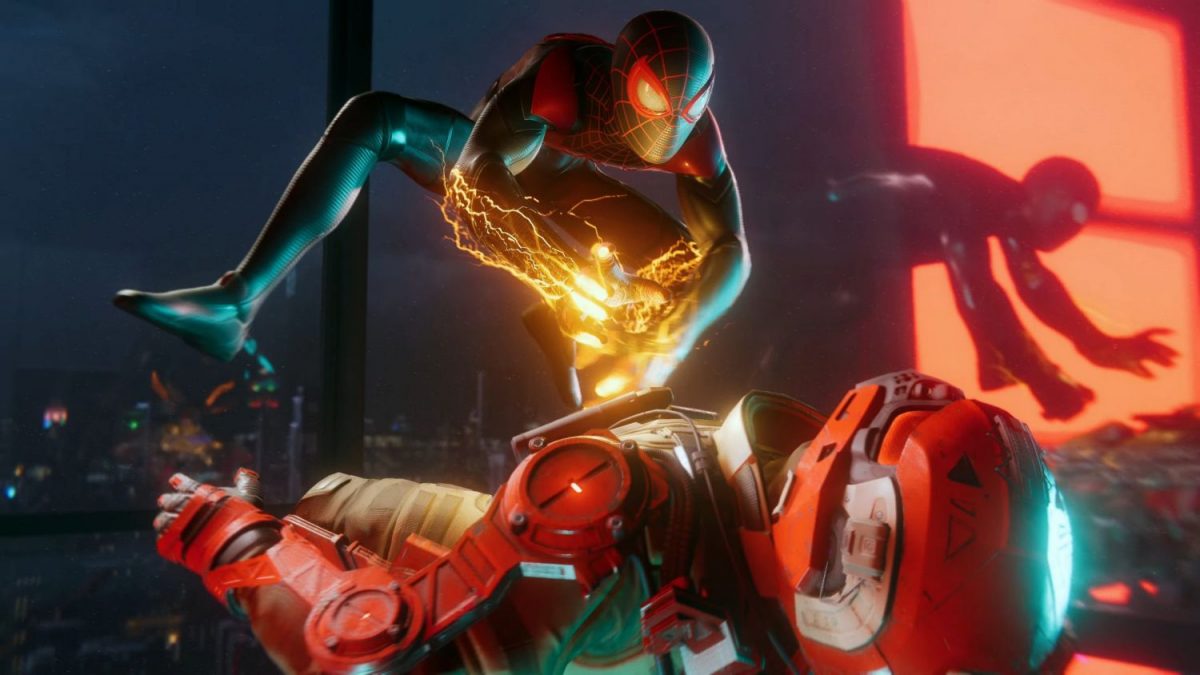 …If only it was confirmed as a sequel. Recently, an interview on The Telegraph with Sony Interactive Entertainment's EVP head of European Business, Simon Rutter (via VGC) cast some doubt as to whether Miles Morales will be a full-blown next installment in the franchise, despite several rumours circling the internet earlier this year.
Instead, he posits that it is "more akin to an expansion bolted to an upgraded version of the original title."
"I guess you could call it an expansion and an enhancement to the previous game," said Rutter. "There's a substantial Miles Morales component – which is the expansion element – but also within the game as well there's been major enhancements to the game and the game engine, obviously deploying some of the major PlayStation 5 technology and features."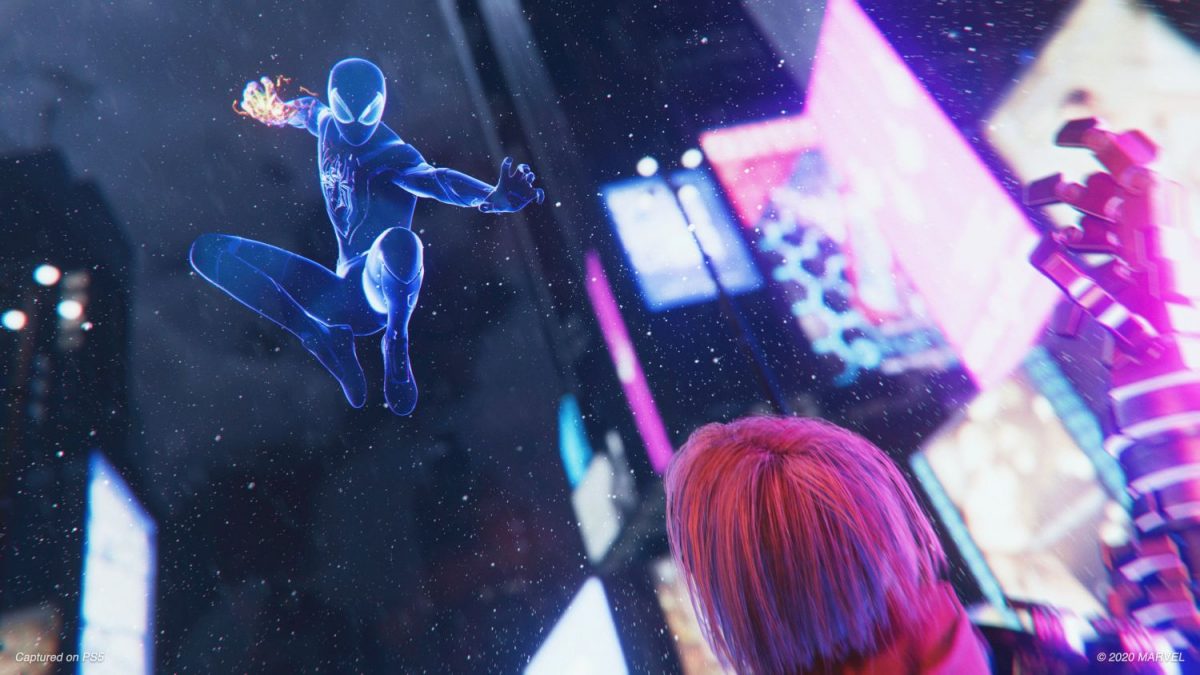 Now, if Marvel's Spider-Man: Miles Morales were a legitimate expansion, what does that mean for players who already own the original title on the PS4? Would they need to re-purchase the game again in order to play through Miles Morales, or be able to receive the base game as a free upgrade on the PS5 since it's backwards-compatible, akin to how Rockstar Games is treating the PS5 version of GTA V?
Whatever the case, this interesting twist in the tale leaves more questions than answers for eager fans, for now at least. Sony will most likely clarify these questions in due time.
Marvel's Spider-Man: Miles Morales is slated to release on Holiday 2020 on the PS5.
---

Drop a Facebook comment below!