The past week saw a dizzying amount of major AAA game delays, including the likes of Final Fantasy VII Remake, Marvel's Avengers and Cyberpunk 2077 (and, by extension, The Last of Us Part II, though we already knew that last year). Not Capcom, though.
The Japanese developer recently declared via an interview with Famitsu that it will not be deviating from Resident Evil 3's launch date of Apri 3, 2020.
"[RE:3] is about 90% [complete]," said producers Peter Fabiano and Masachika Kawata. "[We] promise that there will be no delay [from the April 3 release]." (via IGN).
Previously announced at the PlayStation State of Play live stream on December 2019, Resident Evil 3 is set to take the gaming world by storm once more, with the return of Jill Valentine and Carlos Oliveira as playable characters, as well as the iconic villain Nemesis, whom Kawata-san described in the Famitsu interview as being developed using motion-capture.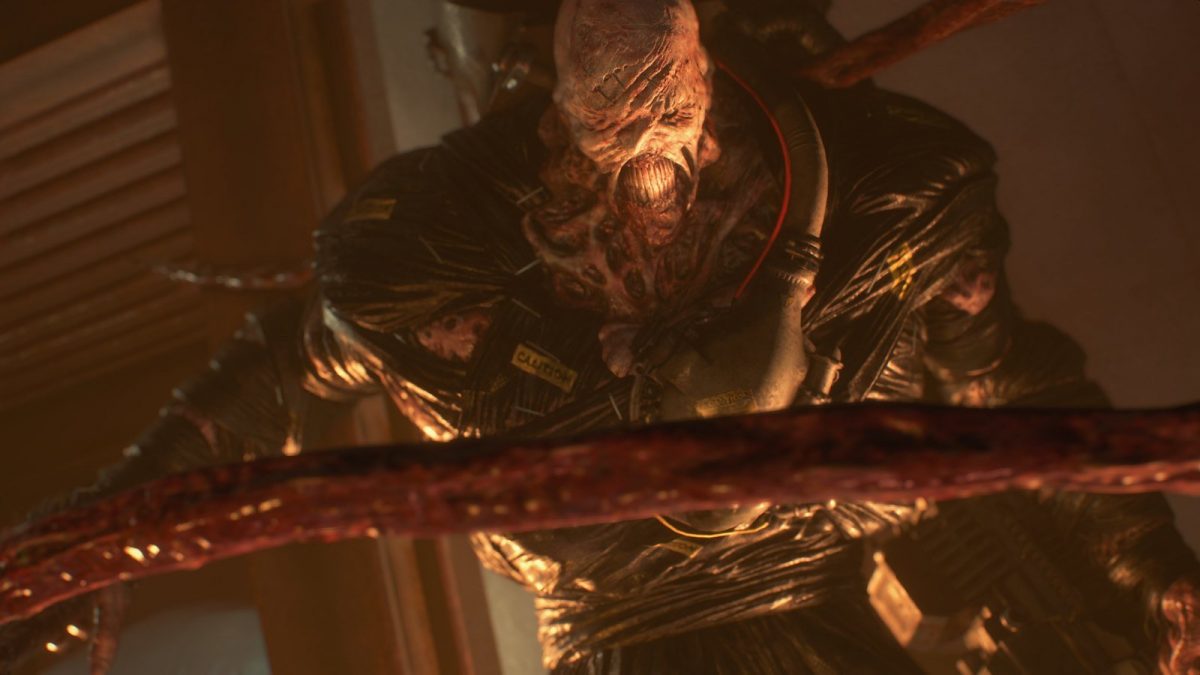 Other features of Resident Evil 3 include a more linear story, as well as the ommission of Mercenaries mode. However, the multiplayer mode, Project Resistance, will make its debut on the game.
---

Drop a Facebook comment below!