Nothing means more to me than this gang. I would kill for it, I would happily die for it.
The official launch trailer for Red Dead Redemption 2 has just dropped and it's really hitting all the right band-of-brothers buttons.
In the lead up to the game's launch, coming right up on October 26, 2018, we've been treated to glimpses of its extensive range of weapons and weapon customization, versatile culinary and navigation system, online multiplayer beta and a ton of trailers, really, a ton.
But if you're not fond of going through all that, here's what you have to know to catch up to speed:
The high-powered Pump-Action Shotgun is a powerful weapon should you find yourself confronted by a wild beast or enemy in close combat. pic.twitter.com/04YihEMziX

— Rockstar Games (@RockstarGames) October 12, 2018
Red Dead Redemption 2 will feature more than fifty weapons, each with different strengths, best used in different situations – all of which are customisable so you can really get that weapon completely personalised for your own gameplay style.
There's a cooking system, which seems fairly trial and error, in which you make meals out of the animals you hunt and the spices you gather. The meals you consume will give you a variety of status boosts, so your culinary skills will matter!
When you disable the minimap in your Heads-Up Display, non-playable characters will offer verbal directions to get you to your desired location, for that truly immersive experience.
Native Americans should show up at some point of the game, but we're not quite sure of their significance in narrative or gameplay as of yet.
Red Dead Redemption 2 will come with an online multiplayer beta, Red Dead Online, so you can thoroughly experience the outlaw camaraderie with your friends, or mess around with a group of strangers.
With barely a week till Red Dead Redemption 2's debut, we're practically shaking in our seats to get in on that wild, gun-toting, bank-breaking, train-crashing action.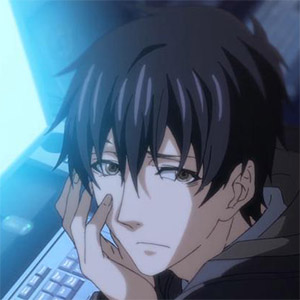 JoYFQ is a Gryffindor who distracts herself from the pitfalls of capitalism and hegemonic representations by reading fanfiction. Has surprisingly good RNG luck in games. Probably just jinxed herself.
---

Drop a Facebook comment below!

---