Rockstar Game's gun-toting, wagon-riding band of friendly outlaws central to their upcoming game Red Dead Redemption 2, is the perfect packaging for the wave of anti-establishment sentiment so prevalent today. There's just something heartwarming about that robin-hood-and-his-merry-men-esque camaraderie, and inspiring about the idea of resisting the shackles society puts on you.
Red Dead Online

First details: https://t.co/s8NfHClZnV pic.twitter.com/Mbjim30E1v

— Rockstar Games (@RockstarGames) September 19, 2018
With a vast and dynamic open world, you'll get to bum around in small towns, explore the sprawling wilderness, and just viscerally live out your Marxist dreams. And with Red Dead Online, you can experience the full package of that free-wheeling outlaw lifestyle with a whole bunch of other people — be they friends or complete strangers. The public beta is planned for launch in November 2018, and while we can imagine the absolute madness that's going to follow — just considering the scale — that unbridled chaos is all part of the outlaw experience, isn't it?
Red Dead Online will be available for all owners of Red Dead Redemption 2, which is arriving in stores on October 26, 2018, for the PlayStation 4 and Xbox One.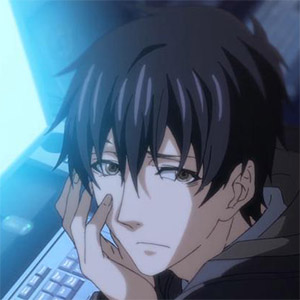 JoYFQ is a Gryffindor who distracts herself from the pitfalls of capitalism and hegemonic representations by reading fanfiction. Has surprisingly good RNG luck in games. Probably just jinxed herself.
---

Drop a Facebook comment below!

---