After surprising us with one intriguing casting choice after another, Matt Reeves' The Batman is back to surprise us one more time with the announcement that the Green Lantern actor Peter Sarsgaard will be taking up residence in Gotham in an as-of-yet unnamed role.
Reeve's broke the news of Sarsgaard's involvement on his Twitter where he tweeted a gif of the actor himself with the caption, "Oh… Hi, Peter…"
Interestingly enough, just three days ago, Sarsgaard's wife Maggie Gyllenhaal shared a photo on her personal Instagram of Sarsgaard with half his head shaved, could this be a hint that Sarsgaard will be taking on the role of Harvey Dent, a.k.a Two Face? Interestingly, Gyllenhaal previously starred in The Dark Knight in 2008, having played the role of Harvey Dent's fiancé, Rachel Dawes, but we digress.
Observant Twitter users have also pointed out that the gif chosen by Reeves' features two faces in the image. Is that another sign, or is everyone just overthinking this whole thing?
For all we know, Sarsgaard could be playing the million other characters in the Batman universe that we're not even thinking of.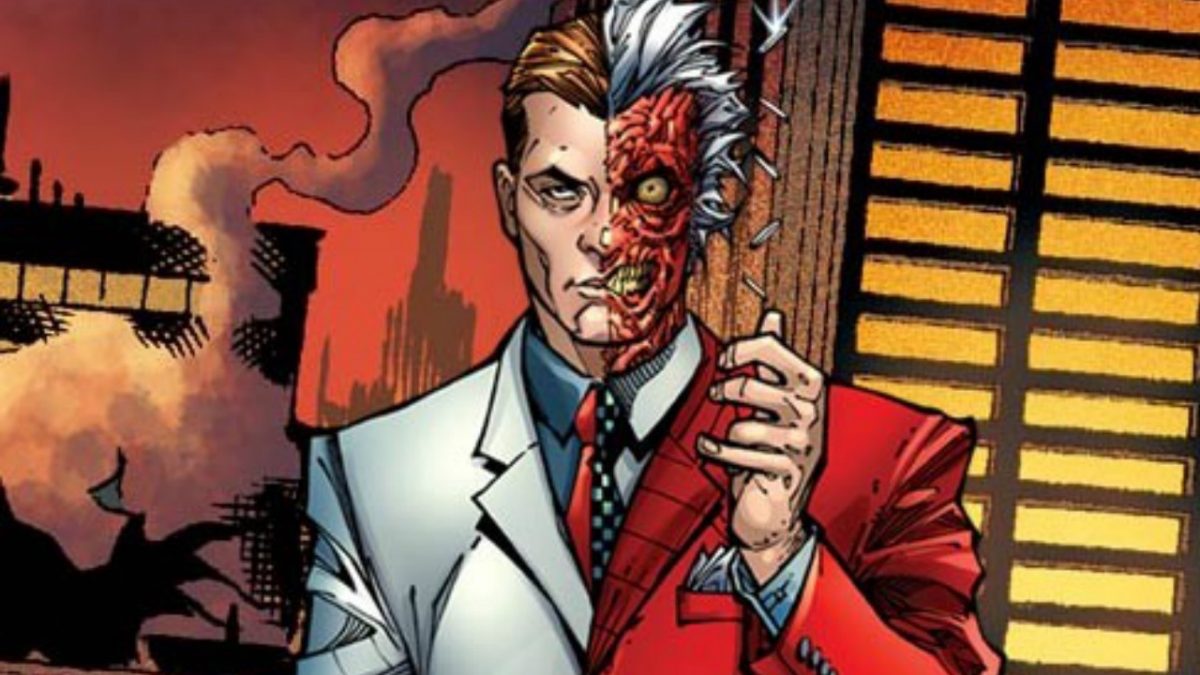 Sarsgaard will be starring alongside Robert Pattinson (Bruce Wayne/Batman), Zoe Kravits (Catwoman), Paul Dano (Riddler), Colin Farrell (Penguin), John Turturro (Carmine Falcone), Jeffrey Wright (Commissioner Gordon), and Andy Serkis (Alfred).
The Batman is set to hit theatres on June 25, 2021.
---

Drop a Facebook comment below!