Initially reported by Deadline, Warner Bros. is negotiating with Colin Farrell (Dumbo, Fantastic Beasts and Where to Find Them) to join the illustrious cast of Matt Reeves' The Batman. If the talks are successful, fans will be looking at Farrell as the new Penguin.
The Batman is already shaping up to be a star-studded movie with the inclusions of Paul Dano as The Riddler, Zoe Kravitz as Catwoman, Jeffrey Wright as Commissioner Gordon and Robert Pattinson as Batman.
Who could forget his iconic role as Bullseye in Daredevil starring Ben Affleck more than 15 years ago? Seriously, does anybody know how to forget that movie?
Farrell isn't the only actor in talks with Warner Bros. It seems Andy Serkis (Black Panther, Rise of the Planet of the Apes) is also being eyed for the role of everyone's favourite sass machine, Alfred Pennyworth.
Fans have already taken to social media to voice their opinions on the potential casting of Penguin and Alfred Pennyworth.
With or without a fat suit, Farrell is gearing up to be the finest Penguin we've ever seen, worthy of all the thirst. The Batman is about to begin production very soon as the release date is set for June 25, 2021.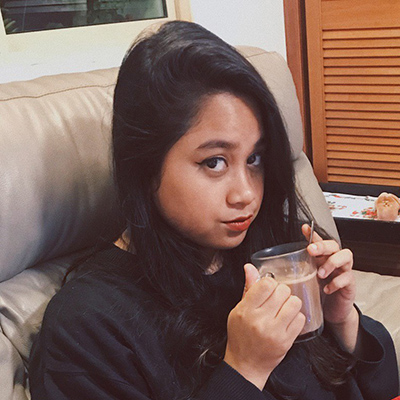 Chelsea started playing video games at a young age and has since sunk deeper into the hole of geekdom. She dreams of one day studying pop culture for a living so she can watch Netflix all day in her pyjamas.
---

Drop a Facebook comment below!
---