The long-awaited Star Wars series is under production, with photos of a desert set with actors wearing dark brown jackets surfaced online. Though not a surefire proof that filming has begun, there have been rumours about who exactly will direct the episodes.
First in the rumour line is Dave Filoni who might direct two episodes of the first season. Since Filoni is the man behind Star Wars Rebels, he certainly has the experience and know-how to tell a Star Wars story. Another potential director is Alan Taylor, most known for directing Thor: The Dark World and several episodes of Mad Men and Game of Thrones. Jon Favreau, who serves as producer and writer for the series, is a director himself, so it wouldn't be too out of the way for him to direct a few episodes as well.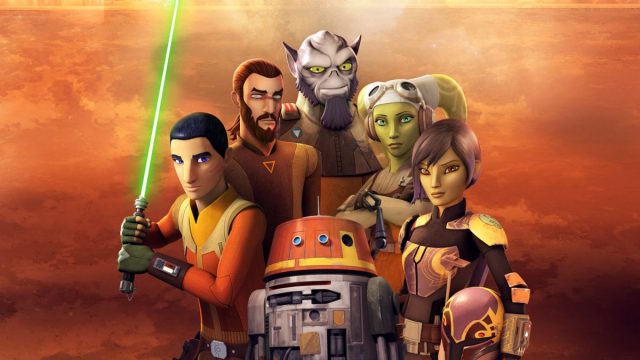 The series will reportedly have eight episodes with five directors, three directing two episodes. Greig Fraser is the cinematographer of the series which is going under the codename Project Huckleberry. Now, who else has recently said they were involved in a project codenamed Huckleberry? Werner Herzog. Because of that, many think that he is involved in the series somehow.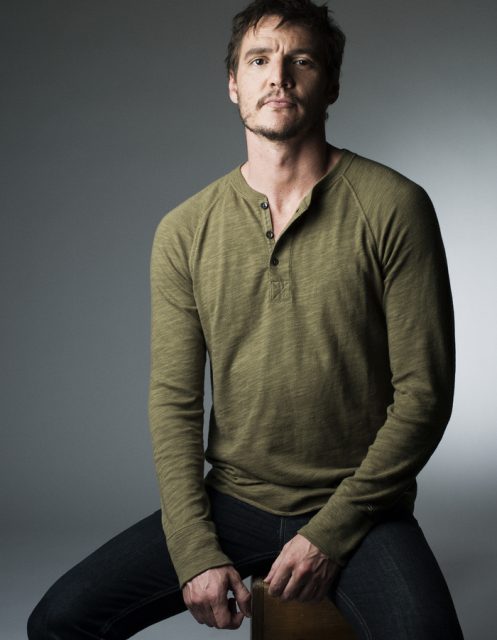 Not as the main character though, as that role is rumoured to be given to Pedro Pascal. Pascal is known for starring in projects like Game of Thrones and Kingsman: The Golden Circle. Currently, he is filming Wonder W0man 1984, playing an unknown role that, based on Pascal's Instagram, could be Maxwell Lord.
In other Star Wars series news, producer Favreau just released the title and plot of his Star Wars series.
As rumoured, the series will be focusing on the Mandalorians, whose armour is worn by bounty hunters Jango and Boba Fett. The series is set between the fall of the Empire and the emergence of the First Order. If Pascal is indeed cast for the series, most likely he will play the lone gunfighter Favreau mentioned.
Not much else is known about this series other than it is set to be one of the biggest series to come out of Disney's upcoming streaming service.
Dea wishes she could play the latest Tomb Raider or Uncharted, but she can't, so instead she reads and watches other people play. On her down time, you can probably find her re-reading Captain Marvel. The Carol Danvers one.
---

Drop a Facebook comment below!