Despite falling short of Paramount's expectations, a sequel to 'Dungeons & Dragons: Honor Among Thieves' remains a possibility, provided it can be produced on a more modest budget. This follows the first film's disappointing commercial results, even though the prospects for a sequel haven't been officially announced.
Honor Among Thieves collected a modest US$200 million globally against a US$150 million budget, underperforming at the box office despite its largely positive reviews. The movie achieved a 90% critic score on Rotten Tomatoes.
Although the earnings were less than impressive, Paramount Pictures CEO Brian Robbins told Variety that even though the film didn't generate a profit, there's still a chance for a sequel. He divulged that the movie's lackluster commercial performance contrasted sharply with its critical acclaim.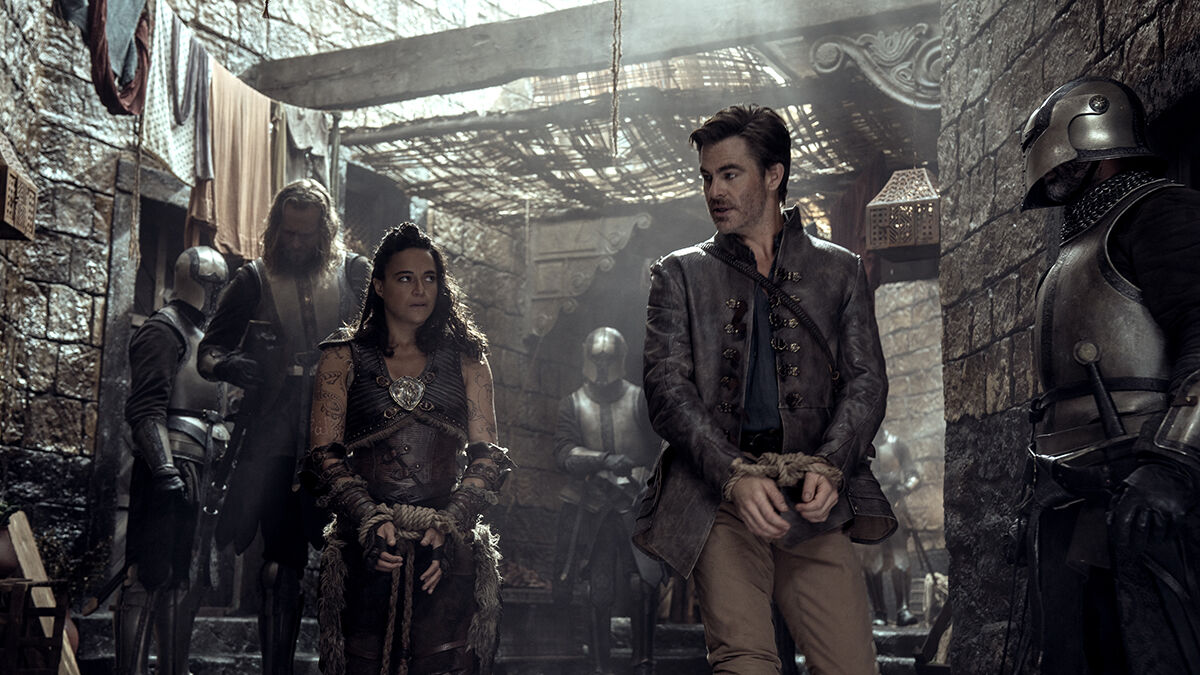 To balance these factors, any potential sequel would need to come with a lower price tag. "We've got to figure out a way to make it for less," Robbins said, demonstrating his continued willingness to consider a follow-up movie even in light of the first one's financial underperformance.
It remains uncertain if a sequel will be produced, particularly as Paramount is already working on another Dungeons & Dragons project. This project involves a serialized live-action adaptation of the classic fantasy RPG board game. Though this series is expected to be a few years off, fans are sure to be thrilled by the franchise's expansion.
Honor Among Thieves chronicles the exciting saga of a diverse band of adventurers as they set out on an epic journey to reclaim an ancient relic. The tale takes a turn when they find out that their employer harbors sinister plans. This realization compels them to band together to prevent the Forgotten Realms from total destruction.
The film premiered in theaters on 31 March 2023, before being made available for streaming on Paramount+ in May.