While the world has certainly been affected by the recent pandemic and other significant events globally, there is always going to be a demand for entertainment. That can only be good news for Sony and its PlayStation brand, and the latest figures point to that exact scenario. In a new announcement, Sony revealed that the PlayStation 5 has now sold 40 million consoles worldwide.
Despite being impacted by a shortage of components and parts, the continued demand for the console ensured that its sales numbers kept on growing. It was only in January that the company announced that 30 million sales were achieved. Six months on, and the number has grown tremendously.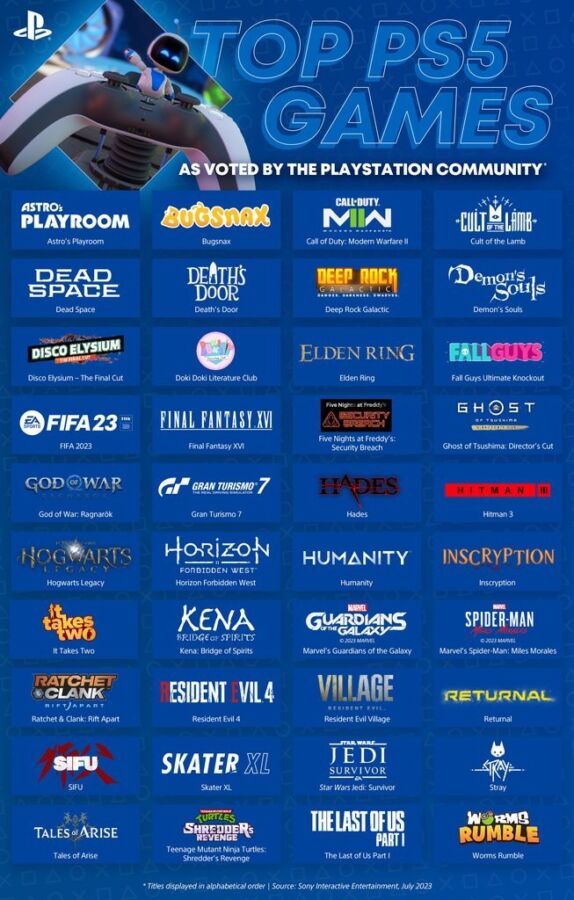 "We launched PlayStation 5 in November 2020 and the world was in a strange and different place than when we announced the console in 2019. Despite the unprecedented challenges of COVID, our teams and our partners worked diligently to deliver PS5 on time," shared Jim Ryan, President & CEO of Sony Interactive Entertainment.
"We continued to face headwinds with the pandemic, and it took months for supply chains to normalize so we could have the inventory to keep up with demand. For more months than I care to remember, we kept thanking our community for their patience while working through these issues. But now PS5 supply is well-stocked and we are seeing that pent-up demand finally being met."
The PlayStation 5 ecosystem is alive and well, kept up by plenty of entertaining titles and a raft of accessories, something that Ryan is very proud of.

"We developed PS5 with our community at the forefront of our thinking, which led us to deliver innovations like the adaptive triggers and haptic feedback in the DualSense controller, as well as PlayStation VR2. PlayStation Studios and our third-party partners have jumped in to take advantage of these capabilities and expand their creative toolkit to deliver a generational leap in the experiences they bring to gamers."
In terms of its current competition, the 40 million sales number is in second place, with the Nintendo Switch leading with a huge gap at over 125 million consoles sold. As for Microsoft's Xbox Series X|S, the numbers are hovering around 21 million.