Paramount+ will soon embark on a role-playing adventure, as the streamer has landed an eight-episode series based on Dungeons & Dragons. According to Deadline, the show hails from Entertainment One and Paramount Pictures, with Red Notice director Rawson Marshall Thurber set to direct the first episode. The filmmaker also wrote the pilot script.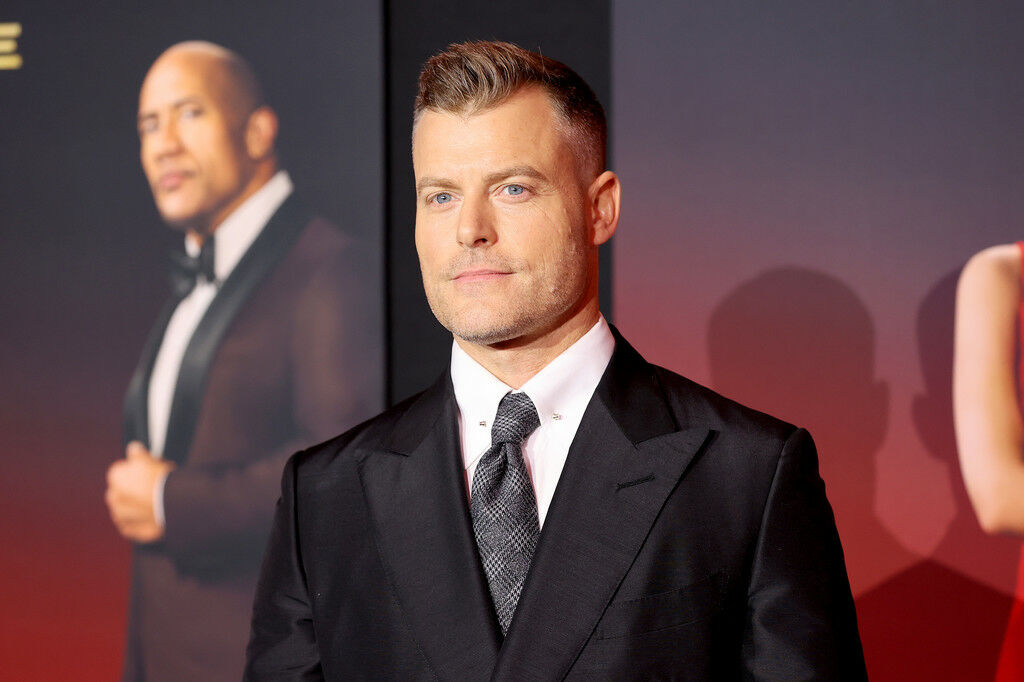 The project has been in development for nearly a year, and will be separate from the feature film Dungeons & Dragons: Honor Among Thieves, which is due to release on 30 March 2023 in Singapore with a treasure of Easter eggs. The untitled live-action series marks eOne's largest-scope TV project ever, and can potentially pave the way for a Dungeons & Dragons universe spanning multiple scripted and unscripted shows.
Featuring humans, elves, orcs and other fantastical creatures engaging in wars, treasure hunts and campaigns, Dungeons & Dragons is a fantasy tabletop role-playing game from Wizards of the Coast, the same publisher behind the Magic: The Gathering card game, and is overseen by a host known as the Dungeon Master. It departs from traditional wargaming by allowing each player to create their own character, and employs a signature multisided dice. Dungeons & Dragons has been played by more than 50 million fans since it was launched 49 years ago, and continues to enjoy recent popularity resurgence brought on by shows like Netflix's Stranger Things.
It's unclear when the Dungeons & Dragons show will hit Paramount+, as Thurber is currently working on several other projects. Apart from two Red Notice sequels, he's also involved in co-writing and directing a live-action movie based on Voltron at Amazon.