The Street Fighter movie has found its directors in Danny and Michael Philippou and lucky for fans, the duo has plenty in mind for the action flick.
Talking to Collider, the directors teased that their Street Fighter movie will be "something no one's ever seen before."
"I think it's awesome that we have such a connection with the game and to the characters and there's not a pre-established big film franchise where we have to fall in line of an overall plot. I think we'd have the freedom to create what that overall art could be if it was gonna be a bunch of films. And also, we'd love the chance to do an action film. We'd love the chance to do big set pieces of a big budget because even on our YouTube stuff, we're designing stunt rigs that had never been done before. And to do that on a grand scale, man, I feel like we could create something no one's ever seen before," said Danny Philippou.
Michael Philippou added, "Diving into the lore of Street Fighter, all the characters, where they come from has been so exciting. You just get endless ideas, so putting them to screen, yeah, I think we can make something special."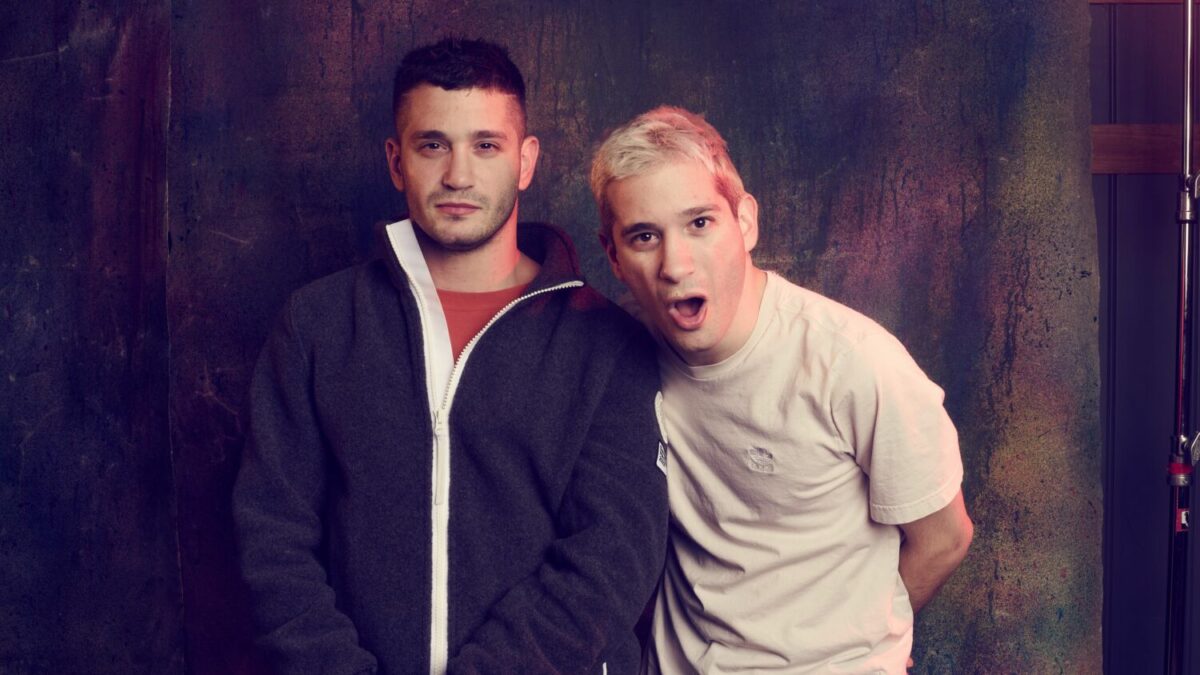 Some of the game elements that Danny Philippou wants to bring to screen include the Hadoukens, the character's special attacks as well as impossible moves. As for Michael Philippou, locations and level settings are important in order to capture the game's energy.
 "We definitely want to pay tribute to all the Hadoukens and all the characters' powers. I think that's an amazing thing to be able to translate and put on screen." said Danny Philippou. "To create some of those impossible moves on camera I think would be incredible."
"Even the settings, the levels, where the fights are based, they're so iconic. Doing justice to them, bringing that visually to life, and just capturing that fun energy of Street Fighter," added Michael Philippou.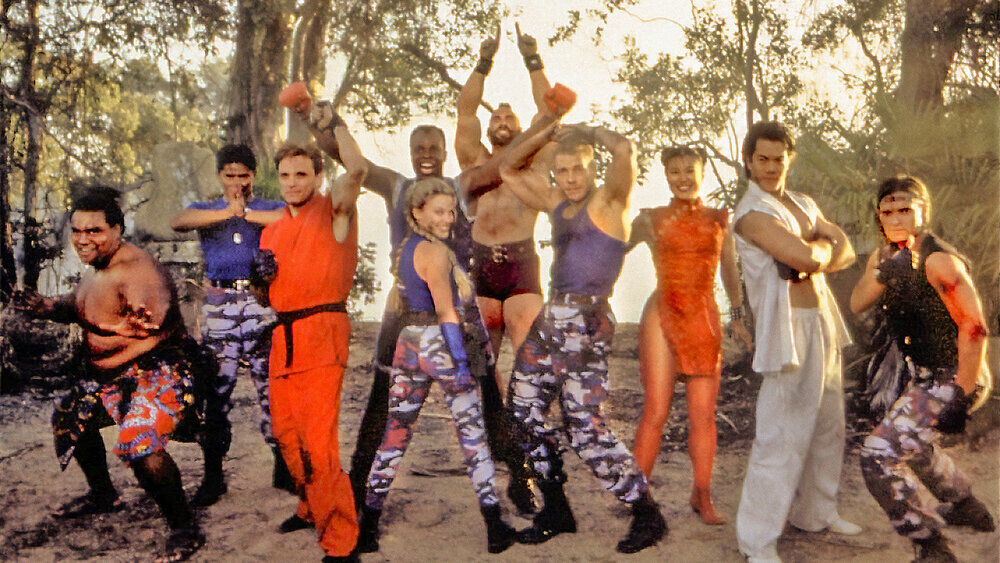 Thus far, Hollywood has yet to master a Street Fighter live-action adaptation movie. Universal and 20th Century Fox both took a swing in 1994 and 2009 respectively. This Street Fighter will be Legendary's turn at taking on the popular CAPCOM game.
Danny and Michael Philippou are definitely ideal to helm a Street Fighter adaptation. The duo gained popularity on YouTube where they showcase their wildly impressive skill sets as action directors, with their elaborate fight scenes and extreme stunts.
Most recently, their debut feature film Talk To Me is also the talk of festivals. The elevated horror movie is praised for its high-concept, camera work, impressive performances from its Australian cast and the directors' ability to marry gore and heart.