Many rumours have been circulating lately about Nintendo's next-generation console and its expected release in 2024. It seems that these speculations may be true, as Nintendo allegedly revealed the Switch 2 privately at Gamescom 2023 last month.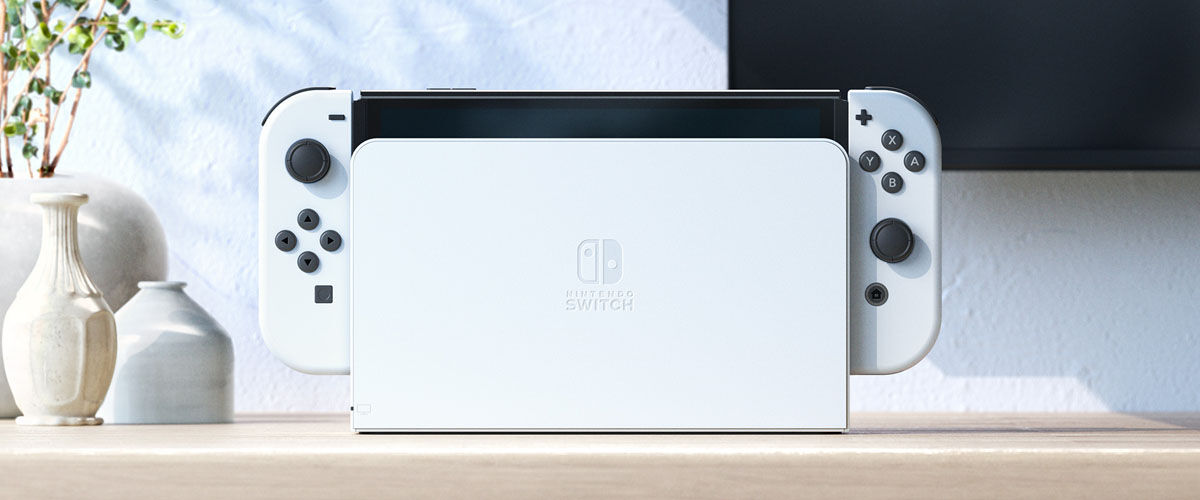 The new console is, reportedly, portable, and unlike the recent OLED edition of the Switch, has an LCD screen (probably to keep costs low). In true Nintendo fashion, a cartridge slot is used for physical games. According to VGC, the hardware will be capable of running Nvidia's AI-powered DLSS upscaling technology and ray tracing. 
The reveal also came with a demo of an improved version of The Legend of Zelda: Breath of the Wild running at a higher visual fidelity, framerate, and resolution. This secret showcase allegedly included a tech demo of The Matrix Awakens as well, a game powered using Unreal Engine 5, and can be played on the PlayStation 5 and Xbox Series X.
This information suggests that the new Switch 2 will rival its current generation counterparts — the PS5 and Xbox — in terms of hardware. However, since official substantiated information on the Switch 2 has not been made publicly known, no one can say for sure the games will be re-released once the console has been officially revealed. It's also unclear whether the new console will offer backward compatibility.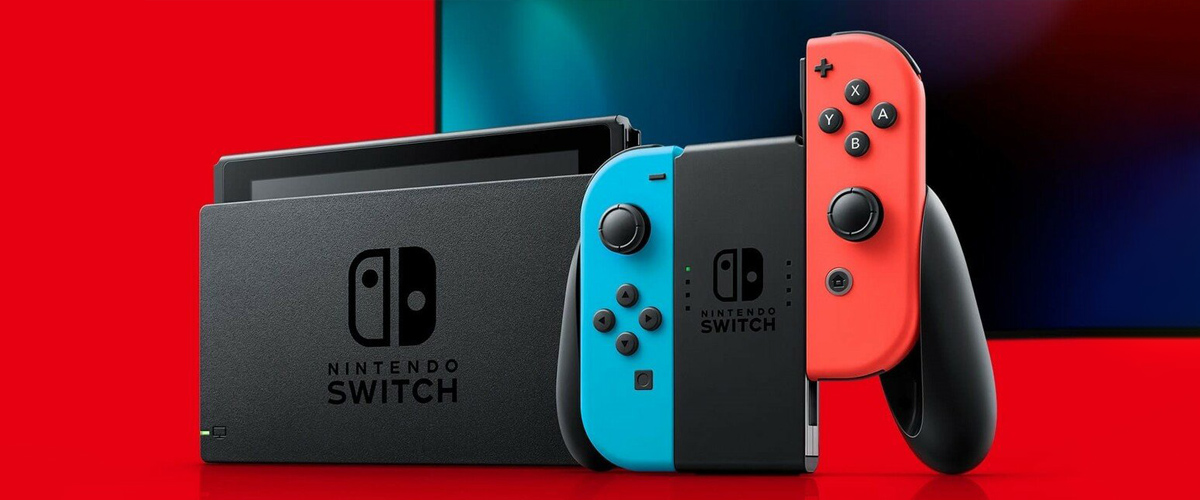 Although Nintendo has announced that gamers can expect a next-generation console during the second half of 2024, it is natural for game developers to get in on new information about the Switch 2 earlier than anyone else. Game developers will need to receive development kits to create games that can be played on the Switch 2, after all.
For now, all gamers can do is be patient until an official announcement for the Switch 2 is made. There is much value in being patient — along with games of the current generation looking better, we can also expect new launch titles to be announced.