While the Nintendo Switch has been an extremely successful console for the Japanese gaming giant, having eyes on the future is just part of the business of video games. On that front, it is no wonder that players are keen to find out just what comes next, and according to VGC, the next-generation console from Nintendo will arrive sometime in the second half of 2024.
Sources point to development kits that are now with partner studios, and the target window will allow Nintendo to prepare enough stock to handle the launch craze. While details are still kept securely under wraps, there are indications that this new console will also feature the portability that is a key part of the Switch's appeal.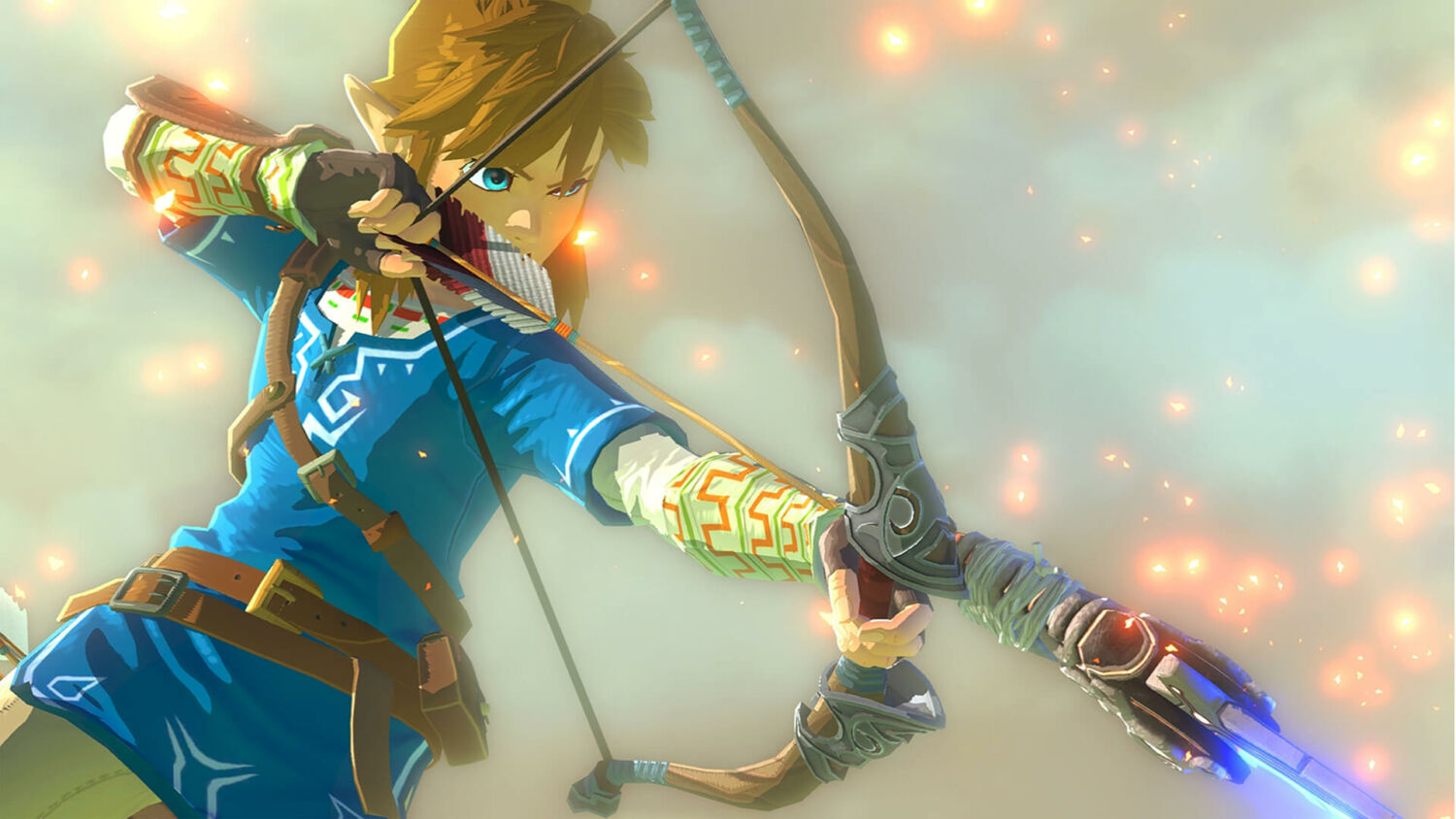 In addition, the next big Nintendo console will likely use an LCD screen instead of the OLED screen that is seen in the newer Switches in order to keep the costs down, together with a cartridge slot meant for physical games. As for whether it will be backwards compatible with the Switch, that question has not been answered just yet.
"I would generally say that looking at Nintendo's financials, it seems clear that it's time for a new piece of hardware in 2024," Tokyo-based industry consultant Dr Serkan Toto said to VGC. "Hardware is already projected to fall 16.5% year-on-year in the current fiscal, while the minus for software is expected to hit 15.9%. The only way to stop these losses from totally ballooning next fiscal is a new device, and the second half of 2024 sounds like a realistic release window to me."
The reported release window for the new console from Nintendo aligns with what the president, Shuntaro Furukawa, shared during an investor presentation back in May. The company will not be looking at new hardware for the 23/24 financial year, which ends on 31 March 2024. That will set things up nicely for a release in the second half of the year.
"Sustaining the Switch's sales momentum will be difficult in its seventh year," said Furukawa. "Our goal of selling 15 million units this fiscal year is a bit of a stretch, but we will do our best to bolster demand going into the holiday season so that we can achieve the goal."