Who needs Marie Kondo when you have an accessory specially made to help you clean up after yourself?

Nintendo has released several cardboard kits for the Nintendo Labo but one has mainly flew under the radar and it is not surprising to see why. The Nintendo Labo Okatazuke (which is Japanese for "tidying up") is a cardboard box which is designed to keep all your Labo accessory, which are also made of cardboard.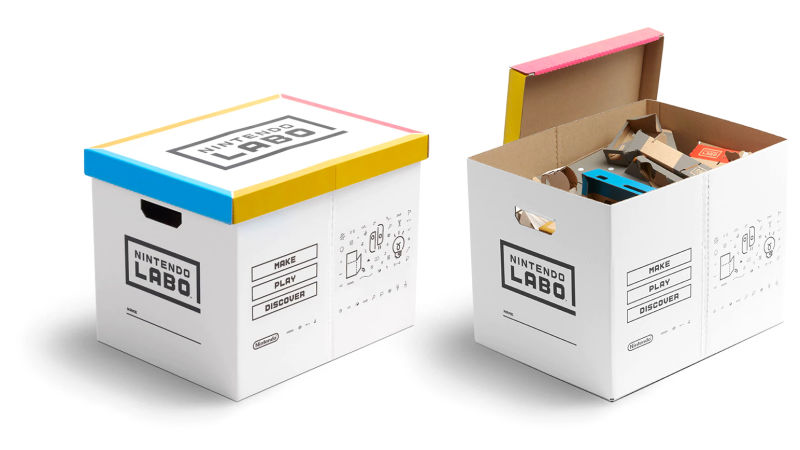 Whereas most other products by Nintendo are made to inspire joy and fun, the Okatazuke is purely there to provide a space for you to keep your toys. Though if you have already bought the Nintendo Labo last year when it released then you should have long found a place to keep them. In its defence, it does look to be the easiest Labo accessory to build, as well as the most affordable, being only 800 yen (approximately S$10).

However, each box will only be able to hold at the most one Nintendo Labo kit, provided you flex your Tetris-ing skills. If you have more than one kit then you'll need to get more boxes to keep them all. Plus you will need to factor in the shipping fee from Japan where the Okatazuke will be exclusively available.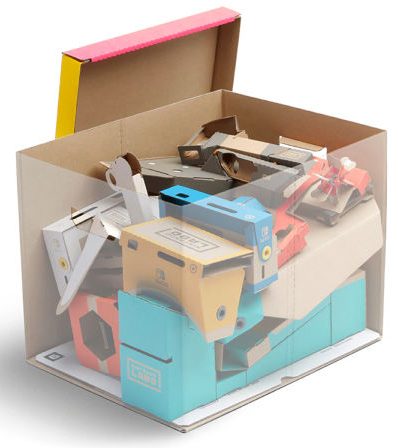 Of course, you could always just invest in a stack of reusable plastic boxes or, you know, just reuse old cardboard boxes from Amazon or Lazada.

While we are not sure if the Nintendo Labo Okatazuke will spark joy in any of us, at least the box carries with it a nice message to keep your gaming area neat and tidy.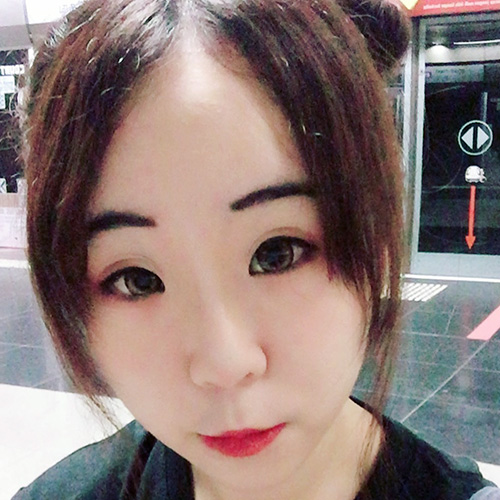 Germaine is a fun-sized introvert who loves nothing better than sleeping in on rainy days. She can be found reading fanfiction and manga while still waiting for her Hogwarts acceptance letter. It'll come eventually.
---

Drop a Facebook comment below!

---