A new job posting has fans of Naughty Dog's The Last of Us 2 excited over the possibility that the game might be heading to the PC.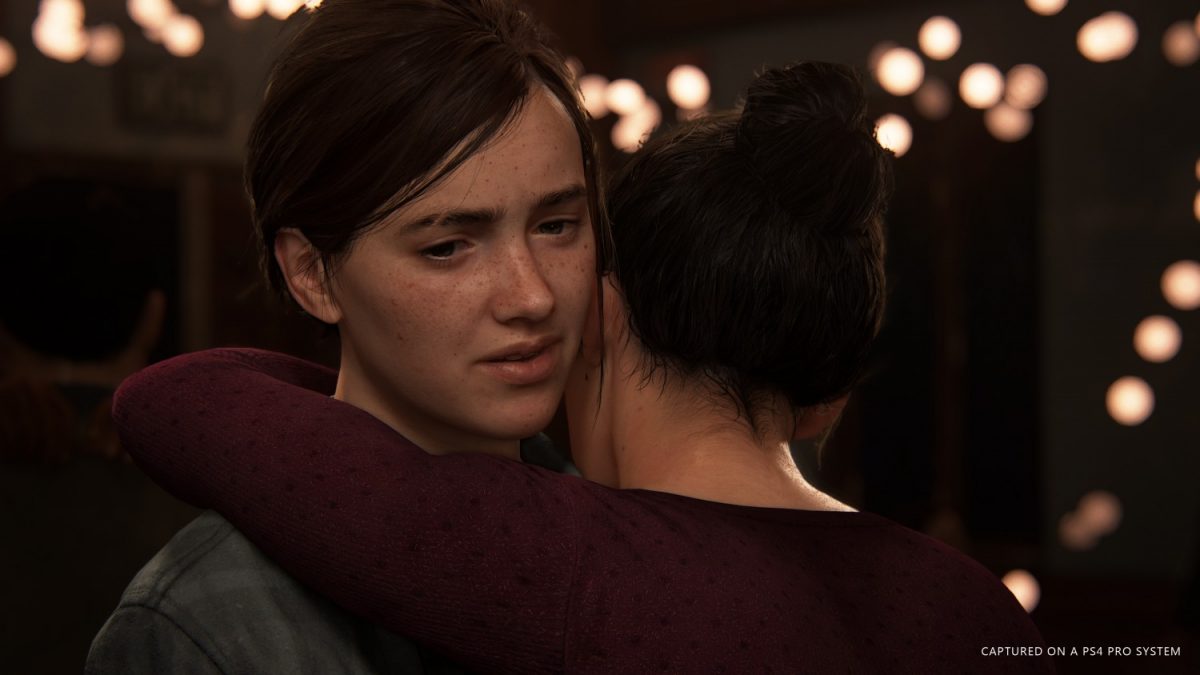 The LinkedIn job posting for the role of a graphics programmer first piqued the internet's interest due to the references to PC-specific skills such as a "thorough understanding of current GPU architectures."
Here are the various skills and requirements stated in the job posting:
Thorough understanding of current GPU architectures (AMD GCN, NVIDIA CUDA)
Experience with DirectX12, Vulkan, or other modern graphics or compute APIs
Console or PC Programming experience
Of course, Naughty Dog could just be looking for someone with a well-rounded set of skills but it is interesting to note that their requirements do not relate to the PlayStation 4 architecture, or even the PlayStation 5.
On the job posting, Naughty Dog specifically mentioned they are looking for someone with an understanding of NVIDIA GPUs, whereas the PlayStation 4 and PlayStation 5 both use AMD graphics.
With all that said, it only stands to reason that the developers be looking for someone with PC programming experience because they have a PC port planned for the future.
In other news, Horizon Zero Dawn has also been rumoured to be heading to the PC.