2020 is looming and that just means we're moving an inch closer to more releases as part of Marvel Phase 4.
Apart from Black Widow, another solo movie that we've been anticipating is the upcoming sequel for the Master of The Mystic Arts, Doctor Strange 2. To be directed by Scott Derrickson, the new movie will feature new Marvel characters, some of which have yet to be introduced to the MCU.
Speaking at the New York Film Academy, President of Marvel Studios Kevin Feige shared the processes that went into choosing characters to appear in films.
"Sometimes you're choosing [a] title hero, choosing which main character or main team you want to bring to the screen, and often times, it's as you're making and developing the movie, [you're asking] 'Who will come into it?' and 'Who will fit really well there?'" said Feige.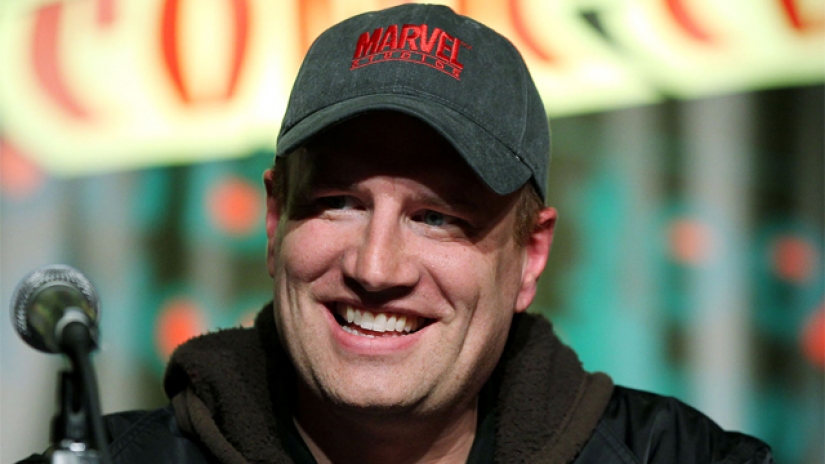 Feige then teased new characters for the sequel.
"The next Doctor Strange film, for instance, features some new MCU characters which will be making their debut in that movie," he continues. "You won't expect or won't guess who it is, but we found a cool way to make it work because we want to make a particular type of movie there, and there was a character who we always wanted to do something with who will fit really well there."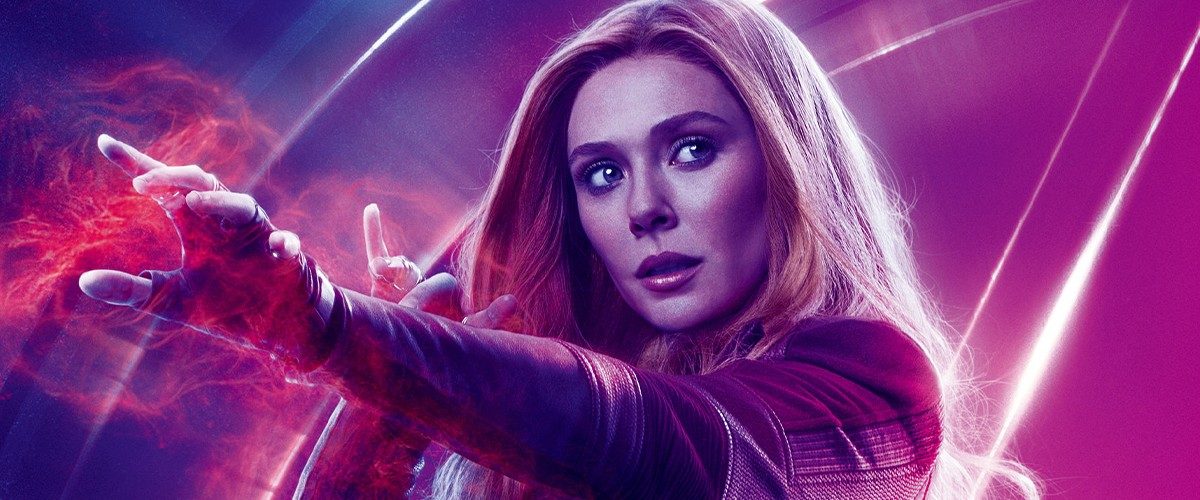 From what we know, Scarlet Witch (Elizabeth Olsen) will appear in Doctor Strange 2 and that the events that take place in the film will bleed into WandaVision. Derrickson's now-deleted tweet also teases the potential appearance of Namor the Sub-Mariner.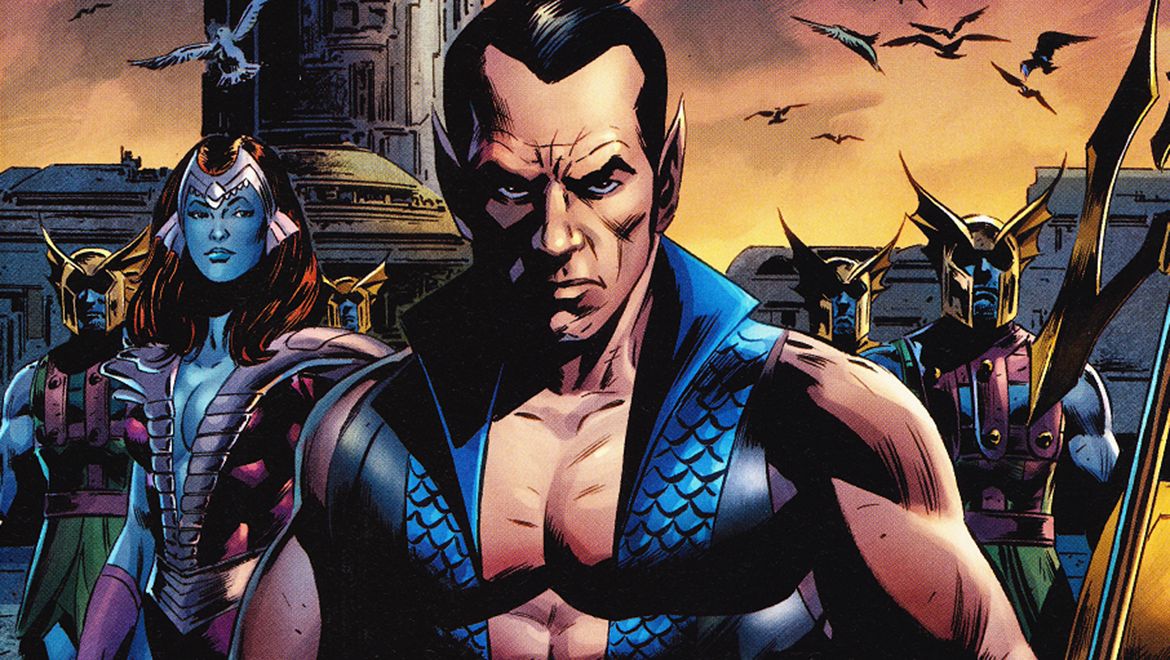 Rumour has it that Clea and Jericho Drumm may be the new characters that Feige is referring to. A Twitter account that goes by @RogerWardell posted a tweet pointing to this.
Whilst this isn't a confirmation of any sort, the Twitter account has leaked several plot points of films, including Thor's weight gain and the reappearance of Brock Rumlow, Alexander Pierce and Jack Collins in Avengers: Endgame.
Marvel sure is getting to our heads and we hate that the only thing we can do now is to wait. Doctor Strange in the Multiverse of Madness stars Benedict Cumberbatch will hit the theatres on 7 May 2021.
---

Drop a Facebook comment below!